Home Mortgages in New York
Discover Your Mortgage Options.
Start the mortgage pre-qualification process by filling out the form below.
After completing the form on this page, someone from our mortgage team will contact you within 1-2 business days.
If you need to speak with someone today please call 800-320-0447 or 585-288-2930.
Please note that your information is saved on our server as you enter it.
This form is not an application.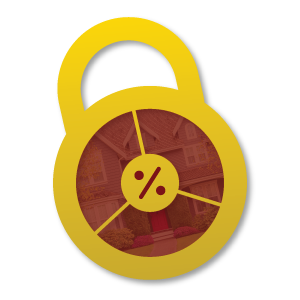 Even without a formal offer, our lock and shop programs gives you rate security. 
If rates improve, we have the potential to float down to a better rate

45-, 60-, 90-, 120-, 150- and 180-day rate-lock options

Fast and easy pre-approvals
Fill out the form on this page or contact us today to get started.
Certain restrictions apply
The Mortgage Broker's Difference:
Learn more about our loan products and programs.
Real Estate Loans, SBA, and more.