Learn more about the members of our mortgage loan team.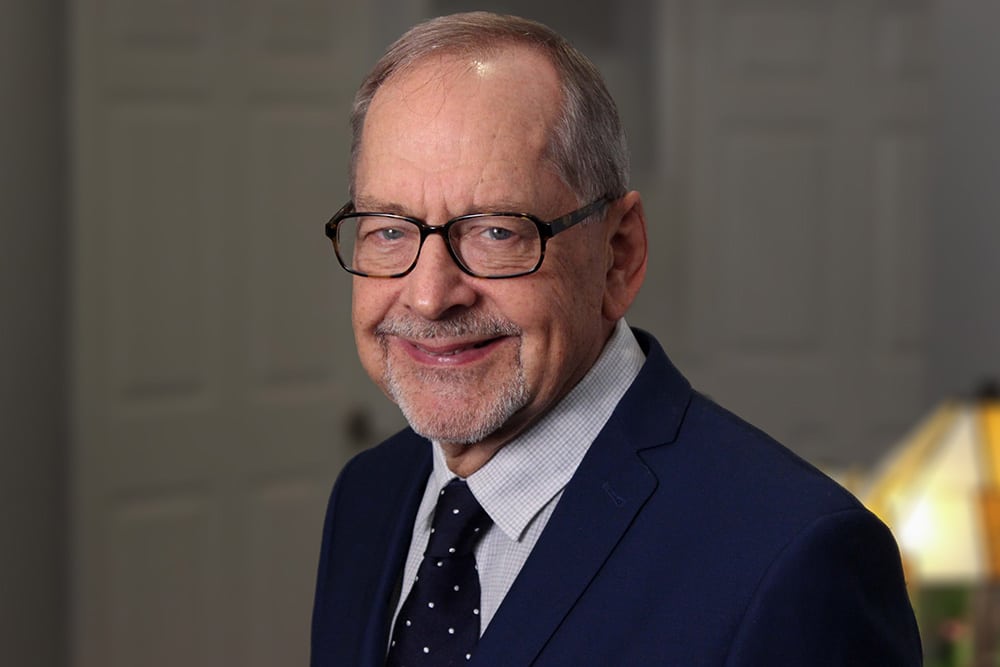 Sr. Loan Officer
NMLS #48859
Licensed in New York and Florida
Cell: 585-746-7169
Office: 585-288-2930 ext 104
Email: [email protected]
William Mattle has been a Mortgage Broker for 34 years and is a Realtor Emeritus with over 40 years real estate experience. As an original founder of Preferred Mortgage Corporation, his extensive knowledge and practice has established William as one of the go-to mortgage originators in the Rochester area. His years of mortgage expertise, his familiarity, understanding and access to extensive mortgage products, and his unwavering commitment to providing outstanding customer service enables him to offer his clients the best mortgage to meet their individual needs. He is committed to thoroughly examining what is best for each individual and follows the application from start to finish to ensure transactions go smoothly and timely.
William is a graduate of RIT School of Engineering and is licensed in both New York and Florida.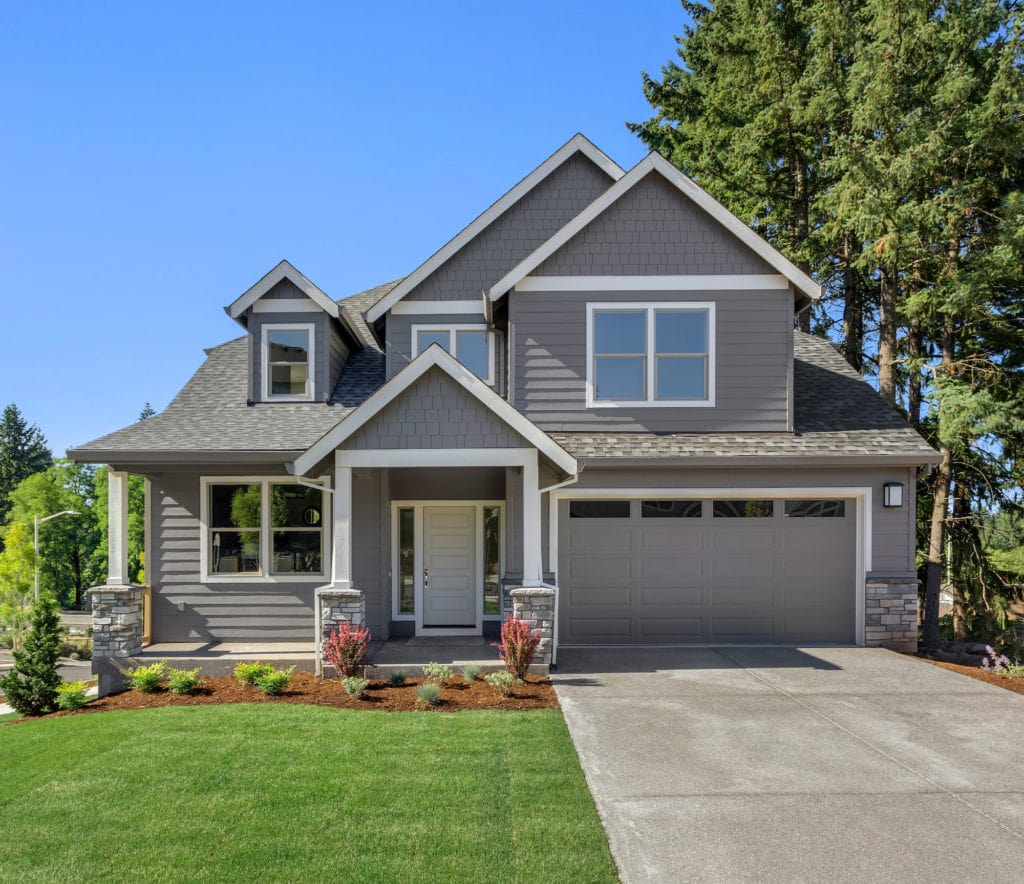 Our conventional home loan options are the ideal middle of the road mortgage for the average family or household.
Read More »
Learn more about our loan products and programs.
Real Estate Loans, SBA, and more.