Learn more about the members of our mortgage loan team.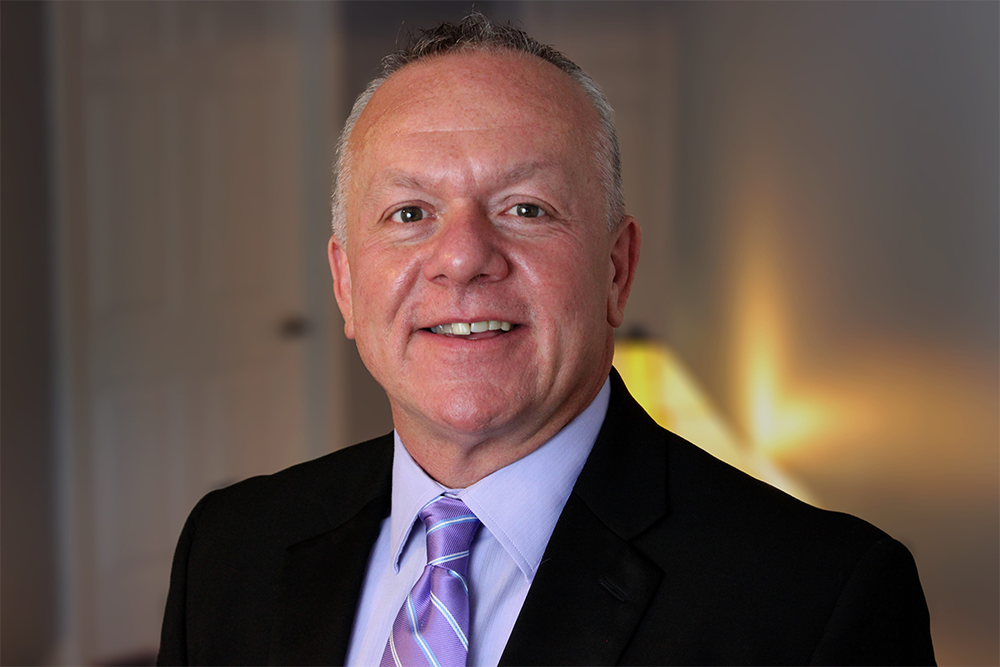 I have been in the mortgage industry for over ten years. I am originally from Holley, NY and now live in Brockport, NY. I graduated from Notre Dame High School in Batavia, NY and went on to attended Monroe Community College where I received my degree in Accounting. I am passionate about helping people. I do sponsorship and PR work for Brockport Youth Football and Cheerleading. I coach youth basketball, a member of the Brockport Kiwanis, and a member of the Women Council of Realtors. During my free time, I enjoy going to the gym and working out.
With Preferred Mortgage Corp. competitive rates and wide selection of products, and our combined experience in the mortgage industry, we are sure we can help you find the financing option that works best for you. Call or email us today! We look forward to hearing from you.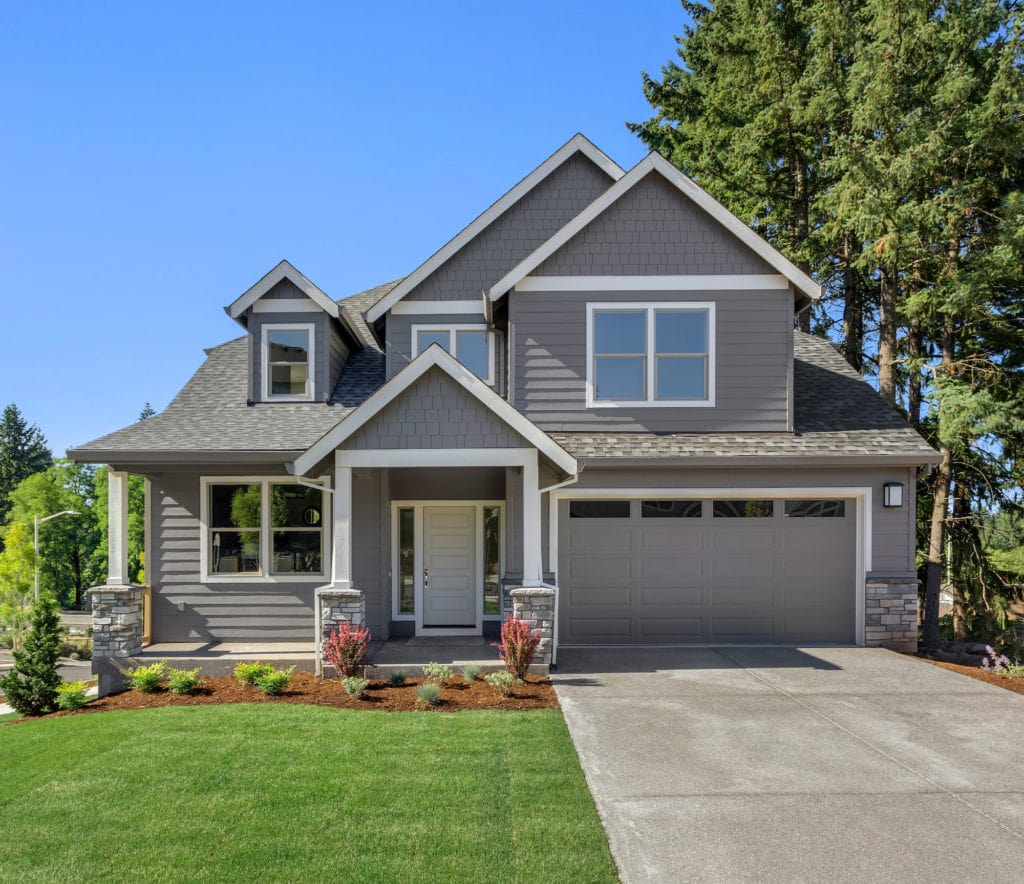 Our conventional home loan options are the ideal middle of the road mortgage for the average family or household.
Read More »
Learn more about our loan products and programs.
Real Estate Loans, SBA, and more.