Learn more about the members of our mortgage loan team.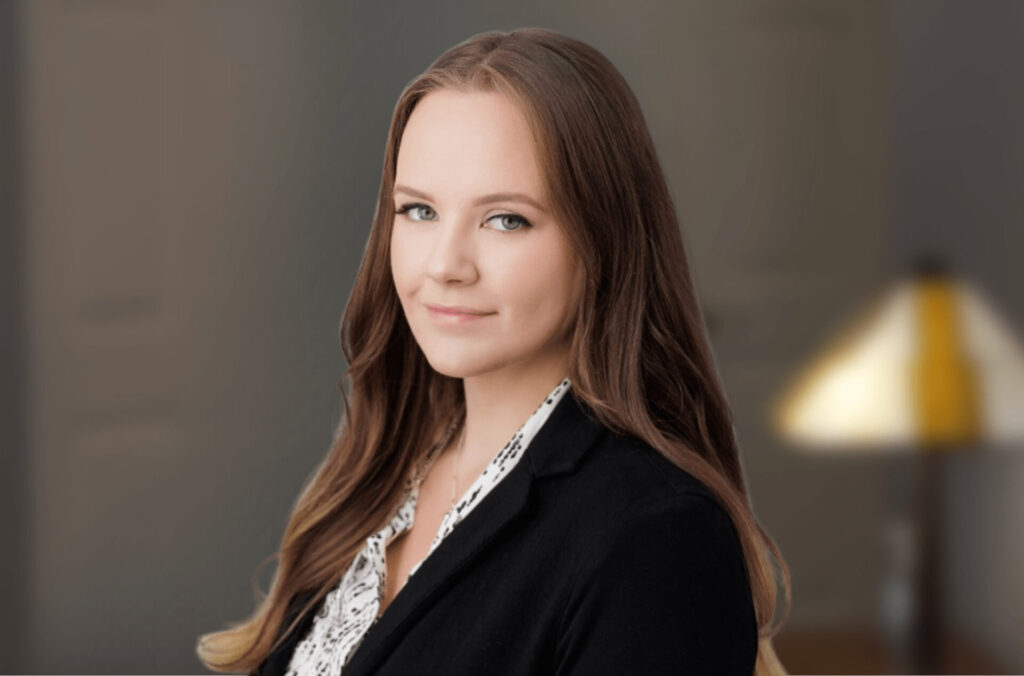 Team Loan Officer
NMLS #2399930
Licensed In Florida
Cell: 941-465-0939
Email: [email protected]
Olivia is a Jr. Loan Officer with a background in finance and real estate, and a passion for entrepreneurship. With 2 years of experience in each field, she brings a unique perspective to her work in the mortgage industry. Olivia is a problem solver who takes a client-focused approach, working to understand each individual's needs and financial goals in order to find the best mortgage solution.
Her entrepreneurial spirit enables her to think creatively and outside the box, bringing a fresh perspective to the challenges of mortgage lending. Olivia is excited to continue growing her career as a loan officer and to help her clients achieve their dream of homeownership.
Take the first step towards homeownership in Florida. Simply fill out the form on this page to get started today!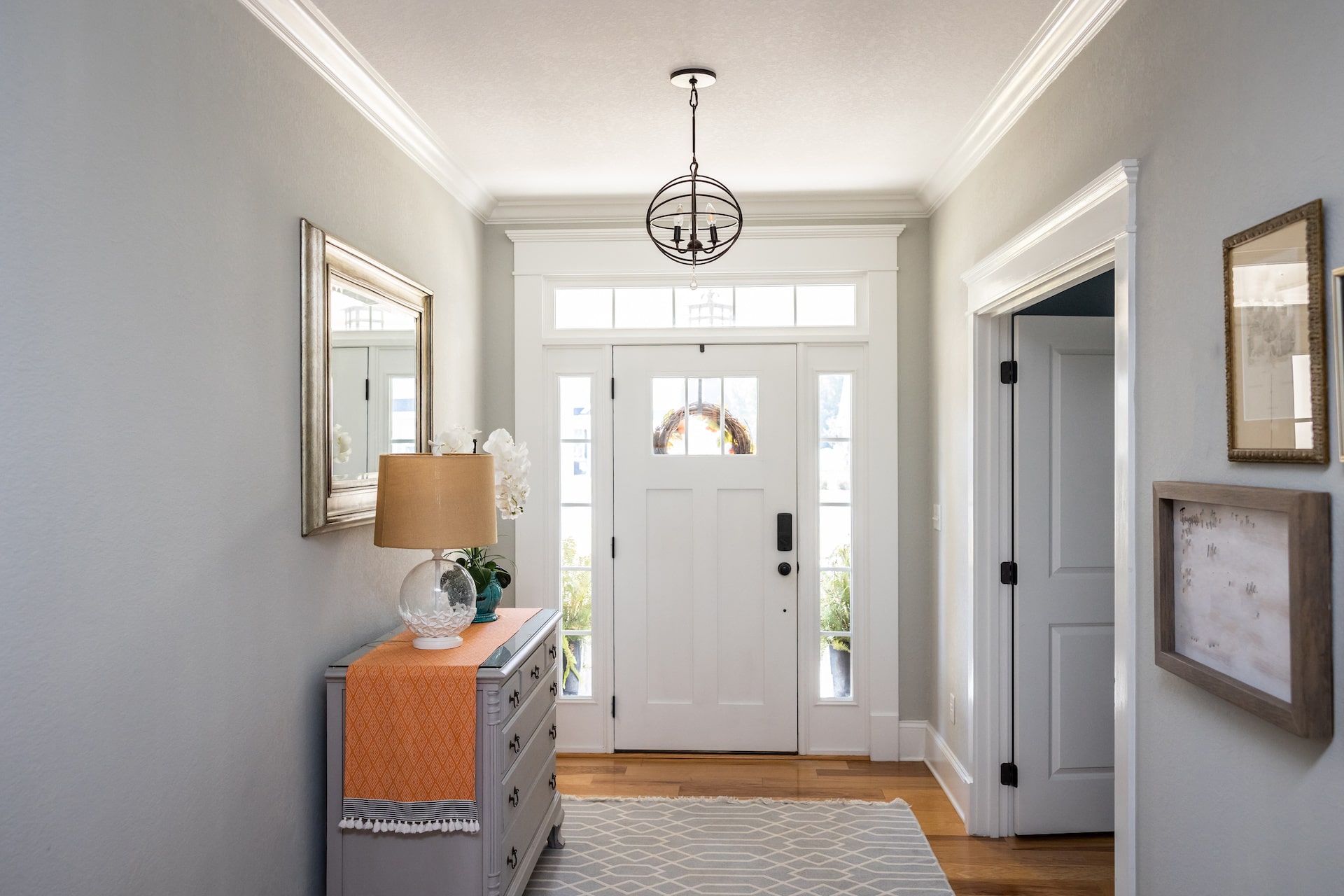 Our conventional home loan options are the ideal middle of the road mortgage for the average family or household.
Read More »
Learn more about our loan products and programs.
Real Estate Loans, SBA, and more.