Learn more about the members of our mortgage loan team.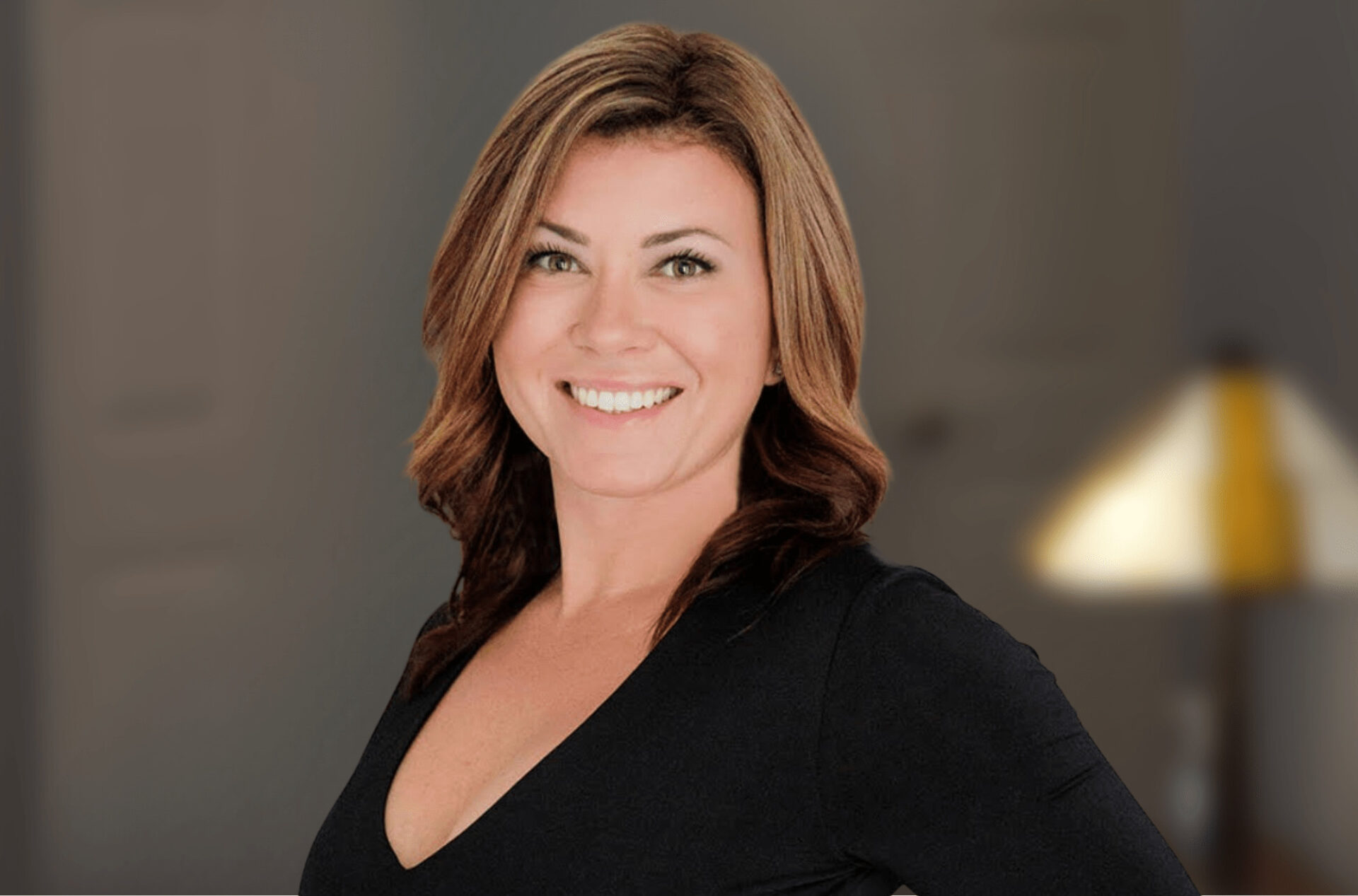 As a Florida-born mother of three, I am constantly kept on my toes by my children, but I also enjoy being outdoors and engaging in activities such as boating, hiking in the Adirondack Mountains during our NY visits, and soaking up the sun on FL beaches.
In 2021, I relocated from New York to Southwest Florida and have since established a successful real estate business.
However, I noticed a gap in the mortgage industry in Florida, prompting me to create a small team of experts to help fill the void. To me, the ideal loan officer is a committed lender partner with in-depth knowledge and a thorough understanding of the buying and financing process. I have built an exceptional track record of delivering results through this level of dedication. 
With a decade of experience in both real estate sales and mortgage lending, I am uniquely positioned to guide you through your significant financial decisions. Helping others achieve their goals is immensely rewarding to me, and I always act in your best interests. Clients can expect me to be trustworthy, knowledgeable, and easy to communicate with. I am excited to serve you and help you reach your goals.
Take the first step towards homeownership in Florida. Simply fill out the form on this page to get started today!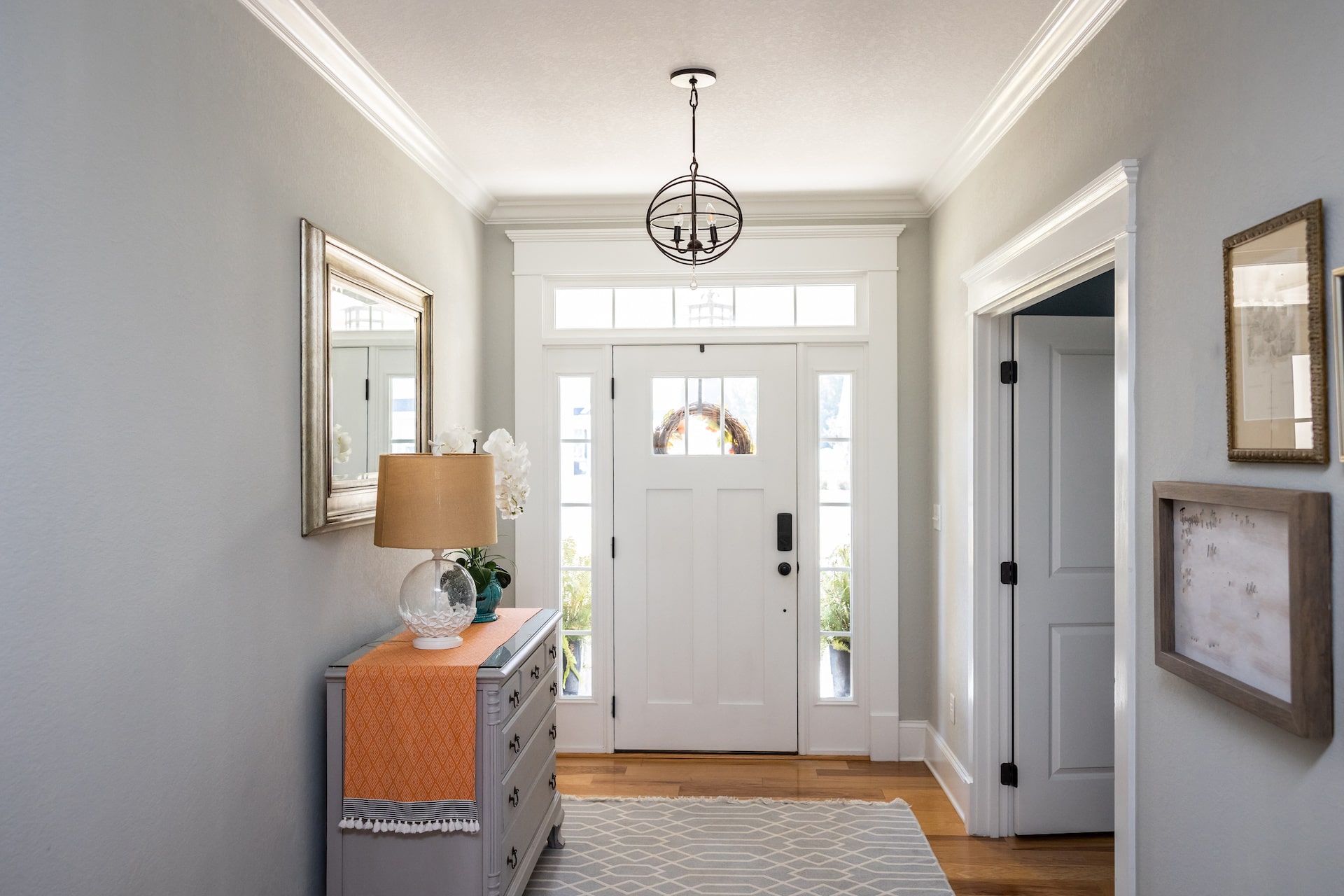 Our conventional home loan options are the ideal middle of the road mortgage for the average family or household.
Read More »
Learn more about our loan products and programs.
Real Estate Loans, SBA, and more.