Top Rated Mortgage Broker
Licensed in New York, Florida, and Pennsylvania
No matter where you are on your financial journey, Preferred Mortgage Corp. of NY's experienced financial professionals are here to help you reach your goals.
Preferred Mortgage
Corporation of New York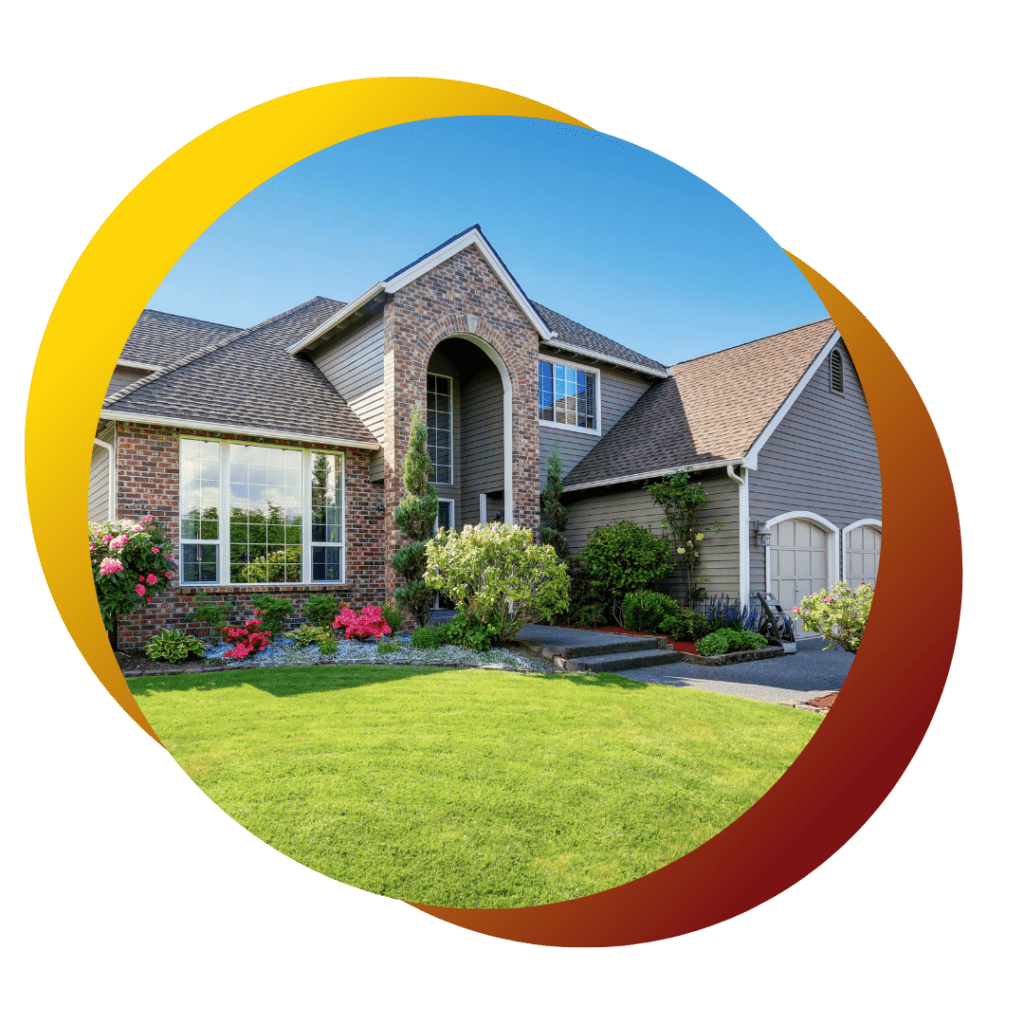 Independent Mortgage Broker
As an independent mortgage broker, we simplify the path to your dream home with a multitude of solutions and unparalleled expertise.
We understand that finding the right mortgage can feel overwhelming, but our team, specializing in conventional home loans, jumbo home loans, FHA, VA, USDA, refinancing programs, commercial mortgages, and more, is committed to simplifying the process for you.
Ready to turn your home dreams into reality?
Select a state to get started:
Financing Options in New York, Florida, and Pennsylvania
It doesn't matter if it's your first home or your fifth, your journey to homeownership is designed to be smooth and simple. Explore a world of possibilities with our residential and commercial mortgage solutions tailored to your unique needs.
Your ambitions for commercial properties are well within reach, too. We understand that the commercial real estate landscape can be daunting. That's why we also provide comprehensive commercial mortgage services, aiding businesses in their expansion journey.
Instant Mortgage Application
Ready to make your dream home a reality? Apply online now! Our Instant Mortgage Application allows you to start your home financing journey from anywhere, at any time.
Mortgage product terms and conditions apply. Subject to borrower approval. Virtual closings not available in every state. When you click the button above, you will be directed to our online application tool. First, create your account and then start your mortgage application.
Mortgage Broker in Rochester, NY
Over 30 Years of Mortgage Experience
With decades of experience, we transform home ownership dreams into reality. Meet our dedicated team, delve into our client-focused philosophy, and glimpse how we ensure a seamless transition to your new home.