Do You Have Mortgage Questions?
Send us your mortgage questions below.
Preferred Mortgage
Corporation of New York
Home mortgages, commercial mortgages, and mortgage refinancing since 1992.
Full-service mortgage broker based in Rochester, NY. We specialize in all residential loan types including FHA, VA, USDA, Conventional, and Jumbo loan programs. We serve New York state including cities such as Buffalo, Syracuse, Albany, Binghamton, Rochester, and New York City. We're also licensed in Florida with growing relationships throughout the state.
It doesn't matter if you're buying a home, building a new home, or refinancing your current mortgage, we'll have a loan program suited for you. Keep scrolling to see some of our loan programs or click here to contact us today.
Instant Mortgage Application
Skip the mortgage pre-qualification process and apply for your mortgage online today. Once you click the button below, you'll be taken to our online application portal.
Mortgage Resources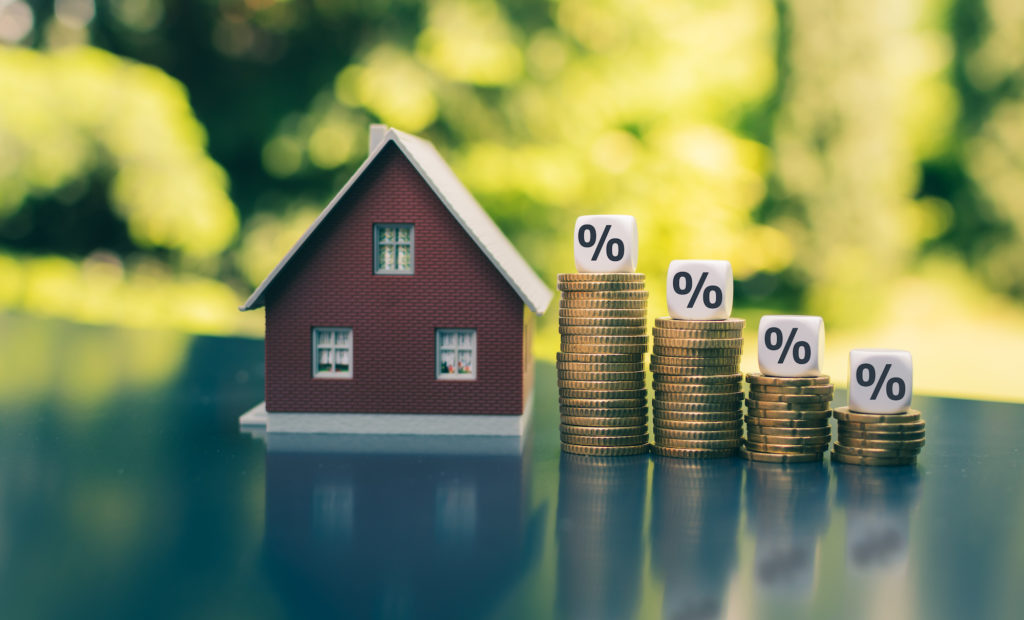 If you're considering buying a home, you need to be mindful of the mortgage interest rate you're expecting on your home loan. While preparing for a home purchase, there are
If this is your first time buying a home, then you're likely feeling a bit overwhelmed. There's the issue of interest rates, which seem to fluctuate by the week. Then,