Top Mortgage Broker in New York State
Find hundreds of mortgage options and qualify for your dream home. Receive multiple offers from several lenders and get the best deal for YOUR FINANCIAL SITUATION. Discover your mortgage options today. Click below to get started.
Contact us Monday-Friday 8:00am-6:00pm.
Call us toll-free at 800-320-0447.
Preferred Mortgage
Corporation of New York
Independent Mortgage Broker
We specialize in all residential loan types including FHA, VA, USDA, Conventional, and Jumbo loan programs. We serve New York state including cities such as Buffalo, Syracuse, Albany, Binghamton, Rochester, and New York City. We're also licensed in Florida with growing relationships in Fort Lauderdale, Pompano Beach, and Hollywood. Kickstart the mortgage process by clicking your state below.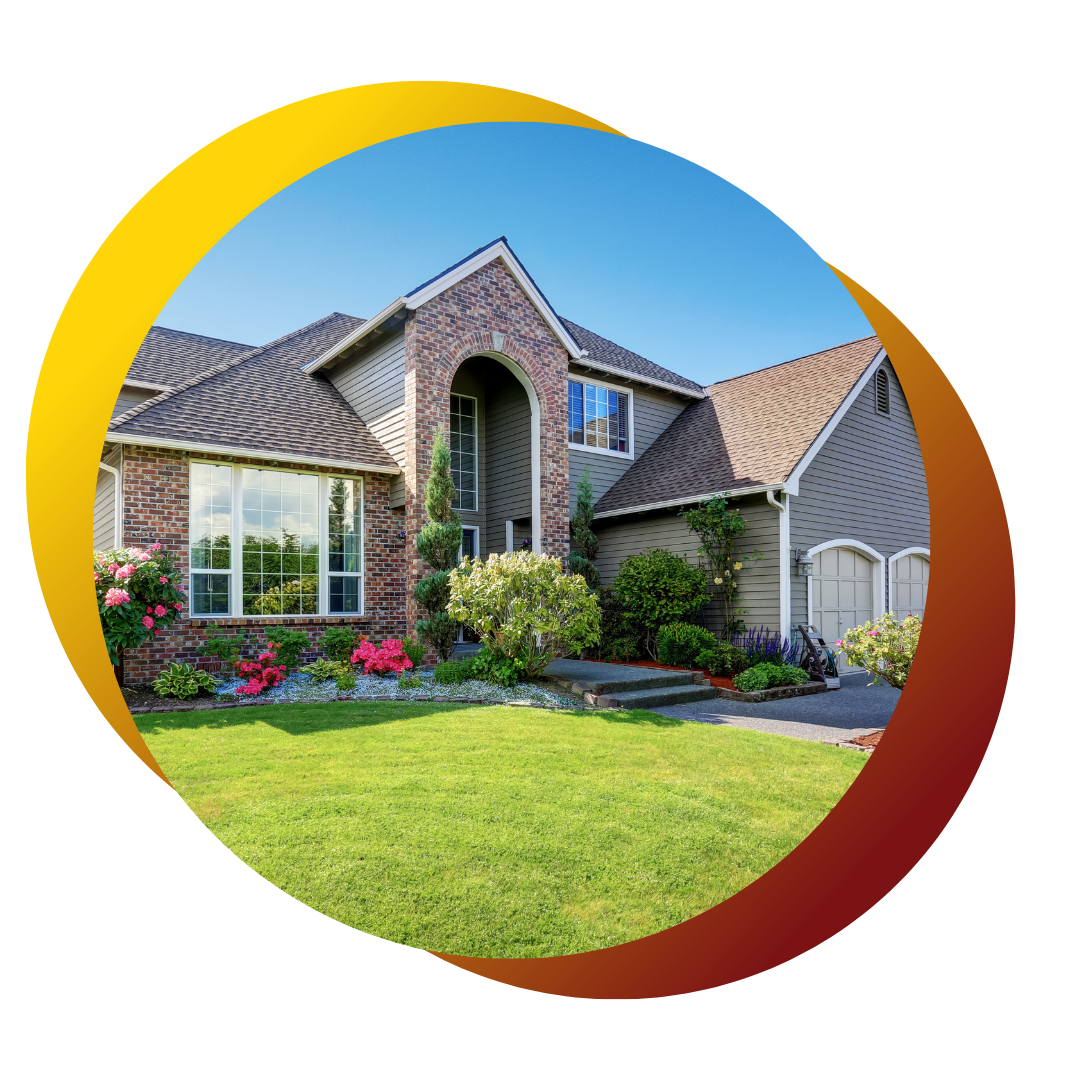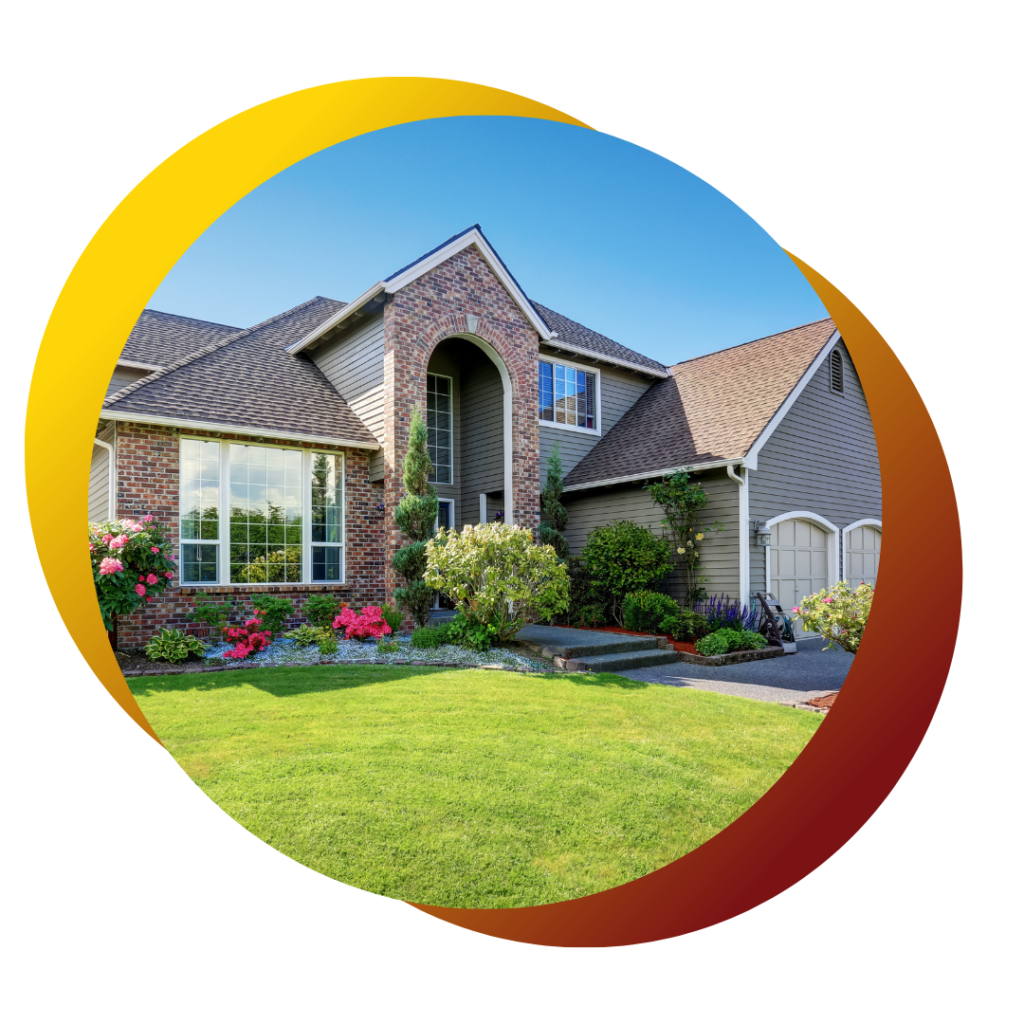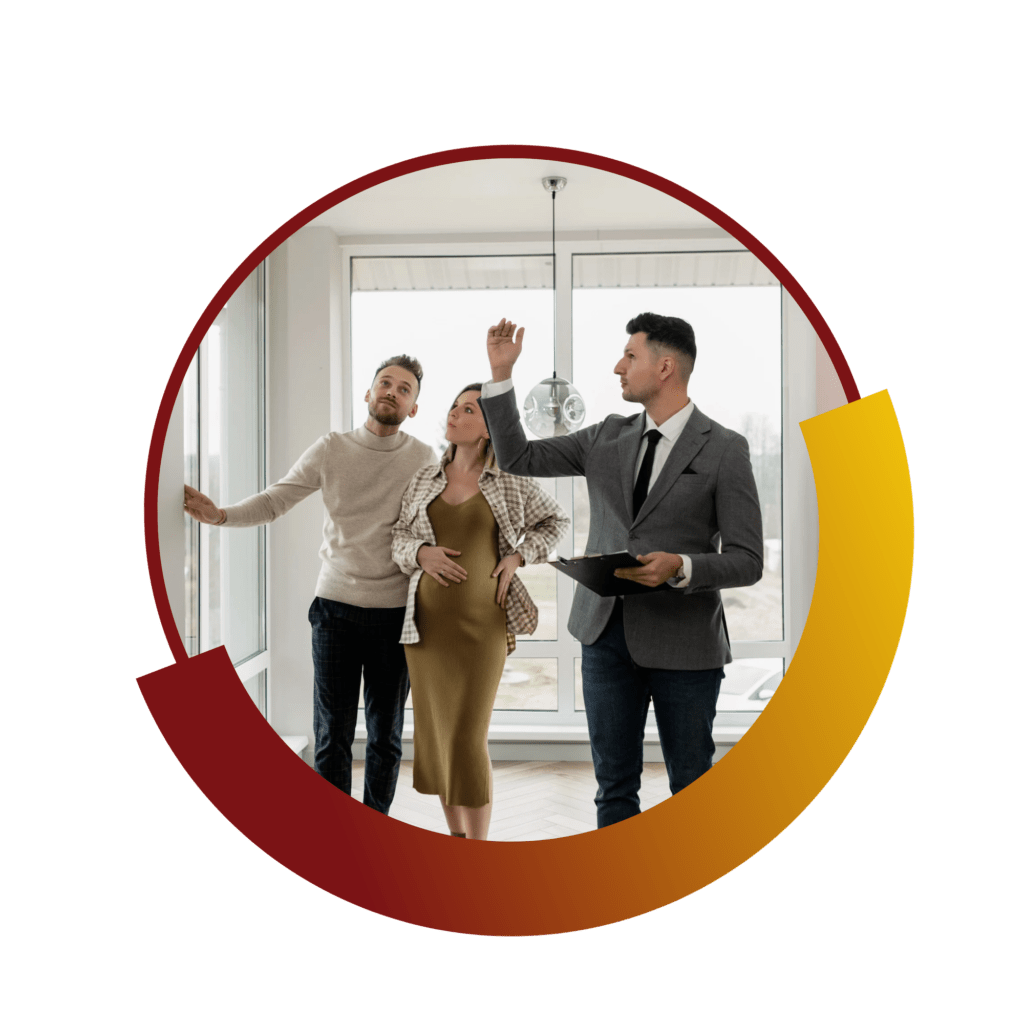 Looking for help? Contact a Loan Officer
We're 100% committed to providing the service you deserve. Submit your mortgage application online or in-person! Have us gather your income, assets and tax returns safely, securely and completely electronically through our Doc-less technology with e-sign capabilities. Contact us today to get started.
Go Easy. Go Conventional.
Looking for a fast and worry-free home purchase or refinance? Go conventional and go with us! Competitive rates, down payment options as low as 3%, and fast closings — most in less than 20 days! First time-home buyer programs available. Options include primary or second homes, investment properties, cash-out refinances and more. Click below to get started.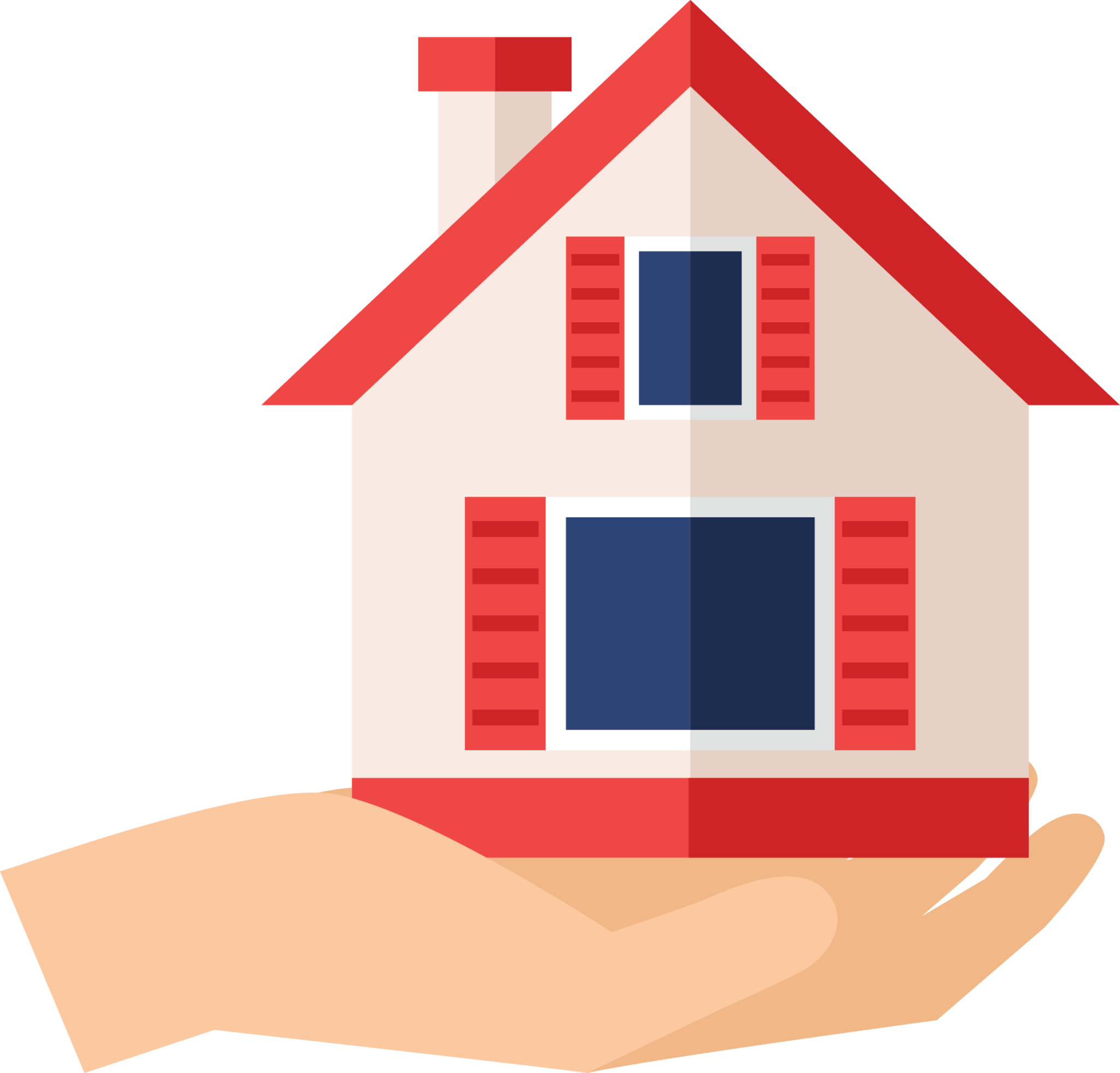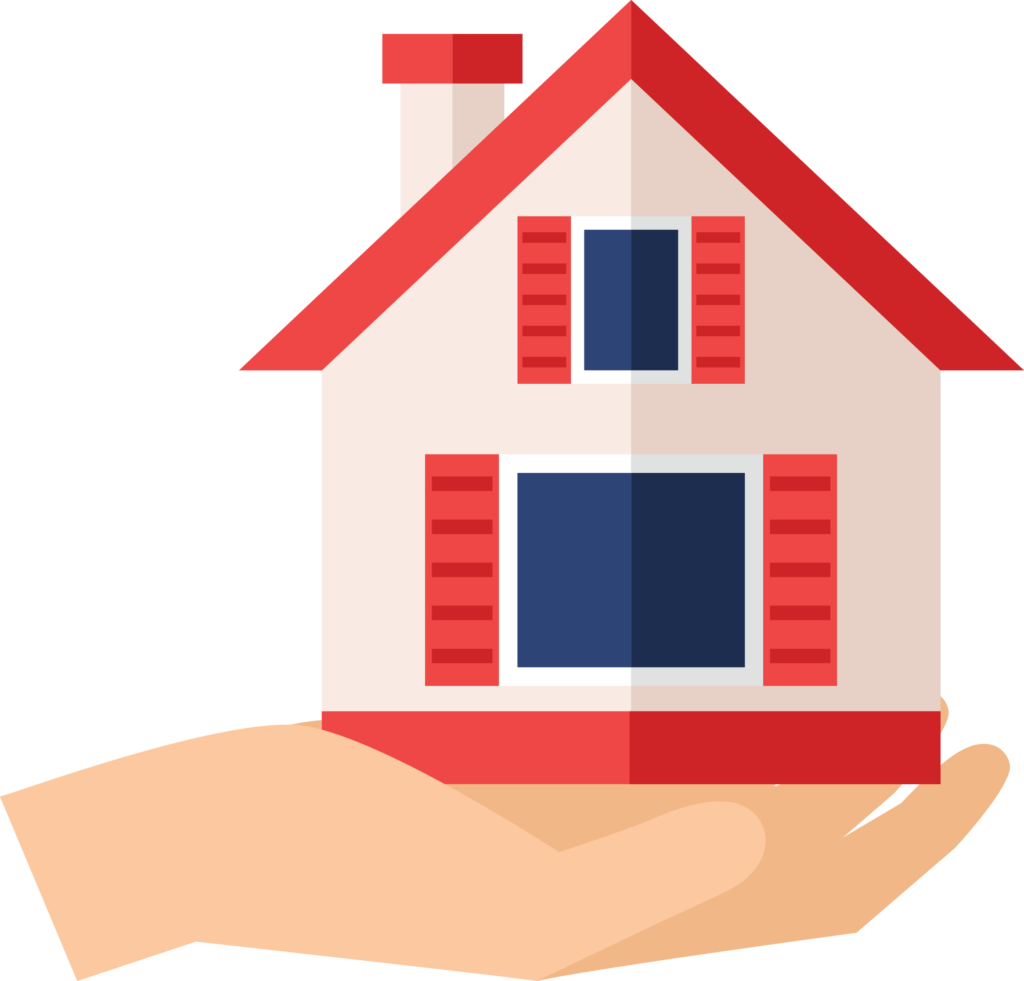 Digital Mortgage Broker - Apply Online!
Take advantage of our virtual homebuying experience today! Submit your mortgage application online. Screen share in real-time, chat with us through our online application portal, and so much more!
Mortgage product terms and conditions apply. Subject to borrower approval. Virtual closings not available in every state. When you click the button above, you will be directed to our online application tool. First, create your account and then start your mortgage application.
Search below to find what you're looking or view our home mortgage options.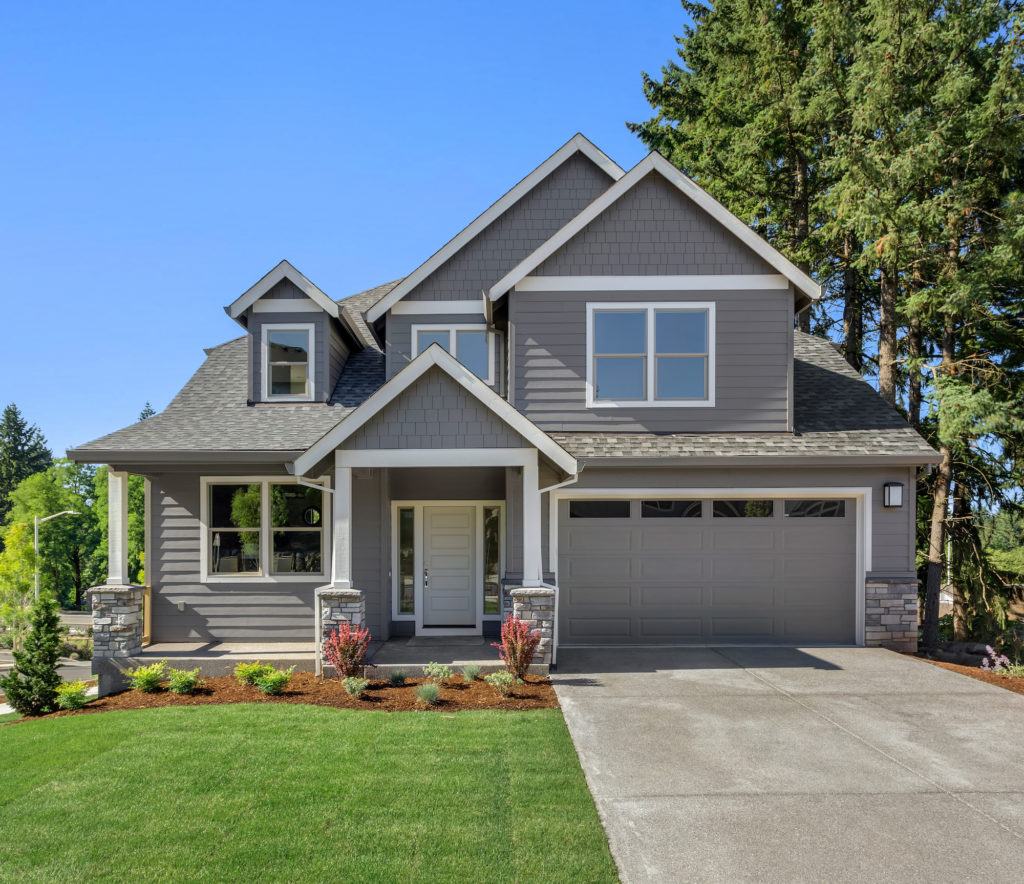 Our conventional home loan options are the ideal middle of the road mortgage for the average family or household.
Learn More