Home Equity Line of Credit
Discover the Power of HELOC
Unlock Flexibility with our Home Equity Line of Credit (HELOC) offerings
Get started today and unlock the possibilities! Fill out the form below to begin your journey towards utilizing your home's equity with our HELOC program. Our team is excited to assist you in achieving your financial goals.
Access Your Home's Equity Now
After completing the form on this page, someone from our mortgage team will contact you within 1-2 business days.
If you need to speak with someone today please call 800-320-0447 or 585-288-2930.
Please note that your information is saved on our server as you enter it.
This form is not an application.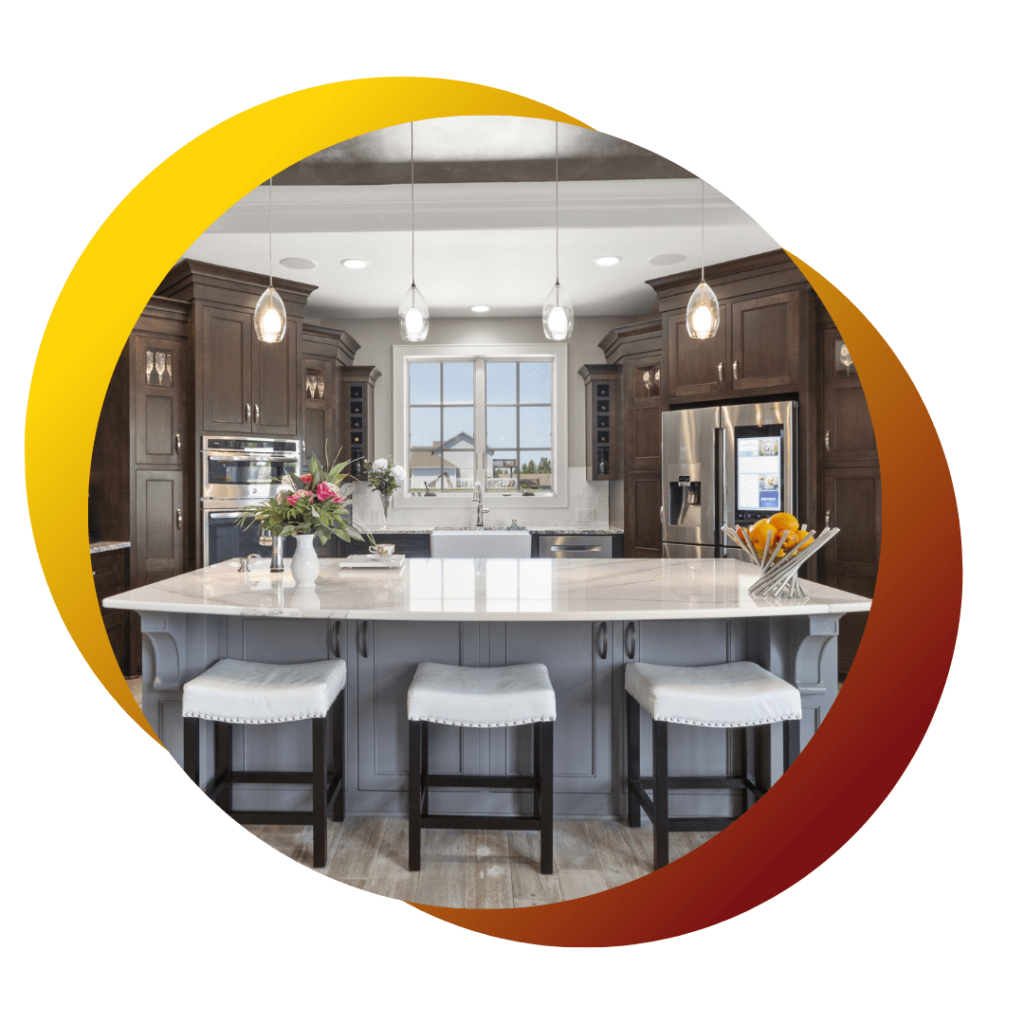 Our Standalone HELOC is the ideal solution for current homeowners seeking a straightforward way to tap into their home's equity. Whether you're looking to consolidate and pay down debt, fund home improvements, cover educational expenses, or more, our Standalone HELOC provides you with the flexibility to access the cash you need.
 With competitive rates and customizable draw options, you can leverage the equity in your home while maintaining the low interest rate on your existing mortgage. Plus:
This product offers current homeowners a simple way to tap into their home's equity.
Ideal for situations where a cash-out refinance doesn't make sense due to the low interest rate on the existing mortgage.
Access cash for debt consolidation, home improvements, tuition expenses, and more.
Introducing our Piggyback HELOC, a unique offering designed to help qualified borrowers secure a new mortgage while simultaneously opening a home equity line of credit. This program is perfect for those with less available for a down payment or jumbo loan amounts, enabling them to expand their buying power without the need for private mortgage insurance. 
With the Piggyback HELOC, you can unlock additional funds to support your home purchase or refinancing needs while enjoying the benefits of a conforming loan. Plus:
Simultaneously secure a new mortgage on the home while opening a home equity line of credit.
Perfect for borrowers with a lower down payment, helping them avoid mortgage insurance.
An excellent option for those with jumbo loan amounts looking to qualify for a conforming loan.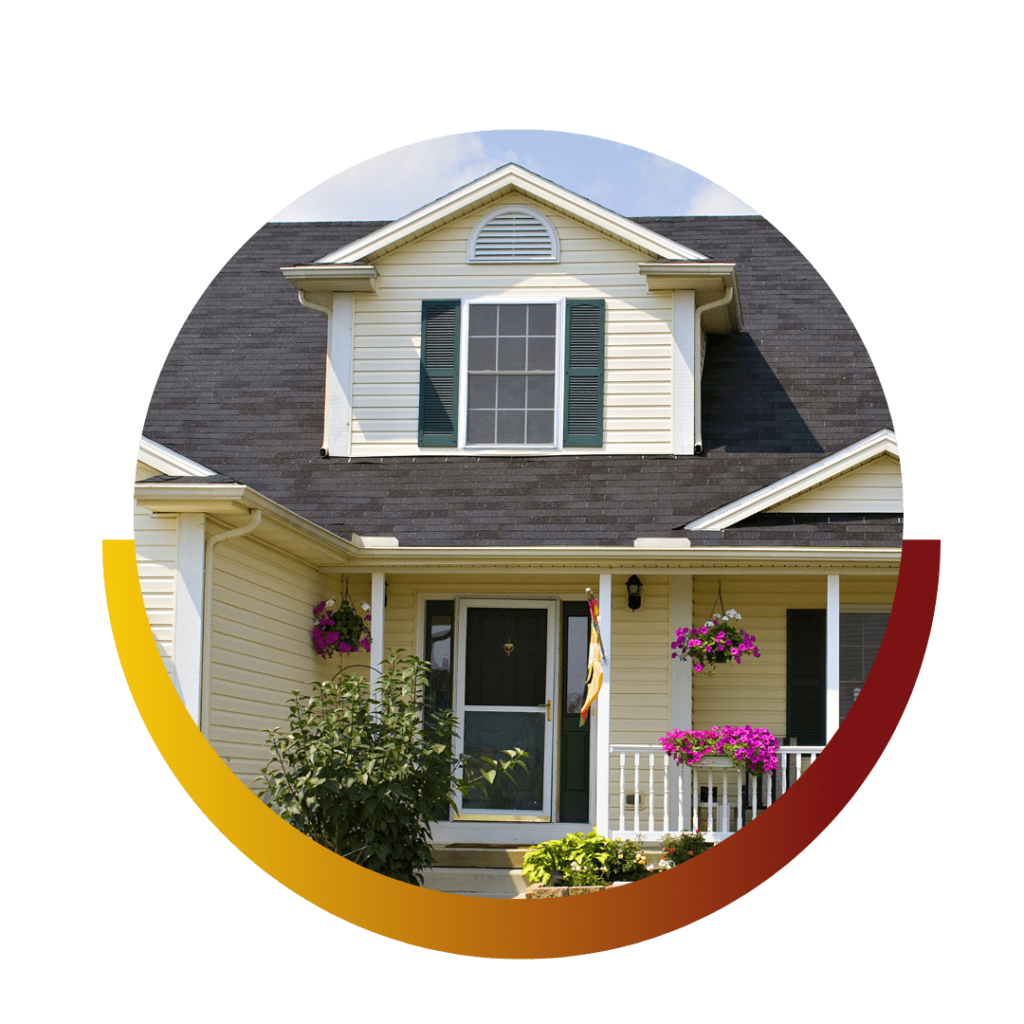 Please note that specific eligibility requirements and loan details apply to each program. Contact our team today to learn more and determine which HELOC option is best suited for your financial situation.
Contact us today to explore the benefits of HELOC and unlock the potential of your home's equity.