Real Estate Partners
Take control of your real estate business by partnering with our dedicated team of mortgage professionals. Learn why we're the perfect mortgage solution for your real estate business.
Why Work With Us?
Hit your contract dates with industry-leading technology
Partner with a broker who has the tools to help you build your business. Our mortgage technology lets you close your loans in 30 days or less. Close and fund within 1 hour of final approval. Give your buyer real-time access to their status with UTrack. 
Are you ready to see how premium mortgage technology can make a difference? Contact us today.
Megabanks can be mega slow.
We're brokers. We're better.
Close on Most Home Loans in 30 Days or Less
Mortgage brokers act as your clients' personal shoppers and look for the best mortgage option available. We study the market, follow trends, and specialize in mortgages only – to give your buyers the very best experience. We partner with several lenders to offer multiple loan products and provide Lock and Shop offers. Locking in buyers' interest rate while they continue to shop for their new home.
What else? 
Faster turn times allow for shorter rate-lock periods

Constant communication throughout the loan process

Track your buyer's loan from start to finish
The Preferred Mortgage Difference
Grow Your Real Estate Business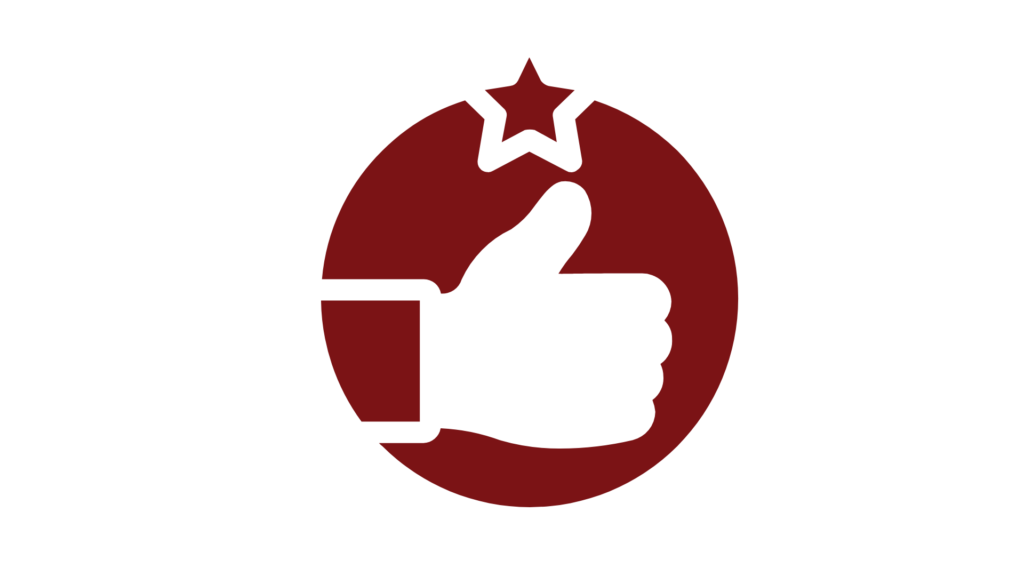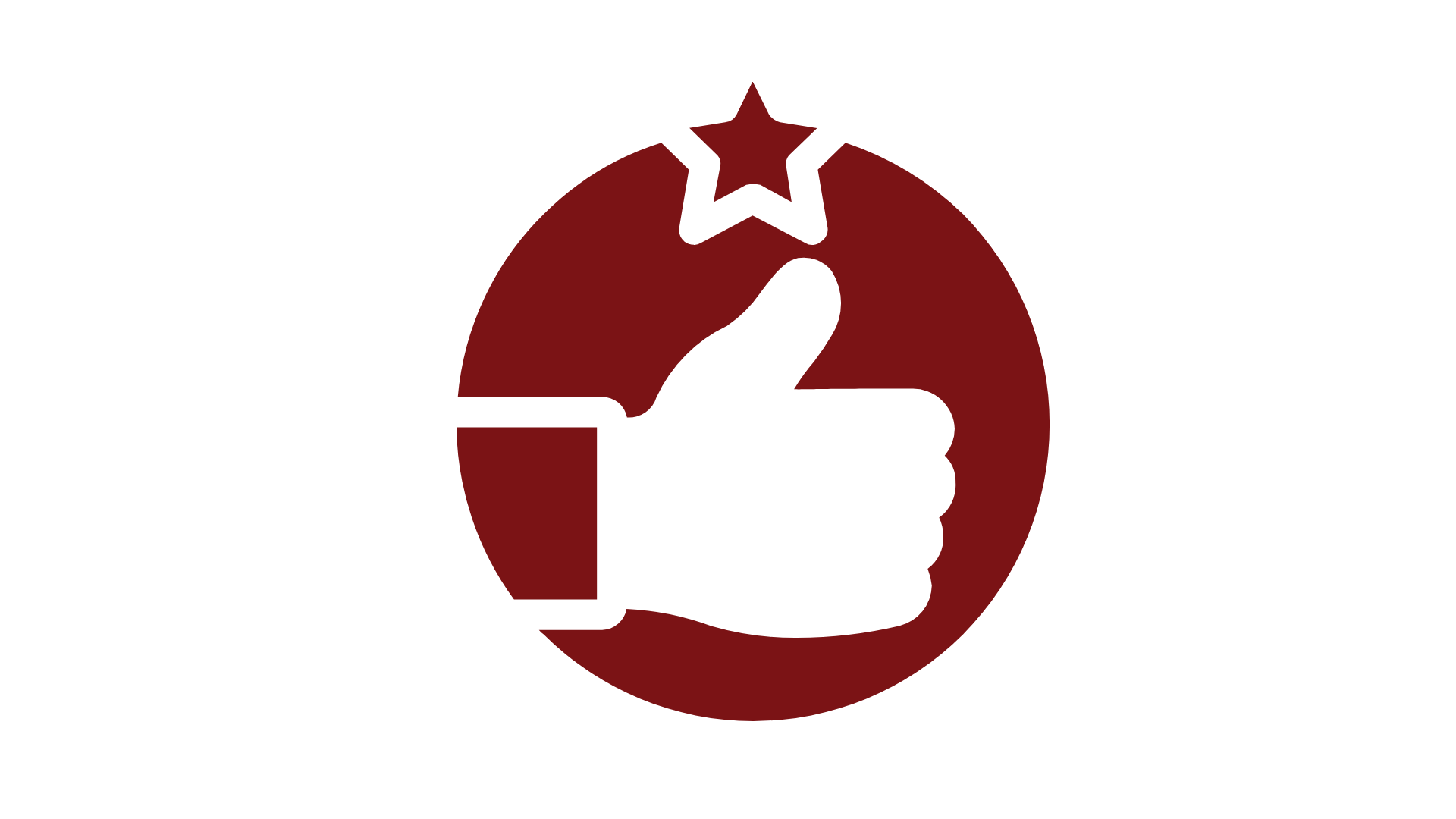 Best Rates Available
All of our mortgage programs are designed to offer extremely competitive rates on all conventional and VA purchases and select refinances. We offer exclusive programs to give your borrowers the very best mortgage rates available.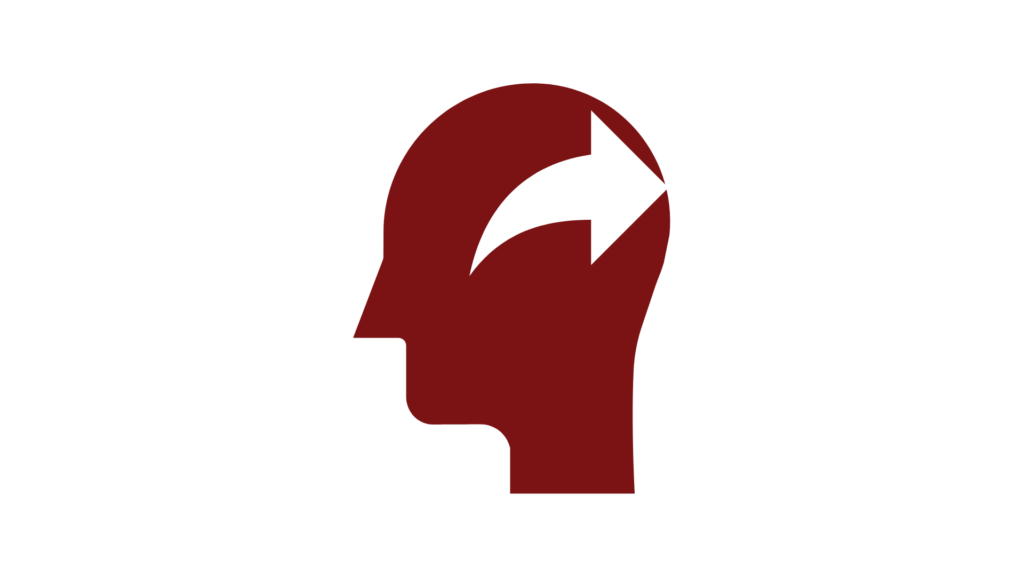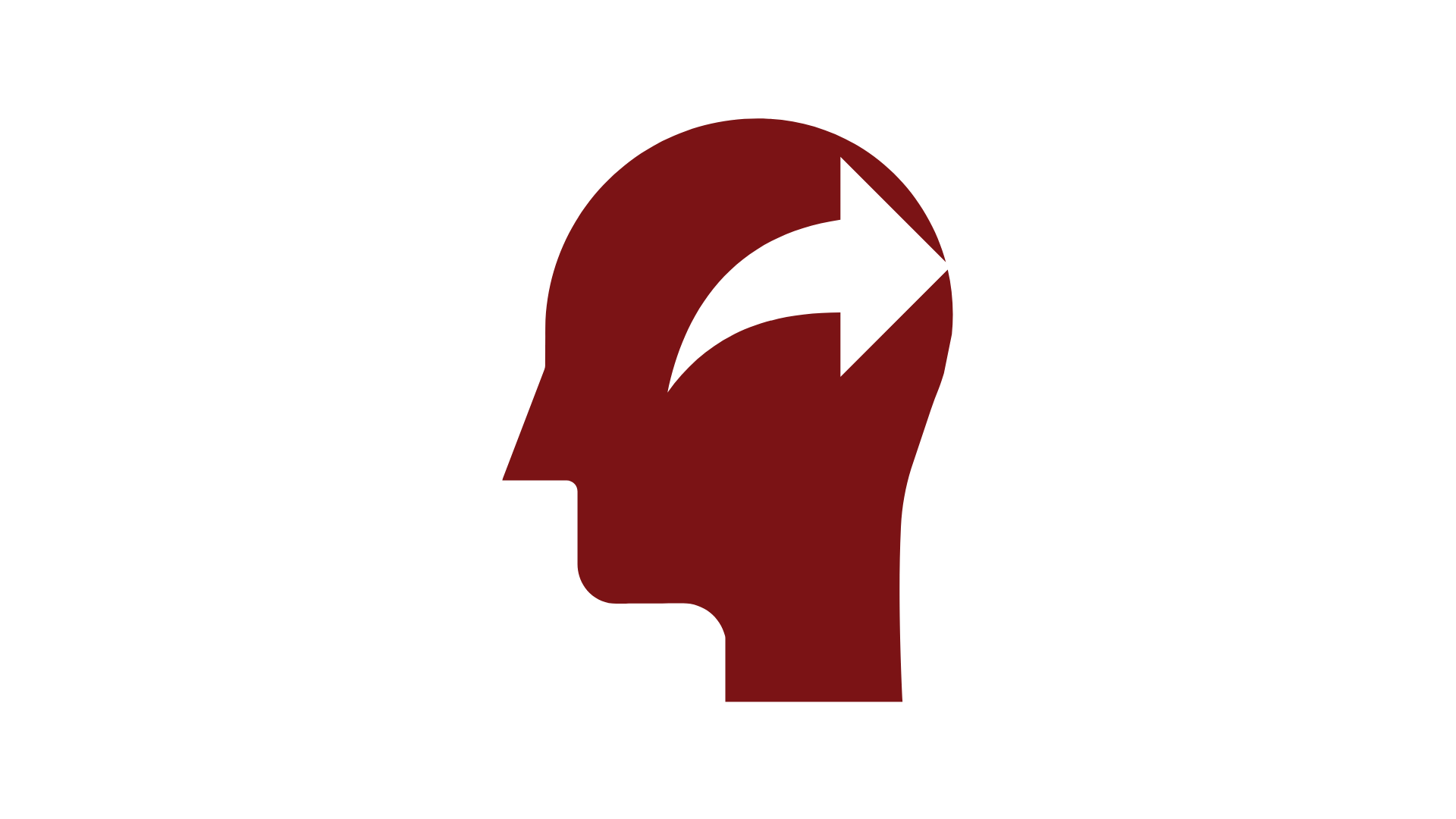 Smarter Origination
Our mortgage technology and tools simplify the mortgage process. Compliant application packages with just one click. All-in-one client communication portals. And so much more. Give your buyers access to the very best mortgage tools in the industry today.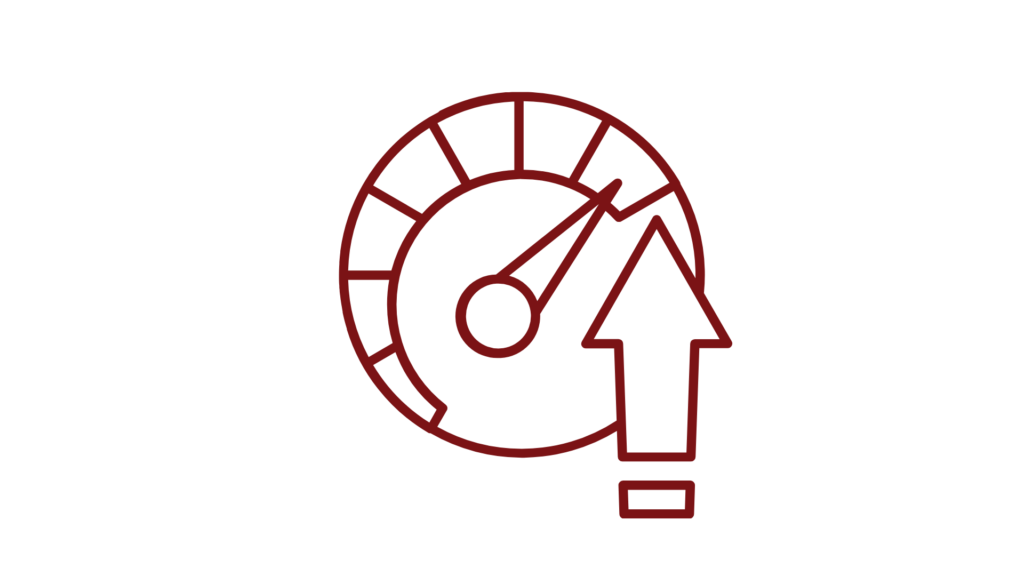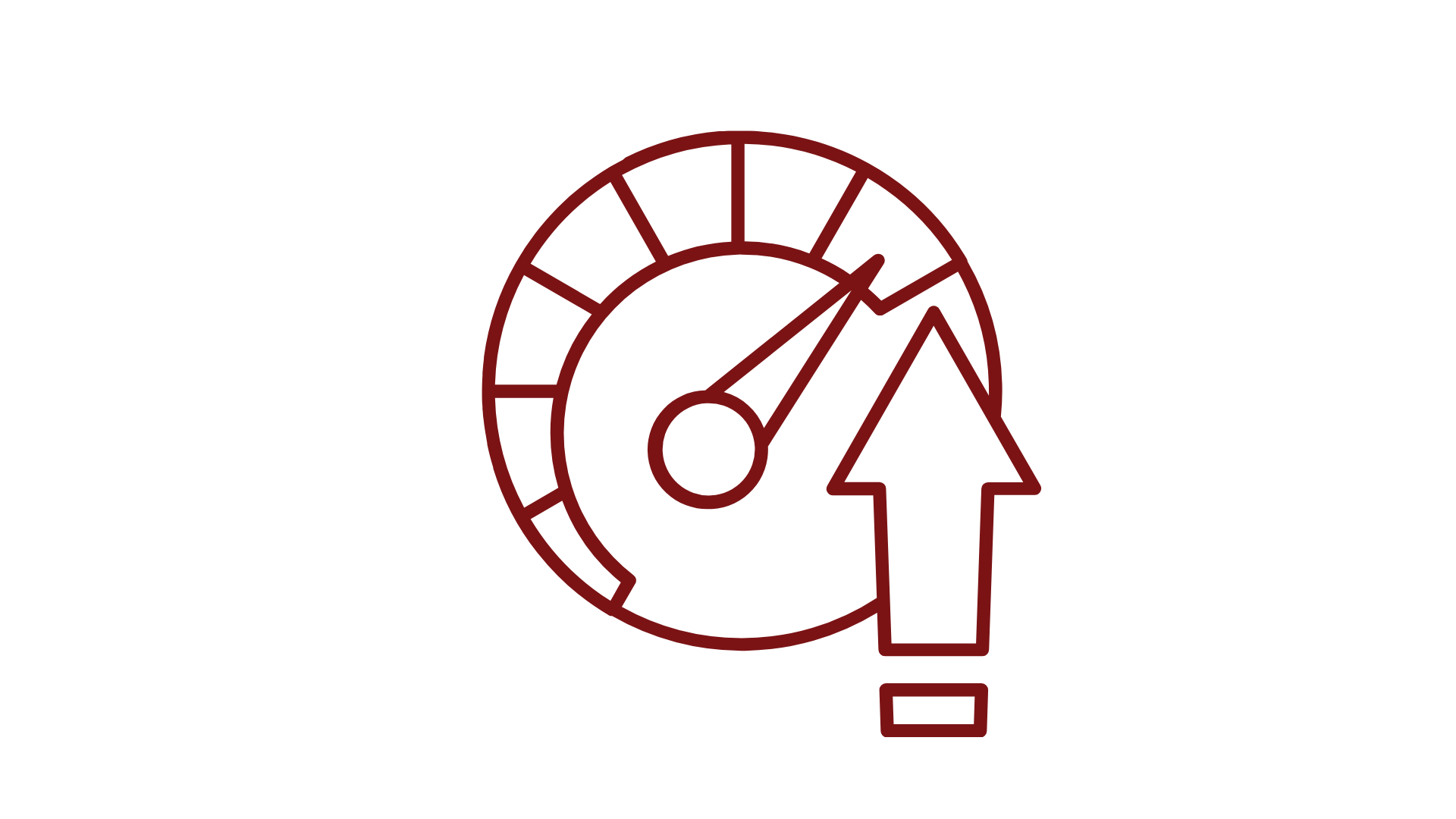 Speed Up Your Pipeline
How do we speed up your pipeline? We have the availability to close most deals in 19 days or less. Receive direct access to underwriters and clear conditions faster. MI certificates that arrive in minutes or NO MI at all. Plus, so much more.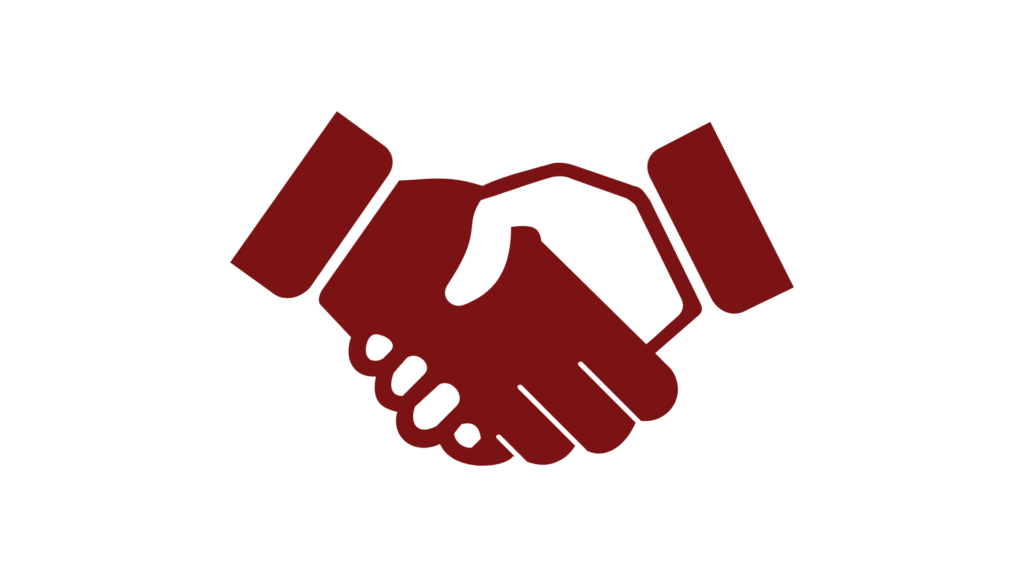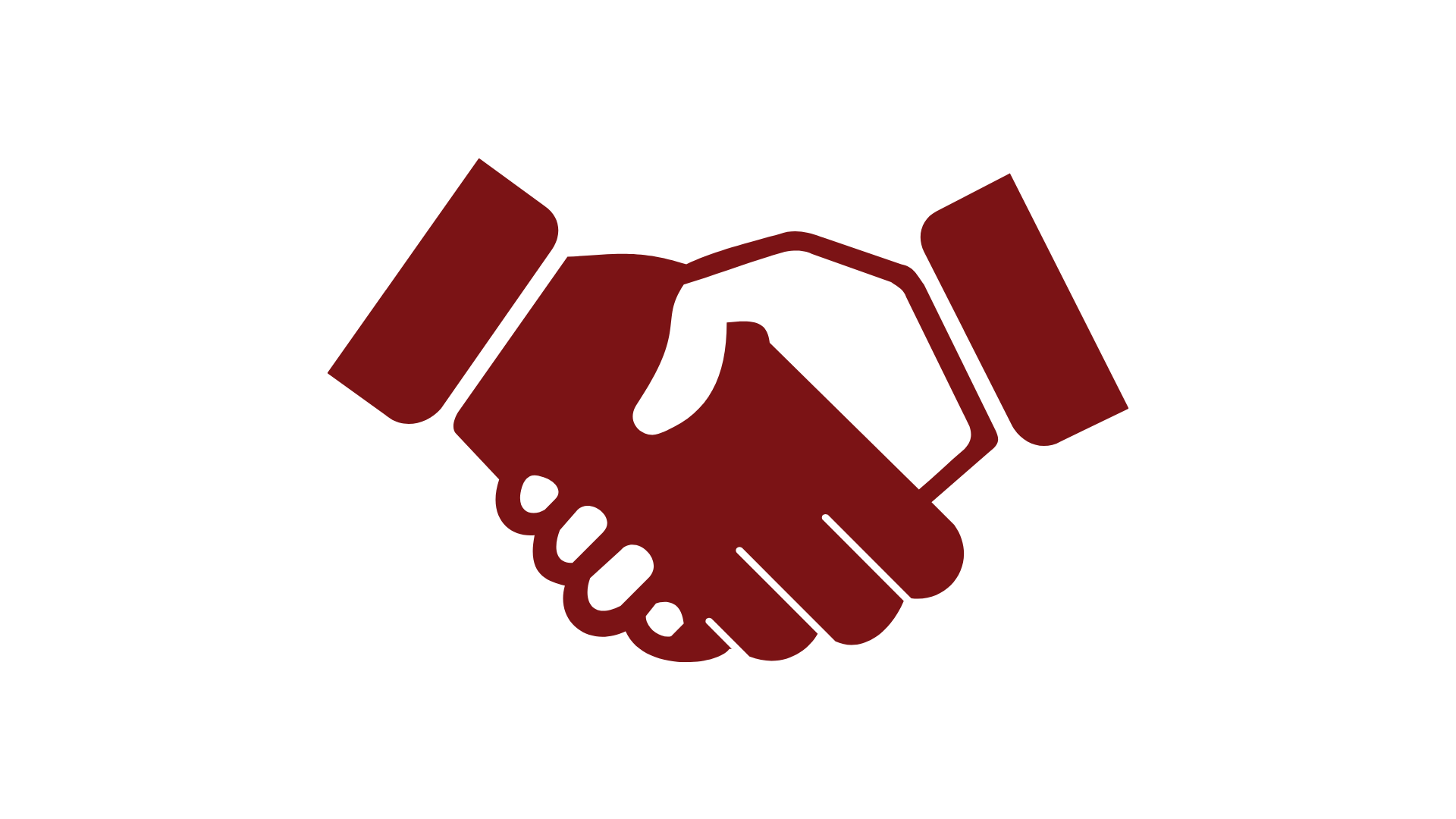 Dedicated Mortgage Partner
Get the answers you need by being connected to our expert mortgage team. Expand your product knowledge and leverage your client's interests with new programs and unique mortgage tools.
Contact us
to speak with a mortgage loan officer today.
Take Advantage of Everything We Have To Offer
Our mortgage team excels at customer service and we have industry-leading turn around times, client services, mortgage technology, and unique mortgage products to help grow your Real Estate business. Consider giving us the opportunity to show you how the right mortgage partner can make a difference. 
Fill out the form below to talk with someone from our mortgage team.
"*" indicates required fields
Learn more about our mortgage loan programs and other offers.