Learn more about the members of our mortgage loan team and contact us today.
Our mortgage loan team is ready to discuss your mortgage options. Contact us today.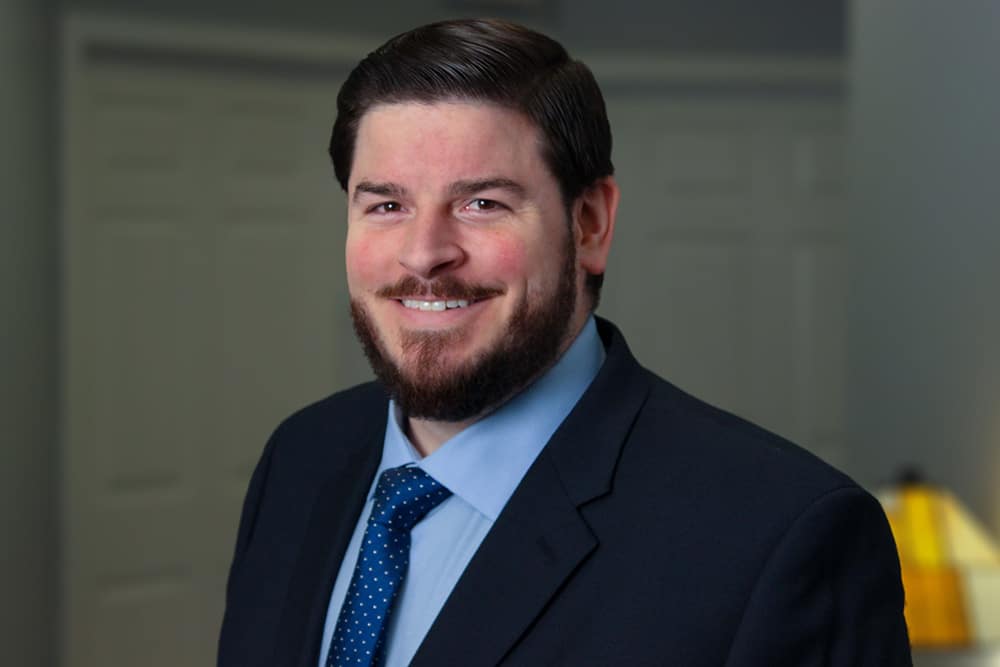 Operations Manager
NMLS #1548596
Office: 585-288-2930 ext 201
Email: Jason@PreferredMortgageCorp.com
Learn more about our loan products and programs.
Real Estate Loans, SBA, and more.