Our conventional home loan options are the ideal middle of the road mortgage for the average family or household.
Conventional Mortgages Hand-Picked For You
Conventional mortgage loans may be the type of home loan you are most familiar with to purchase a new home. 
With a range of different options to suit individual lifestyles and income, our conventional home loans are hand-selected to offer competitive rates, a wide range of solutions, and the specific service you need to get the right home loan for your purposes.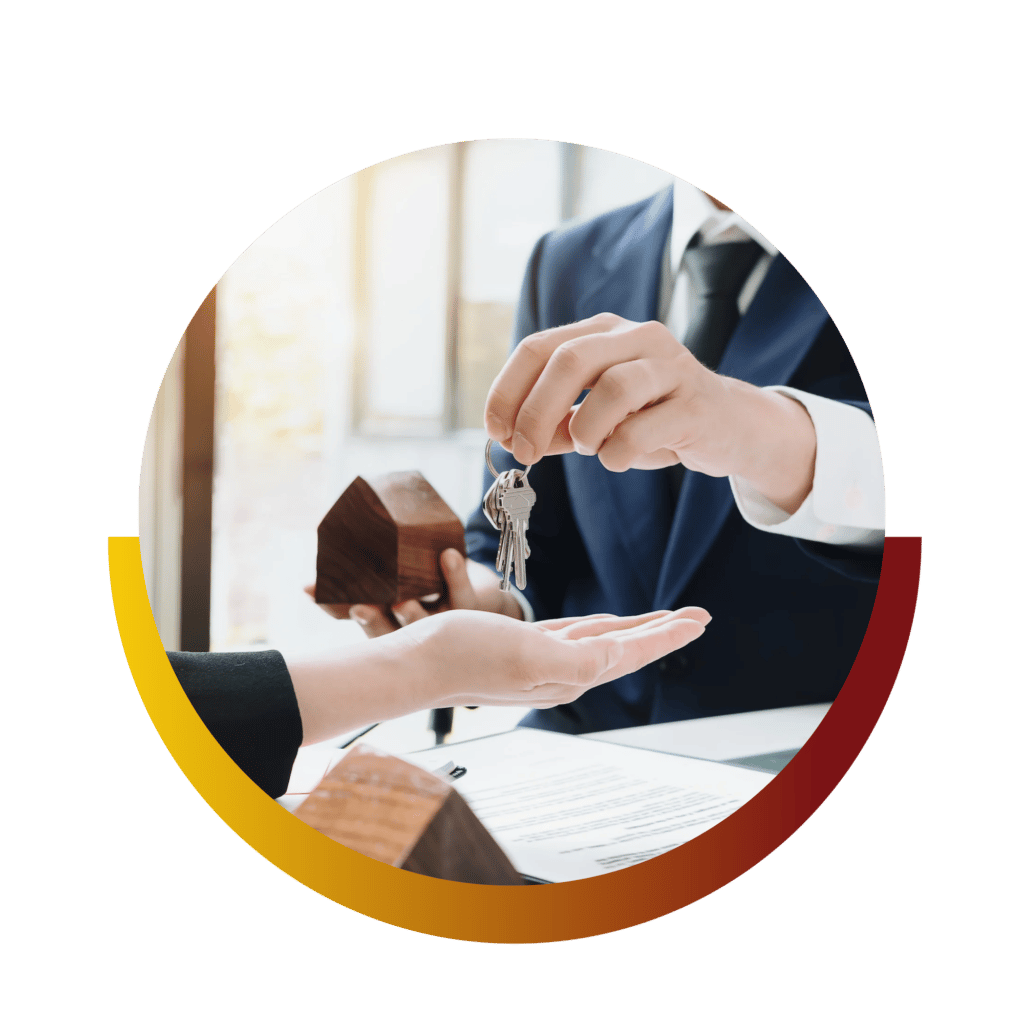 Conventional Mortgage Programs

Learn more:
Home Go offers faster loan closing on standard conventional loans, helping you achieve your goal of purchasing a property within a set timeline. In as little as 14 days in many cases, Caliber Go can offer you a swift turnaround for purchasing loans for individuals with a credit score above 700. To learn more about Caliber Go and your eligibility, speak to our team today.
Conforming fixed home loans are the standard mortgage chosen by many of our clients to purchase first homes, second properties, and investment properties. Conforming fixed loans apply to low to mid-value properties, with a required credit score of between 620-640, and eligibility for single-family homes, modular, manufactured, and condominium properties.
Conforming ARM offers an ideal solution for individuals looking to buy a home for the first time, as well as purchasing second properties and investments. Single-family, planned unit developments, condominiums, and modular homes are all suited to a conforming ARM home loan with a credit score of 620 required in most cases. To find out more, speak to our team.
HomeOne is a Freddie Mac program that offers lower down payments to help first-time buyers to achieve their goal of purchase. With down payments starting at 3% and no income or geographic restrictions, any individual or family with a credit score of 620 or above may be the right fit for HomeOne. Want to learn more? Speak with our team today.
Home Possible is an alternative Freddie Mac mortgage that offers a range of credit options and down payment flexibility for low to medium-income first-time buyers. Credit scores above 620 are required, and Home Possible also allows potential property buyers to access Affordable Second for access to further funding.
HomeReady is a mortgage under the Fannie Mae program for households with low to moderate income, allowing for the purchase or refinancing of a property with low down payments. Family can co-sign on this loan, and a range of property types are covered, including single-family, 2–4-unit, condominium, and modular homes. For more information, get in touch today.
Discover Your Mortgage Options
Not sure where to start in finding the right mortgage for your needs? As experts in home loans across Florida and New York State, our team is the ideal solution. As professional mortgage brokers, we utilize our understanding and knowledge of the industry to pair you with the most suitable mortgage for your needs and circumstances. Contact us today or fill out the form below. Someone from our mortgage team will contact you back within 1-2 business days.