Commercial mortgages tailored to your specific buying needs. Our team is ready to help you maximize your commercial investment while minimizing your financial risk with unique loan programs, lending options, and more.
in New York State and Florida
We offer competitive rates, fast approvals, and a user-friendly delivery process for all of our commercial mortgage clients.
Our commercial loan experts are committed to providing you with a flexible source of loan programs and lenders.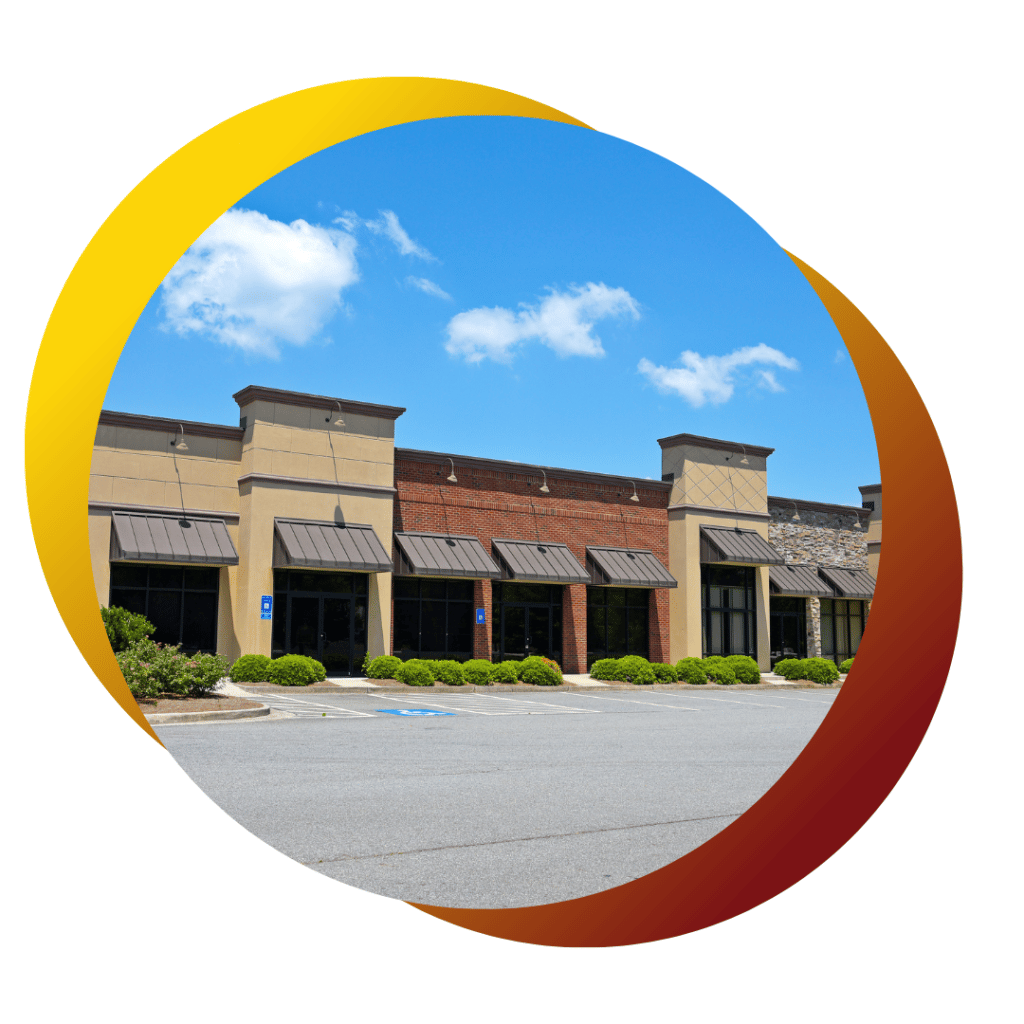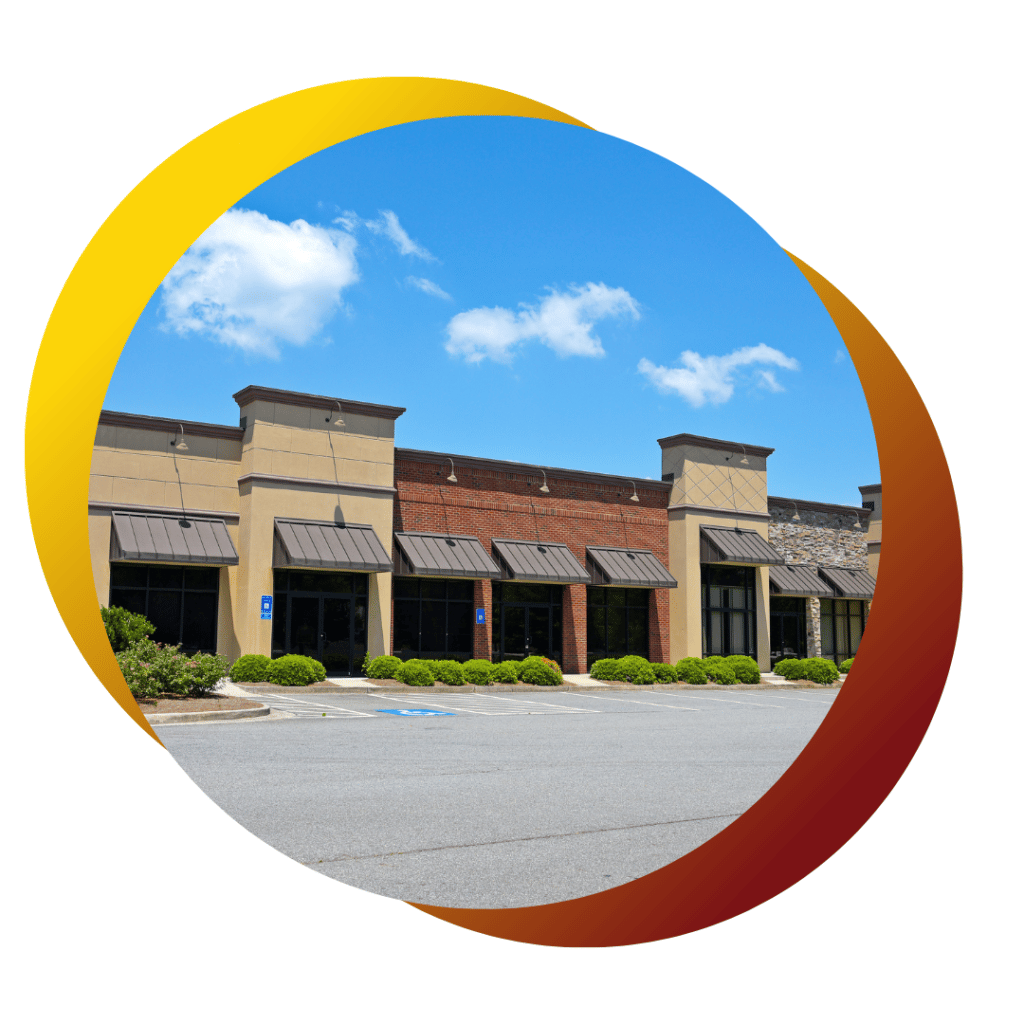 Learn more about our mortgage loan programs:
Long-term Financing: Term Loans
Loans for large, one – time business expenses
Fund capital improvements, equipment purchases, and expansion initiatives
Benefit from fixed or floating-rate options, flexible terms, balloon payments and early repayments with low or no-cost options
Loan amounts from – $50,000 or more
Call for terms, rates and fees
Short-term Financing: Revolvers
Finance working capital for operations, payroll, inventory, receivables and more
Match borrowing to your needs
Pay interest only when drawdowns are made
Loans from $25,000 to $500,000 or more in capital
Usually 3 months to 24 months, or longer
Call for terms, rates and fees
An SBA (Small Business Administration) loan is a long-term, low-interest small business loan that the government partially guarantees. SBA loans are similar to traditional term loans, but the government guarantee makes it easier to qualify for SBA loans. Lenders offer a large amount of money—up to $5 million—suitable for large, one-time and recurring business expenses. Call for terms, rates and fees 
Commercial real estate loans for income properties
Apartment Buildings 5 units and up
Mixed Used Properties
Office Space – owner occupied or non-owner occupied
Warehouse
Manufacturing Facilities
Retail and Shopping Centers
Blanket Residential Properties
Call for terms, rates and fees
Discover Your Mortgage Options
Licensed in New York and Florida.
Call us toll-free at 800-320-0447 or click below to work with our mortgage team.