Mortgage Broker in New York
Discover your mortgage options in Rochester, Buffalo, Syracuse, Albany, New York City, and more
Get Competitive Rates and Flexible Terms on Home Mortgages in New York
Start your home mortgage journey by completing the form below. Someone from our team will contact you to explore pre-qualification, pre-approvals, investments, and other mortgage options. Contact us today to get started now.
After completing the form on this page, someone from our mortgage team will contact you within 1-2 business days.
If you need to speak with someone today please call 800-320-0447 or 585-288-2930.
Please note that your information is saved on our server as you enter it.
This form is not an application.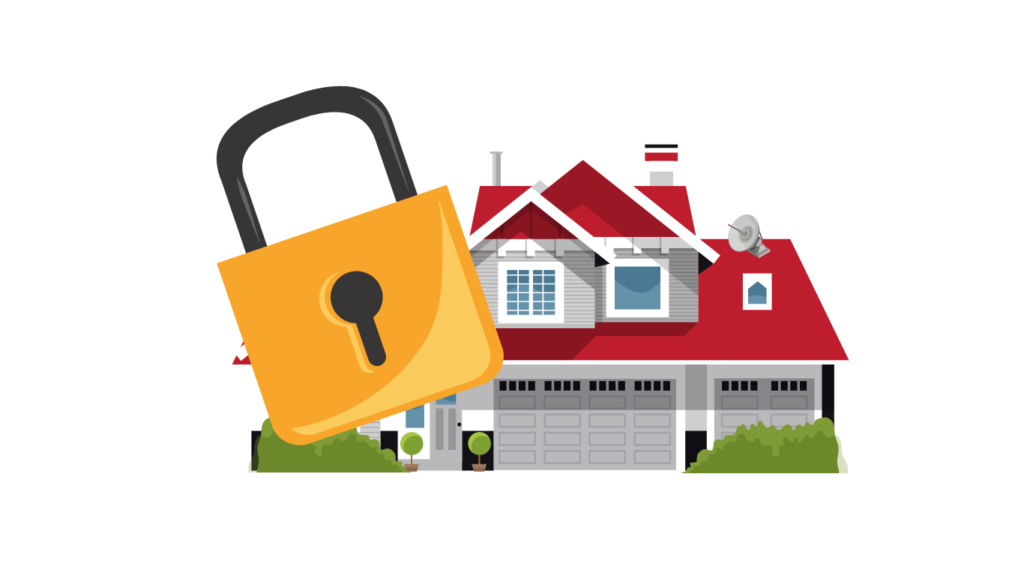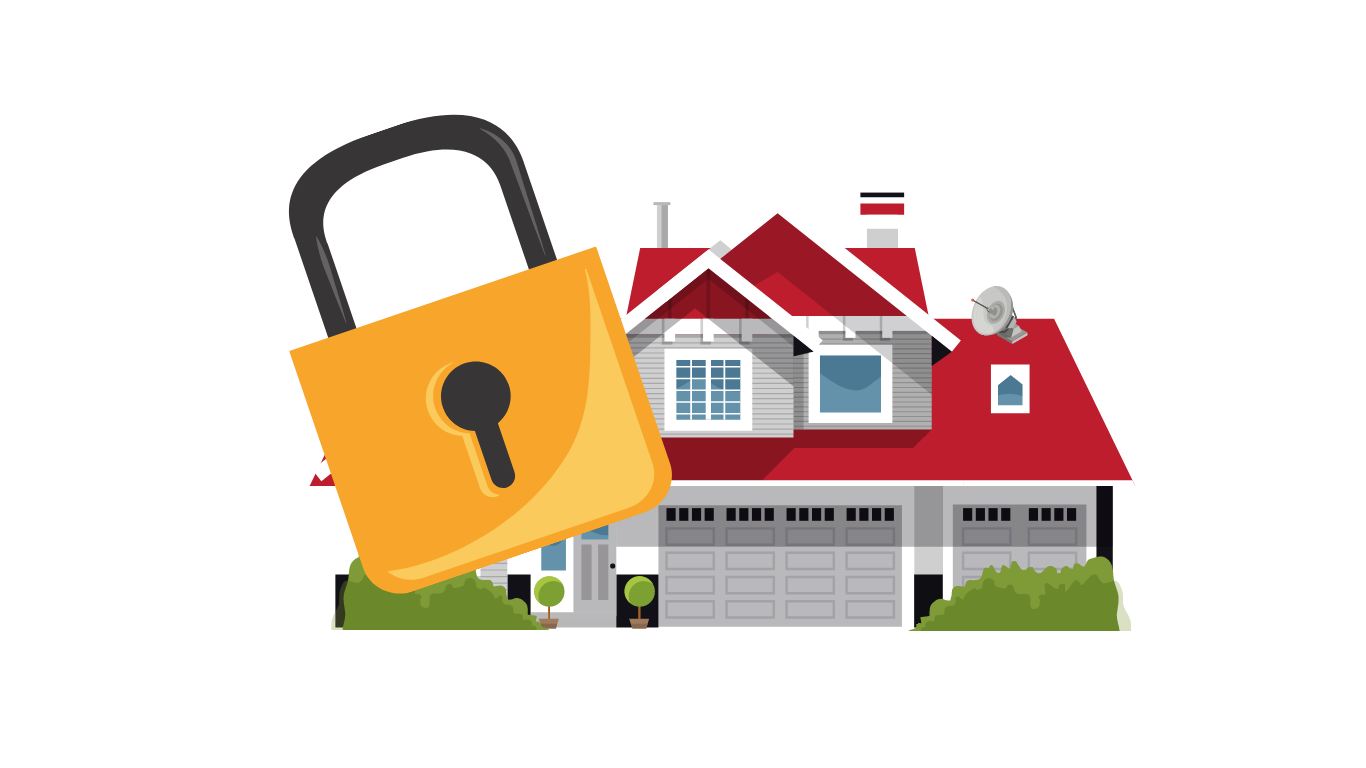 Even without a formal offer, our lock and shop programs gives you rate security. 
If rates improve, we have the potential to float down to a better rate

 90-, 120-, 150-, 180-, 270- and 365-day rate-lock options

Fast and easy pre-approvals
Fill out the form on this page or contact us today to get started.
Certain restrictions apply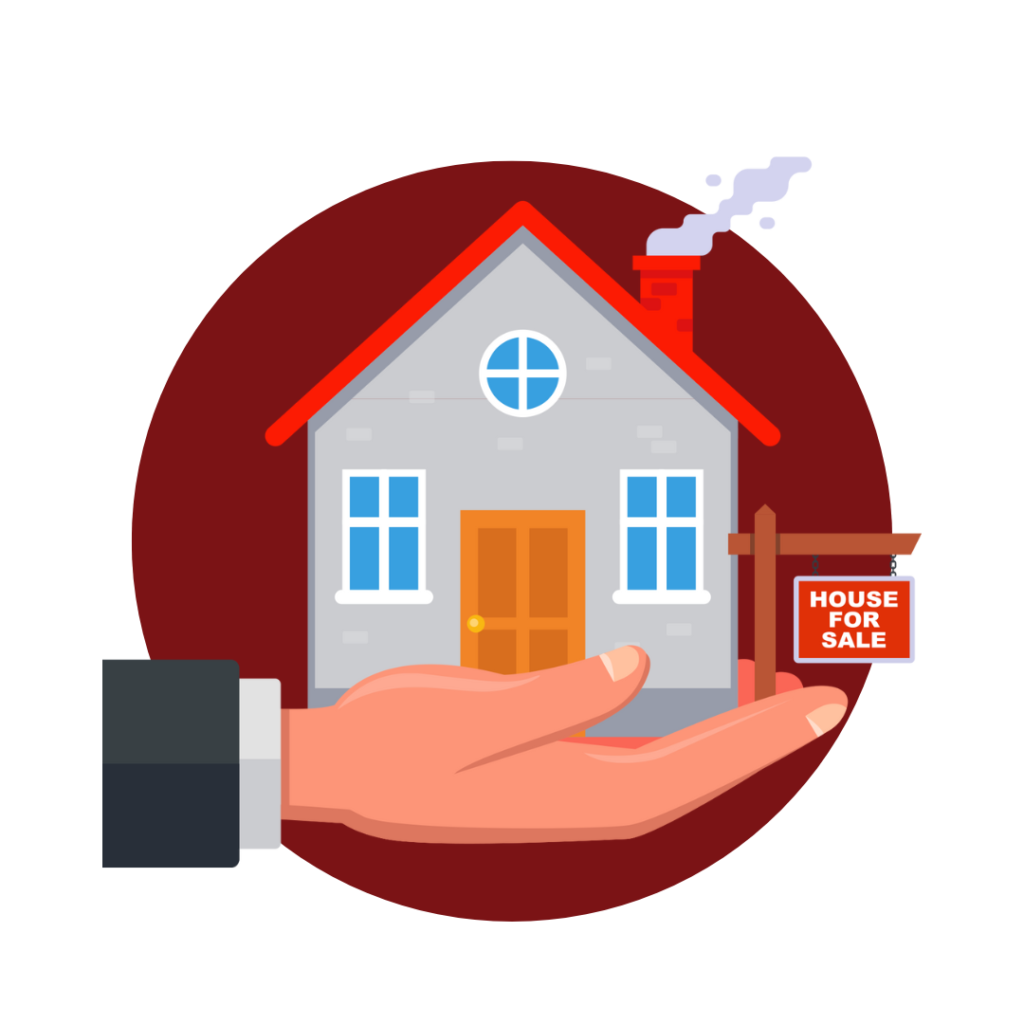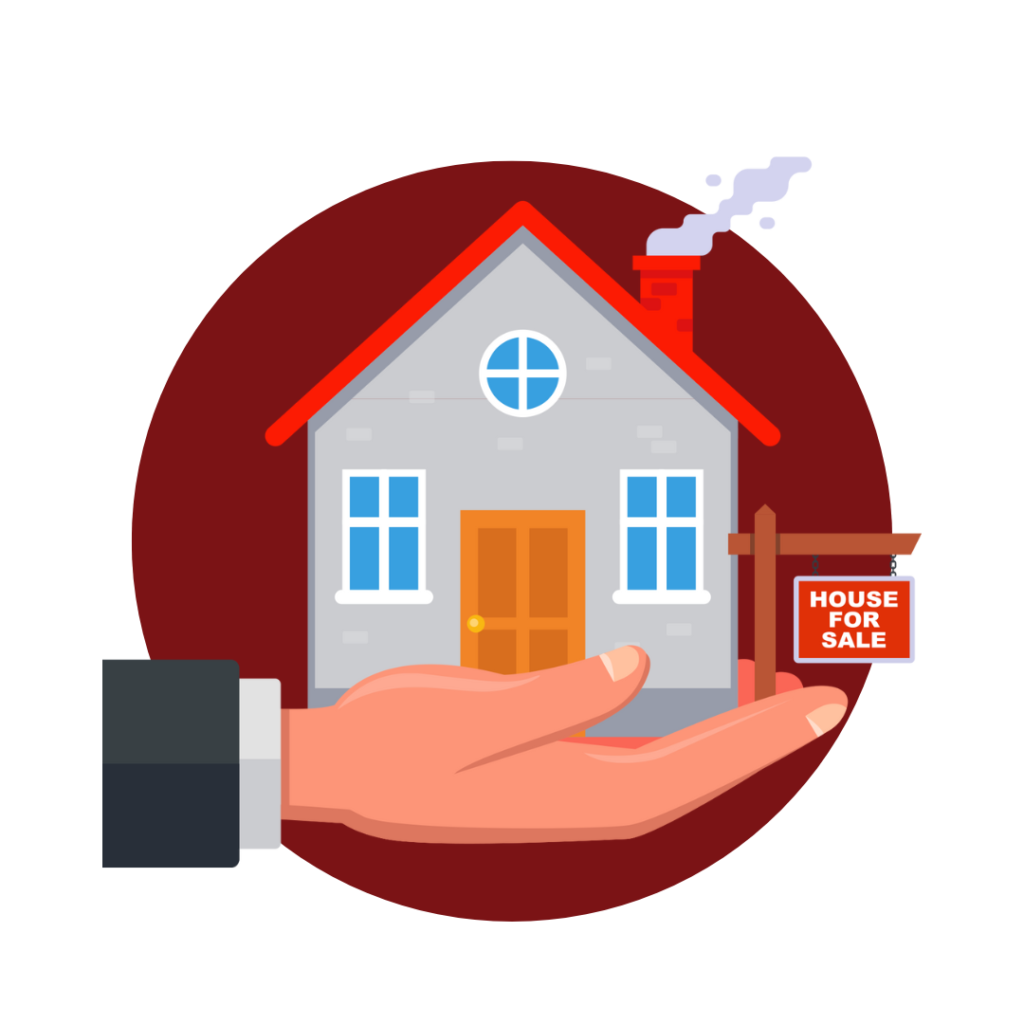 Are you ready to take the next step in your home-buying journey? A mortgage commitment letter is a crucial tool that can help you stand out from other buyers in a competitive market. With a commitment letter in hand, you'll have a stronger negotiating position with sellers and real estate agents, giving you a better chance of securing your dream home.
Our team of experienced mortgage brokers can guide you through the commitment letter process and help you get one step closer to homeownership. Contact us today to learn more and start your home-buying journey with confidence.
Explore Our 1% Down Program and Start Your Homeownership Journey Today!
Ready to become a homeowner without breaking the bank? Our 1% down program can make it happen. With income-qualified borrowers putting down just 1%, we'll contribute an additional 2% towards the down payment, up to $4,000, for a total of 3% down.
That means you can save thousands on upfront costs and start building equity in your dream home sooner. Don't miss out on this incredible opportunity – contact us today to learn more about our 1% down program and take the first step towards owning your own home.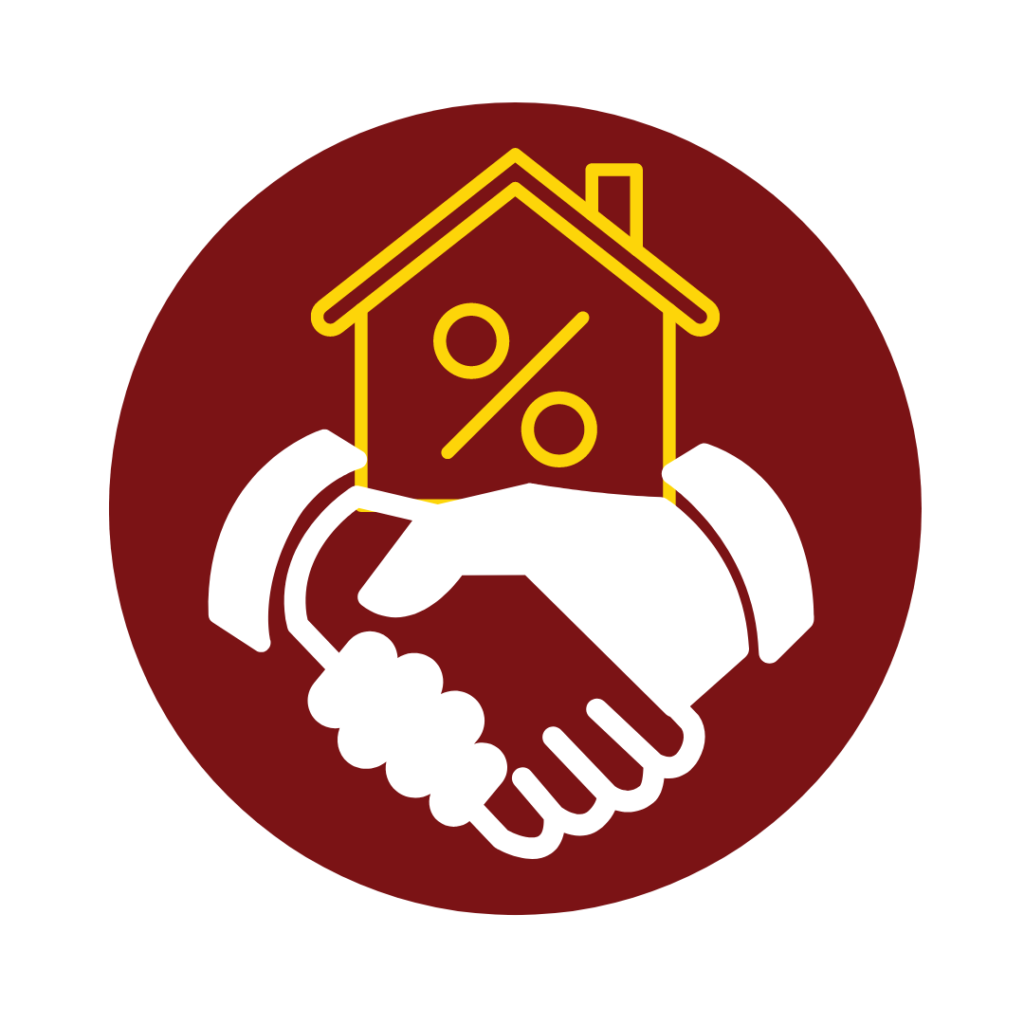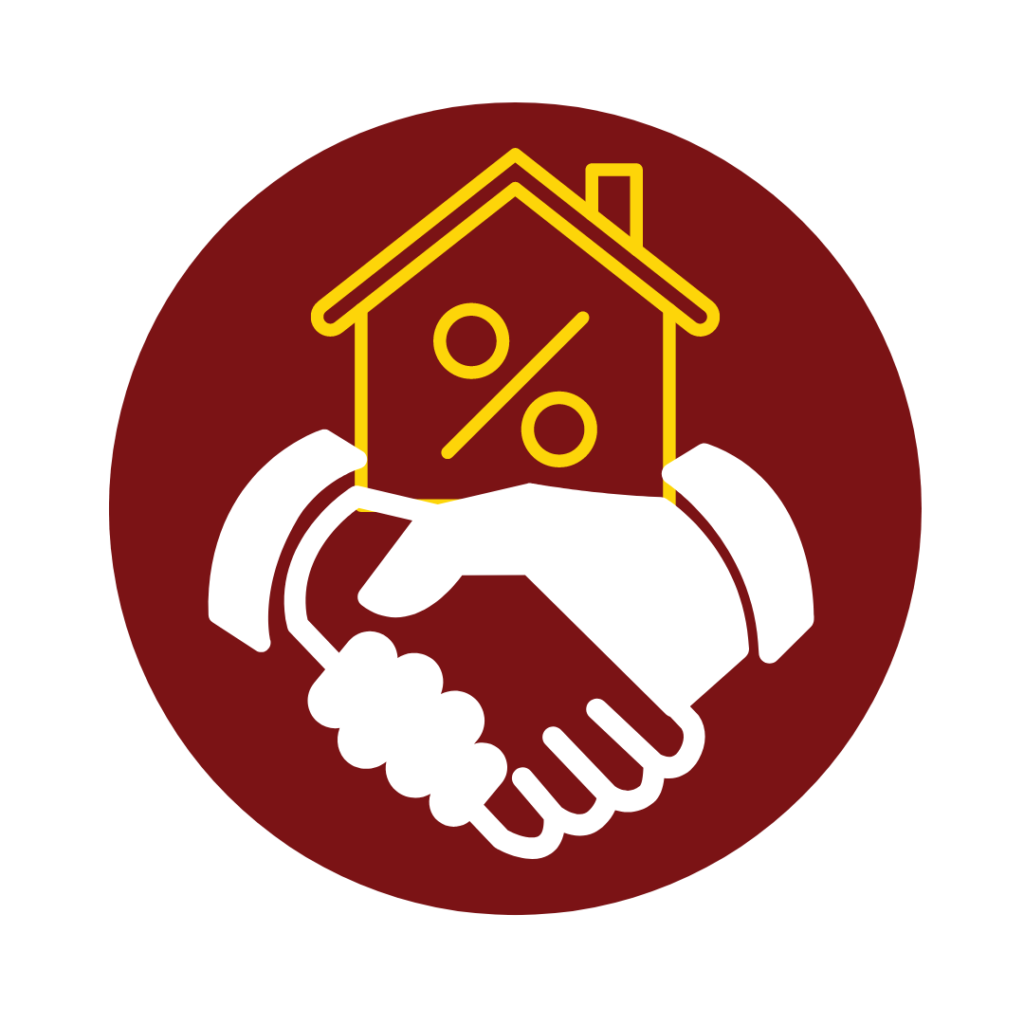 The Mortgage Broker's Difference:
Digital Mortgage Broker - Apply Online!
Take advantage of our virtual homebuying experience today! Submit your mortgage application online. Screen share in real-time, chat with us through our online application portal, and so much more!
Mortgage product terms and conditions apply. Subject to borrower approval. Virtual closings not available in every state. When you click the button above, you will be directed to our online application tool. First, create your account and then start your mortgage application.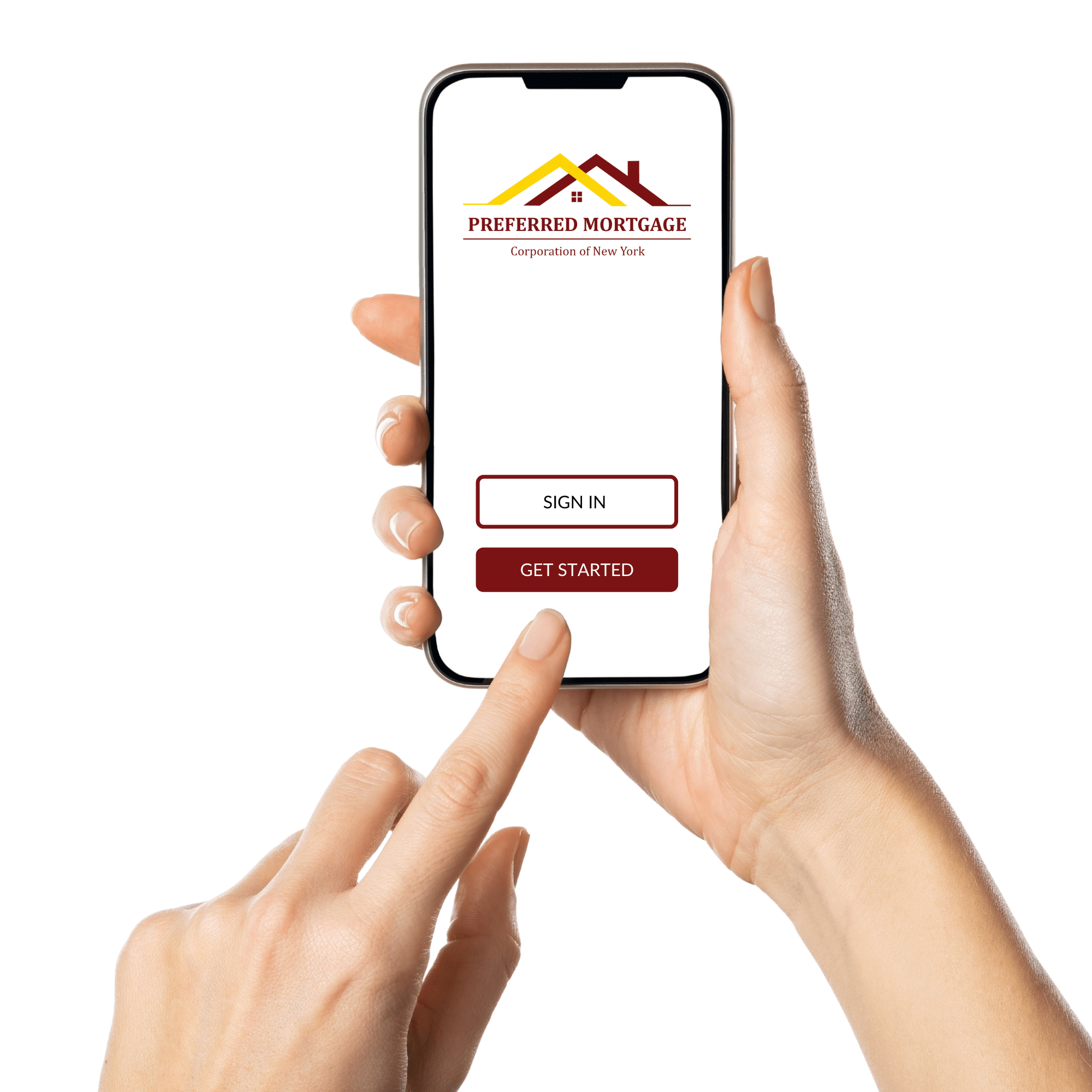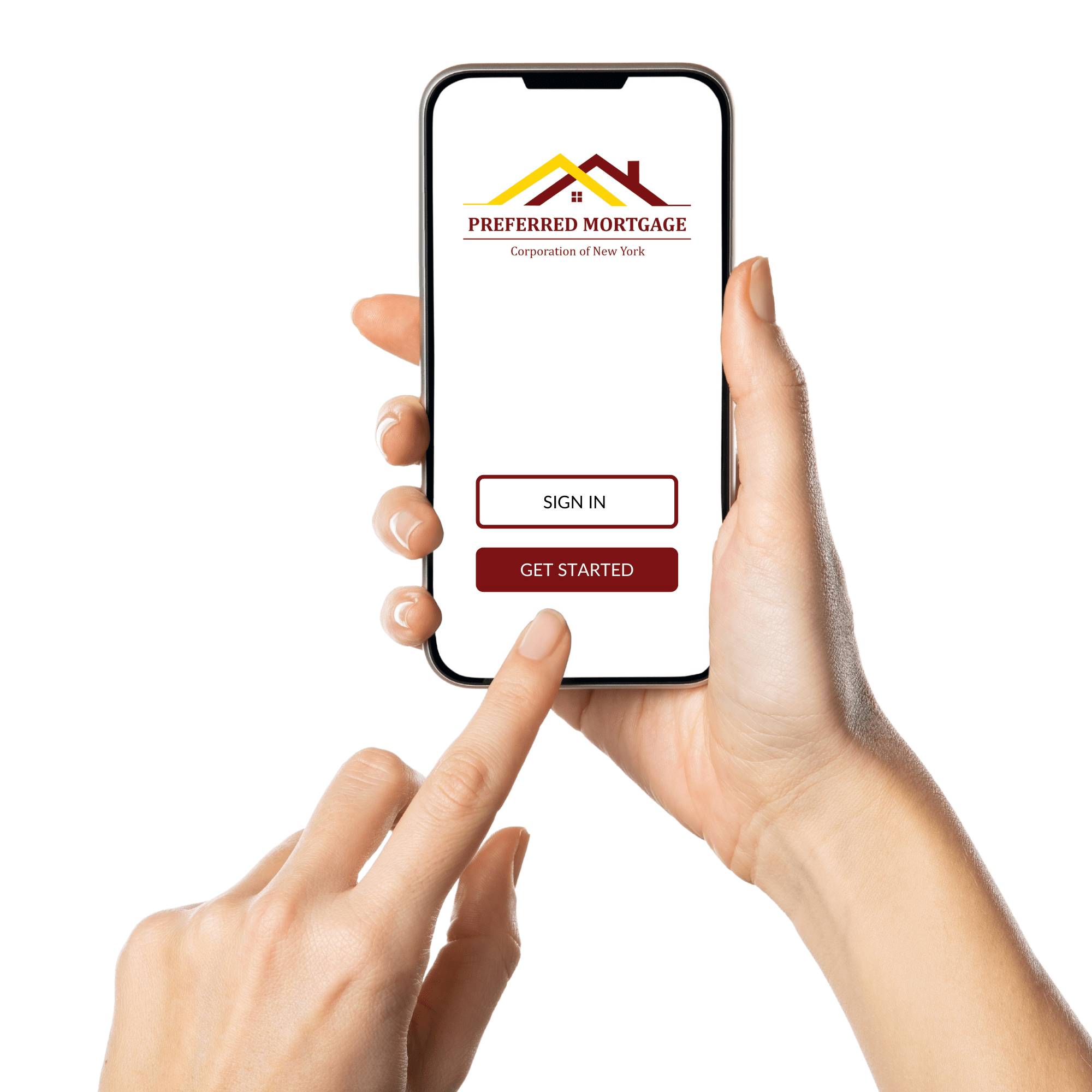 Take the first step towards homeownership in New York. Simply fill out the form on this page to get started today!