Non-Qualified Home Mortgages
Our selection of non-qualified mortgages offer a viable alternative to individuals and families that cannot follow traditional mortgage routes.
Not the right candidate for a conventional home loan? Our range of non-qualified mortgages offers a viable alternative to help you purchase the property.
Our selection of different home loan options provides the opportunity for those that do not otherwise qualify to buy a new home on their terms, based on their financial history.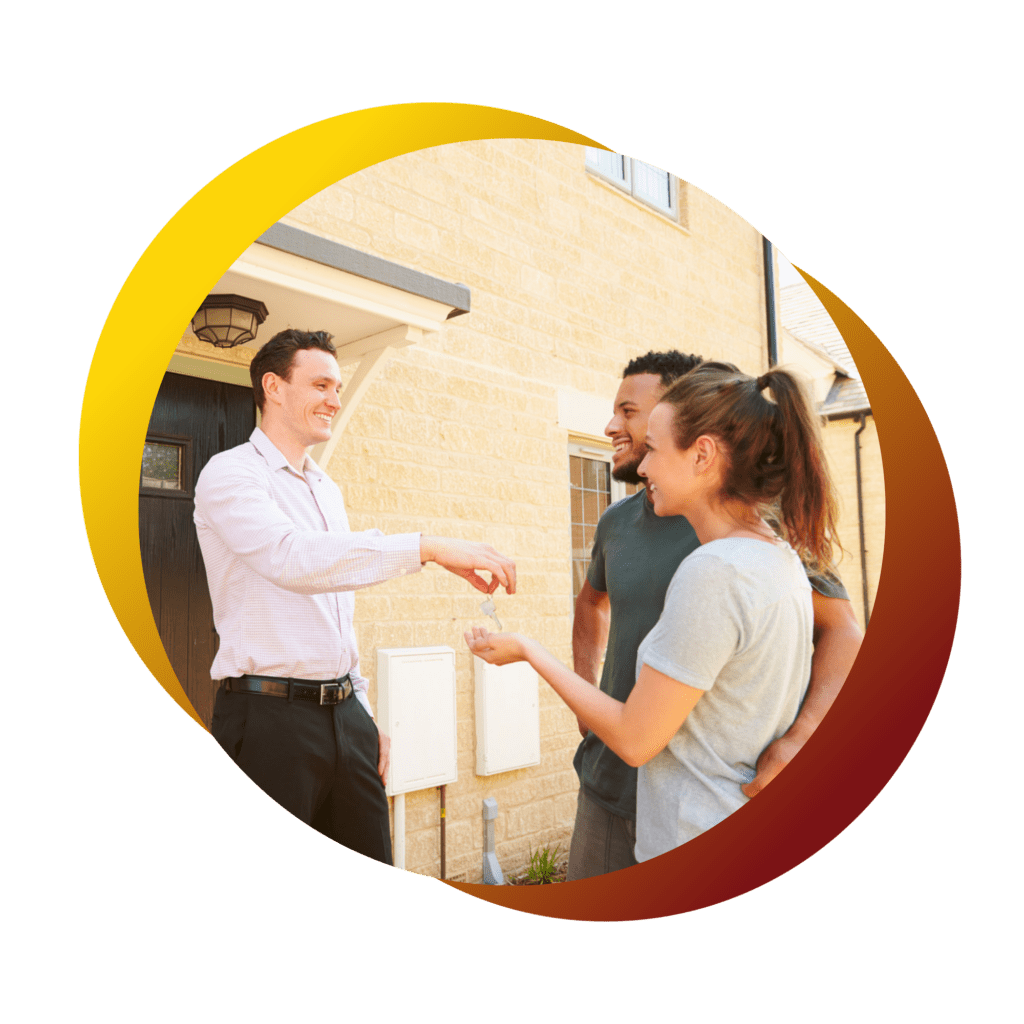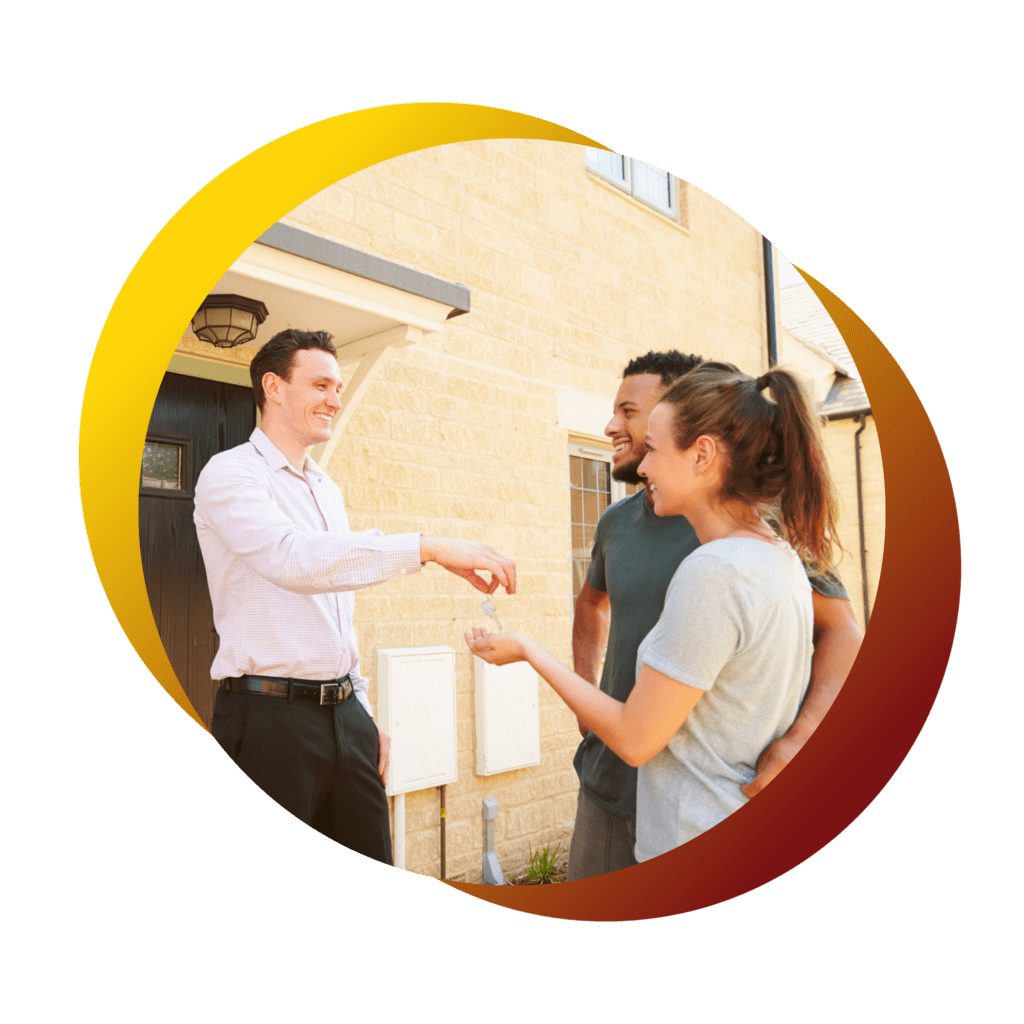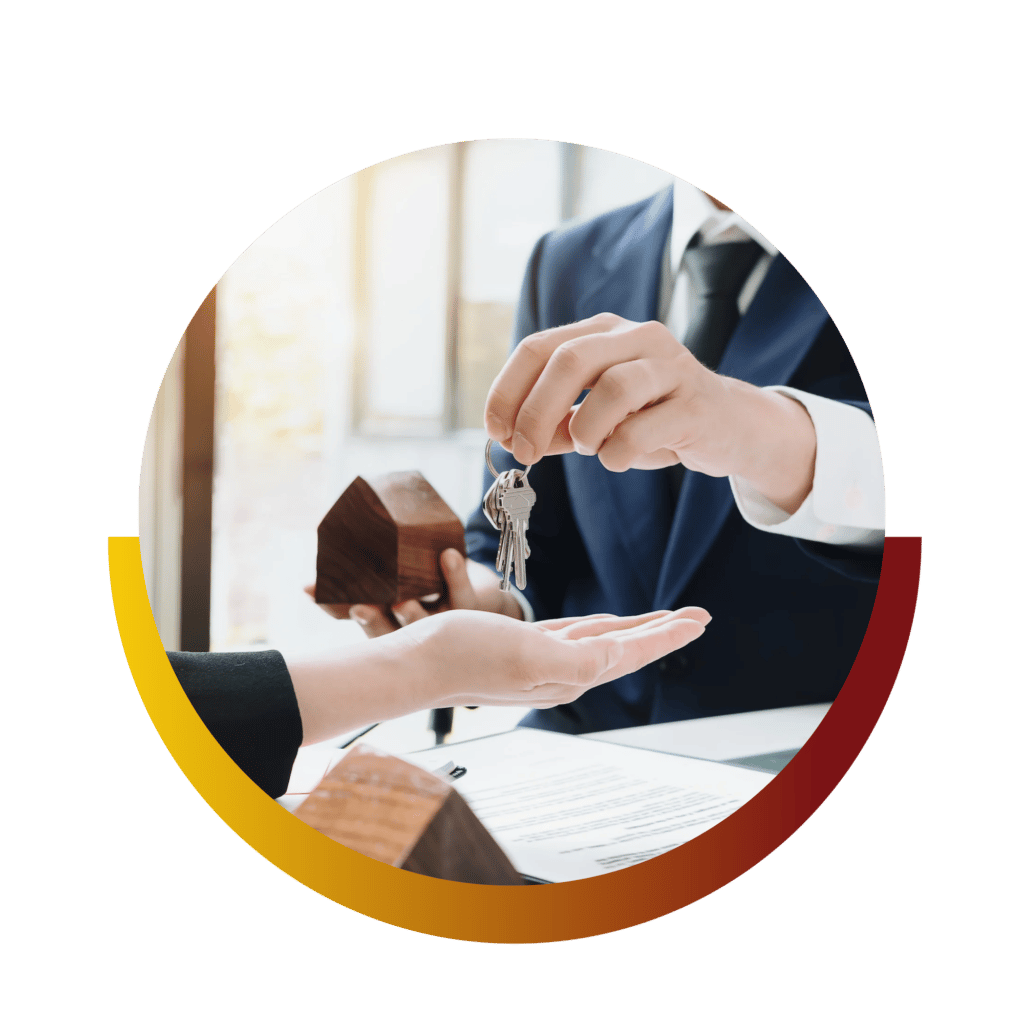 Why select a Non-QM Mortgage?
In some cases, you may not be eligible for a mortgage under the standard terms but still want to purchase a property. 
For example, you may not qualify for a jumbo conventional home loan on a luxury property if you have a single blemish on your credit history. 
In that case, a non-qualified mortgage may be your best chance to get the home loan you need to purchase the property you want.
Non-Qualified Mortgage Products
Click below to learn more:


SmartEdge provides borrowers with an alternate, flexible solution that differs from a traditional mortgage. As an ideal solution for individuals interested in jumbo loans that do not qualify conventionally, SmartEdge offers up to $3 million loans on credit scores as low as 660. With the capacity for up to one late mortgage payment in the previous 12 months and fixed-rate and interest-only free rate terms, SmartEdge is an attractive prospect to the right borrower. Get in touch now to learn more.
If you're self-employed, there usually aren't enough hours in the day to get everything done. If you're also in the market for a mortgage, it can be even more taxing. Fortunately, we offer Bank Statement Loans – sparing you the hassle of gathering tax documents and requiring you to submit bank statements for loans up to $3 million. A truly valuable mortgage option for the self-employed. Let us show you just how easy and affordable finding the home of your dreams can be.
Bank Statement Program Details:
Loans up to $3M
Min FICO credit score of 640
LTVs up to 90%
No mortgage insurance required
Available on primary and secondary homes, investment purchases, and refinances
Introducing SmartSelf - A Bank Statement Loan Product
SmartSelf is a mortgage solution designed specifically for self-employed individuals. With a limit of $3 million, this mortgage product is best suited to individuals looking at conventional jumbo loans that do not qualify via traditional means. Income, in this case, is averaged based on provided bank statements, and there is flexibility for one missed payment in the prior twelves months on an existing mortgage. Both fixed-rate and interest-only fixed-rate terms are available for this home loan. 
SmartVest - Investor Cash Flow Loan
SmartVest offers a non-QM home loan solution for the purchase of investment properties. Flexible guidelines make this mortgage a good choice for experienced real estate investors that may not qualify for a conventional mortgage, with an option for up to 20 financed properties. Income for eligibility of SmartVest is based on cash flow from the owned property, with no requirement for debt ratio calculations or tax returns on application. As with other non-QM loans above, SmartVest is available at fixed and interest-only fixed rates.
Looking for the ideal non-qualified mortgage?
If you don't qualify for a mortgage under conventional terms, whether due to a credit event or self-employment, opting for a non-QM mortgage may be the ideal fit for you. 
As qualified mortgage brokers with extensive experience across Florida and New York State, our team at Preferred Mortgage can advise on the right home loan for your needs. Get started with our online mortgage pre-qualification today, or speak to our team directly if you have any questions about your application.