Investor Property Mortgages​
Grow Your Property Investment Portfolio
Investor Property Mortgages Made Simple
Investing in a rental? Get qualified based on expected monthly rental income. We make property investments easy! Fill out the form below to get started.
After completing the form on this page, someone from our mortgage team will contact you within 1-2 business days.
If you need to speak with someone today please call 800-320-0447 or 585-288-2930.
Please note that your information is saved on our server as you enter it.
This form is not an application.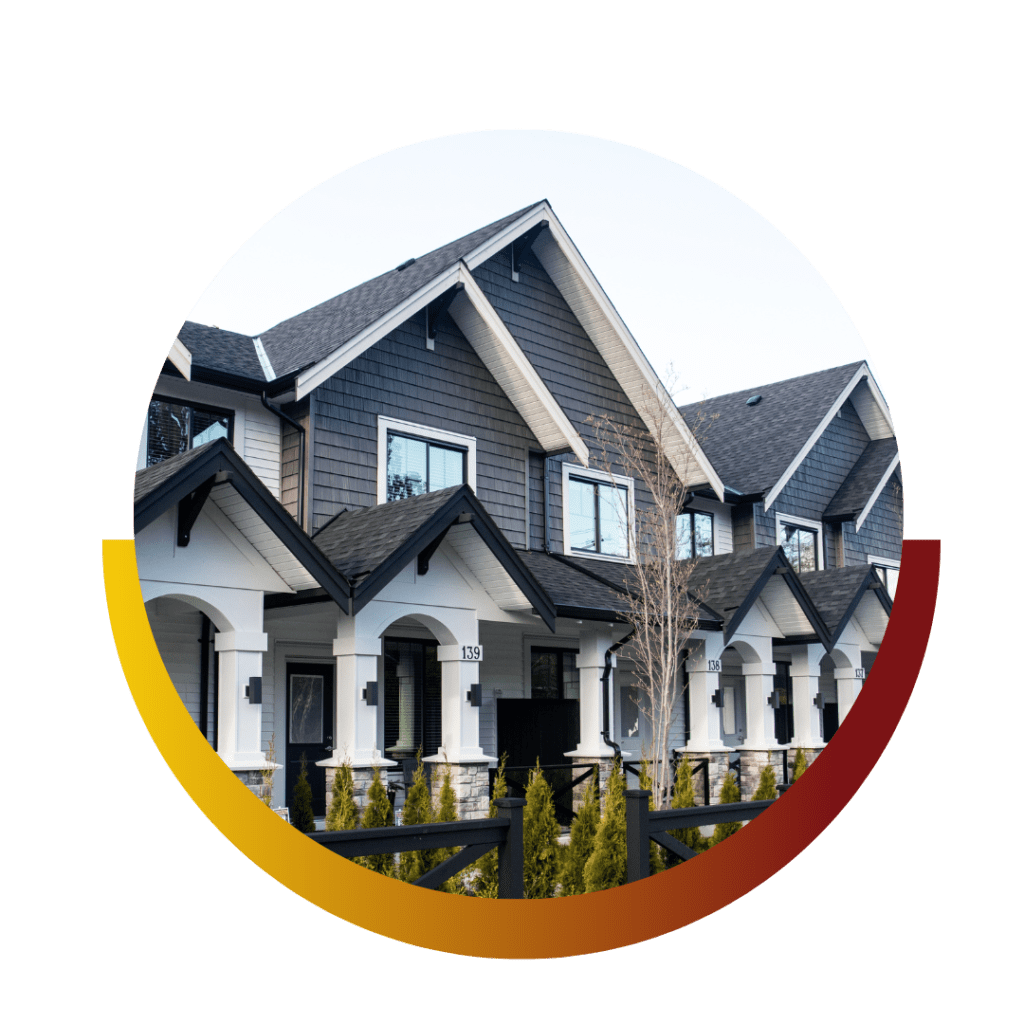 Investor Flex (30-YEAR FIXED)
Investor Flex is our Debt-Service Coverage Ratio (DSCR) loan option for real estate investors no matter your experience level. With loans up to $2M, Investor Flex offers purchase and refinance options on investment properties by using the market rent of the property rather than the your current income to qualify. This is a quick and simple way to grow your real estate portfolio.
Investor Flex (DSCR) Features:
640+ FICO
Up to 80% LTV
Available on investment properties only
Finance up to 20 properties
Loan amounts up to $2M
Appraisals from two different appraisers required for loans over $1.5M
Minimum 12-months reserves required
Minimum 2 months consecutive bank statements required
Not applicable in West Virginia or for Texas 50(a)(6)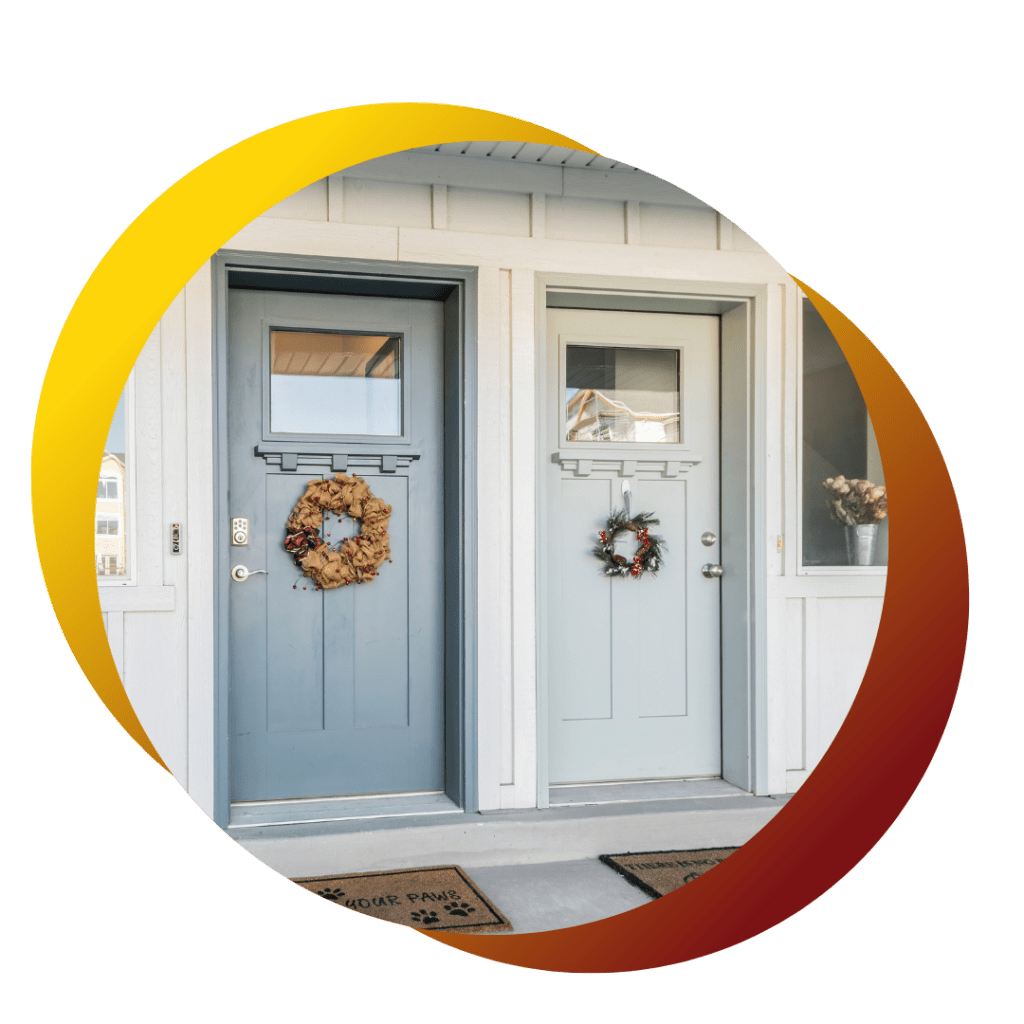 What are the Requirements to Participate in the Investor Cash Flow Program?


You'll need to meet a minimum credit score of 680 and be able to make a 20% down payment. Mortgage rates can be as low as 4%, and residential properties qualify as long as they house up to four units. There's no limit on the number of properties you can finance with this type of loan.
Plus, just like with conventional loans, you have several options available. For example, there are interest only loan options, as well as a 30 year fixed option available.
Why an Investor Cash Flow Mortgage is a Great Option for Real Estate Investors
If you invest in real estate, an investor cash flow mortgage can be an excellent option to help you to continue to finance properties without needing to show your specific income from your job or other sources, but instead rely on the cash flow from your properties. This is particularly beneficial in the state of California where the real estate market is hot and ultra competitive.


Having access to this kind of financing can help you get approved faster as well as get you approved for more money than going through the long and tedious steps of a 
conventional mortgage
.
However, it's worth noting that you'll need to demonstrate that you've been involved in the real estate investing industry or you have experience owning and managing multiple properties for at least six months.


In addition, you'll need to have three months' worth of reserves in order to qualify.
LLCs, LPs, and Corporations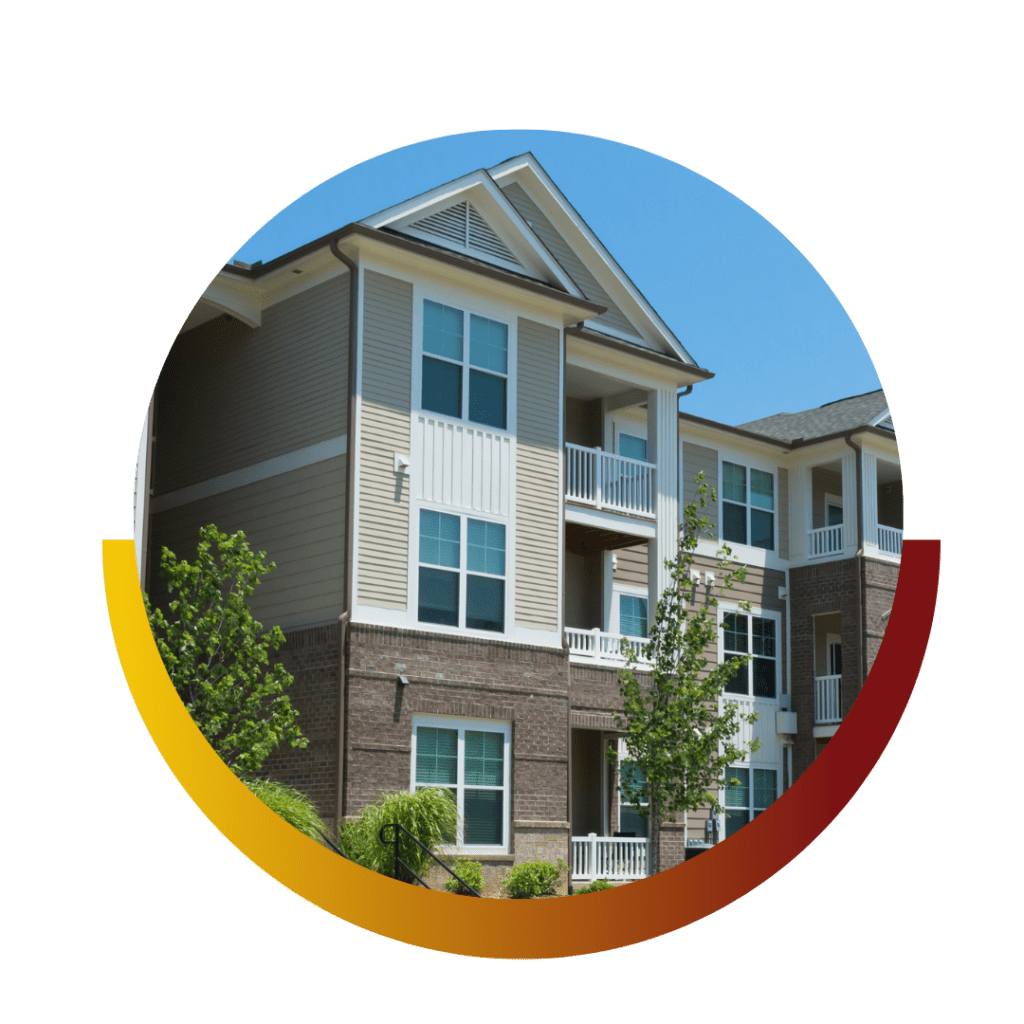 Cashflow Only Investor Loan
COIN is a Cashflow Only Investor Loan! Qualify for your new investment property with the property's cash flow ONLY. This investor loan is business focused and offers DSCR DOWN TO ZERO, no disclosures, or required wait periods. Build up your real estate portfolio focused on income generating properties.
No Disclosures or Required Wait Periods
85% Max LTV
620 Minimum FICO
Gift Funds Allowed
Loan Amounts Up to $2.5MIL
First Time Investors Welcome
Cash Out Can Be Used as Reserves (Up to $750K C/O Available)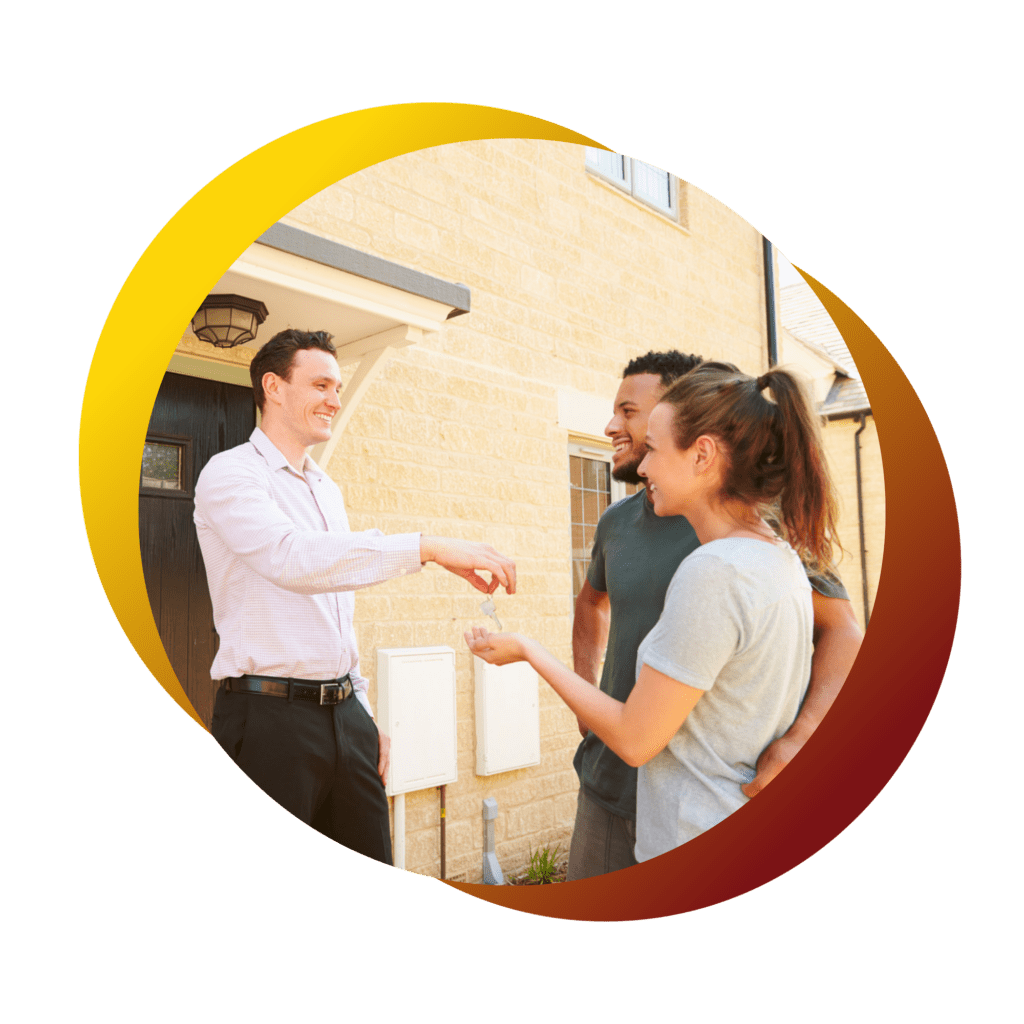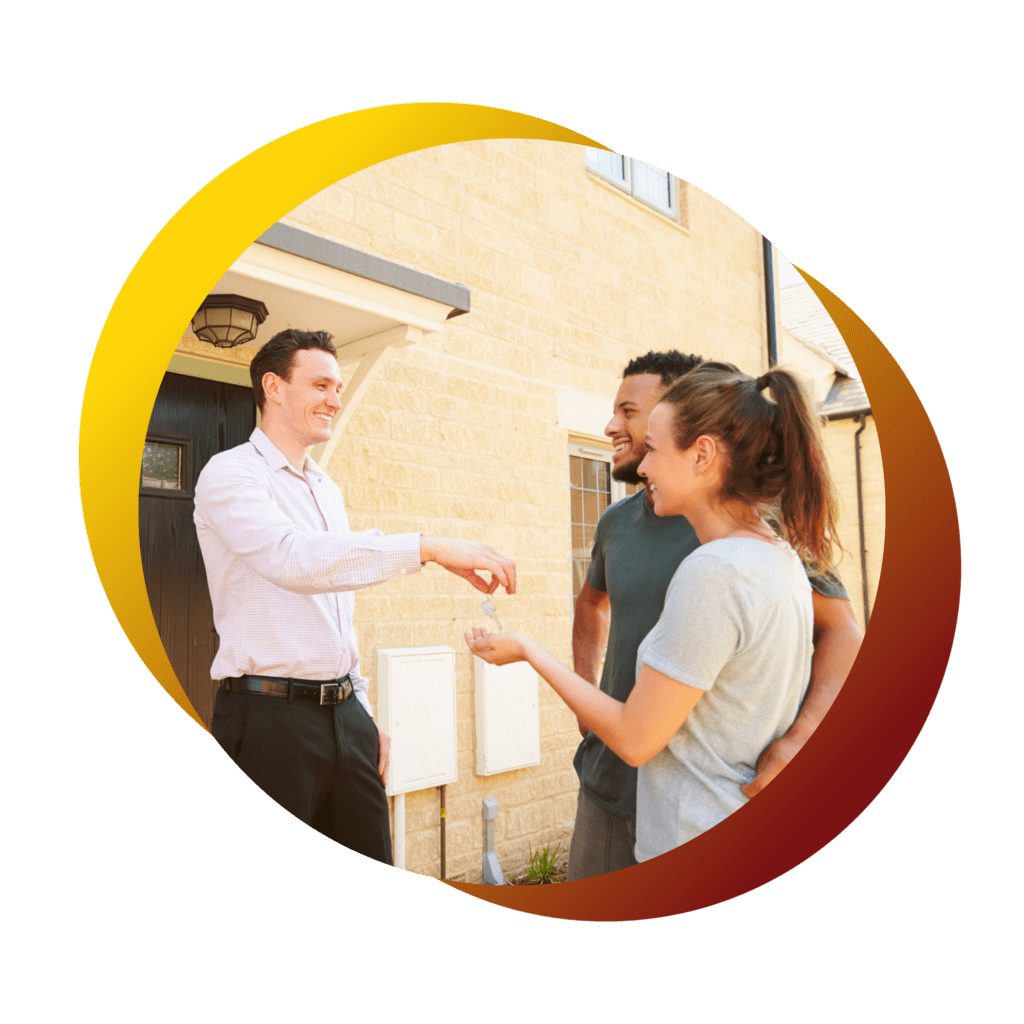 Discover your Investor Mortgage options by taking our quick mortgage quiz.