Home Mortgages and Commercial Mortgages
Preferred Mortgage Corporation of NY is a full-service mortgage company located in Rochester, NY. Our goal is to provide home loans to our clients while providing them with the lowest interest rates and closing costs possible. Furthermore, we pledge to help borrowers overcome roadblocks that can arise while securing a loan.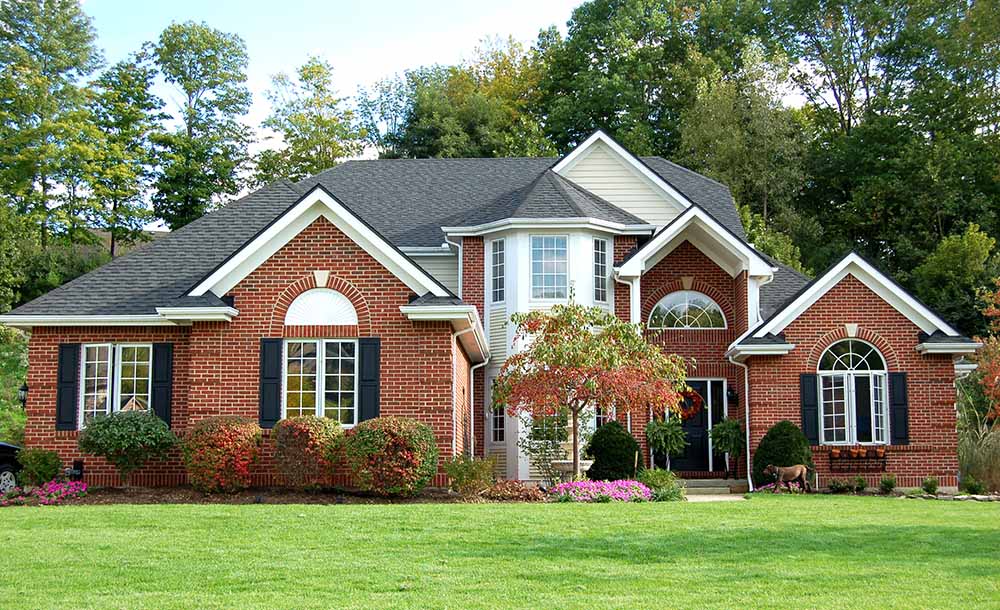 Our company was established in 1992.
Preferred Mortgage Corporation of NY is located in Rochester, NY and can provide residential and commercial mortgage loans in all of New York State and Florida. Since 1992, our company has provided mortgage services to home buyers, residential and commercial investors alike.
Our company was founded on the values of providing each customer with honesty, integrity, knowledge, and excellent service. These values have pushed our team over the years to bring the very best to our customers each and every day. Our ability to provide multiple lenders and loan options, competitive rates, and quick loan approvals has lead us to be the single longest standing mortgage company in the greater Rochester area. It's our mission to provide the very best customer experience for all of our mortgage customers whether it's a purchase or a refinance transaction.
Our team of loan advisors includes 50+ years of mortgage experience. This team is one of the most knowledgeable loan teams in the country and we look forward to bringing you the most competitive rates and products available. We're available anytime you need us. See our experienced team of loan advisors and contact them directly to get started.
Check out our Tools and Resources to learn more about mortgages, home buying, and commercial purchases. Our mortgage calculator is also available to help you estimate how much your monthly mortgage payment might be.
Find the answers for some of the common mortgage questions you might have. Still have questions? Give us a call today!
Learn more information about mortgage, purchasing, refinancing, home buying, and more!
Our free tool helps you estimate your monthly mortgage payments. Click below to get started.