Our high-end jumbo home loans are the ideal choice for the purchase of high-value property across New York and Florida.
Jumbo mortgages designed to suit your needs
If you plan to purchase a property above the value of $484,351, then a jumbo home loan may be the ideal solution for you. 
Our hand-picked jumbo mortgage selection meets various requirements, with competitive rates and prices to best suit your purchasing decisions and rate preferences.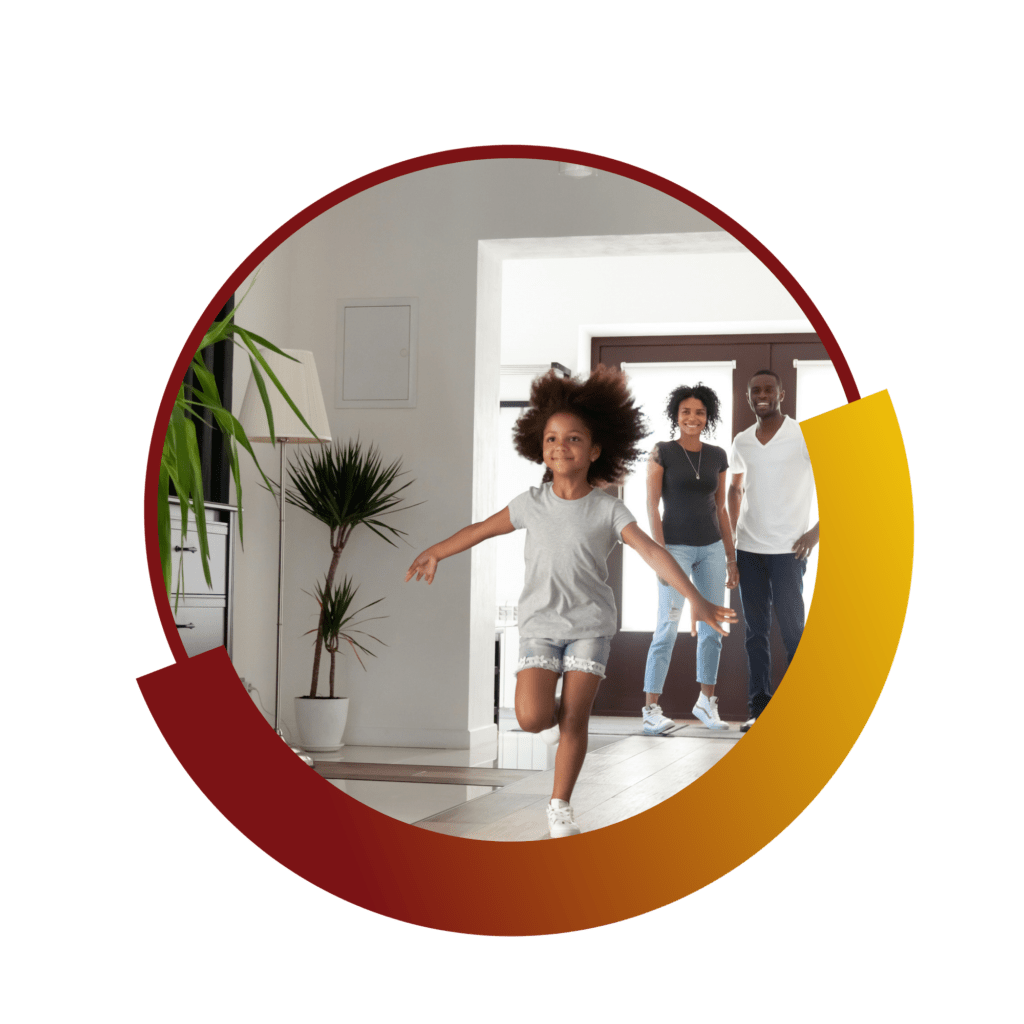 Popular
Jumbo Mortgage Loan Programs
Our Jumbo Mortgage Loans include:
If you are a first-time homebuyer an FHA Loan might be a good choice for its relaxed requirements.FHA loans are partially insured by the government, which reduces a lender's risk and makes qualifying for the loan simpler. That means you may be able to make that purchase investment much sooner than you hoped. Give us a call and we'll walk you through everything you need to know to find out if this is the right solution for you.
You may qualify to buy with a low, 3.5% down payment. Credit scores from 620 are allowed for fixed-rate loans. Both fixed-rate and adjustable-rate mortgages (ARMs) available. You may finance a single-family home, 2-4 unit property, modular home, condominium or a Planned Unit Development (PUD) property. Temporary buydowns may reduce your initial interest rate for 1-2 years.
If you plan to buy a larger or luxury-grade property, choosing the right fixed or adjustable-rate mortgage can provide you with the best solution for your specialist needs. Whether you're moving to a higher-cost area or upgrading to a more costly property for yourself or your family, the Jumbo Fixed and ARM A home loan might suit your goals. A maximum loan amount of $2.5 million and a minimum credit score of 680 makes this mortgage suitable for homeowners looking to invest in high-value property. Learn more about this mortgage option by getting in touch with us today.
The Jumbo Fixed and ARM B home loans offer an alternative to the A mortgage above for individuals with a significantly higher credit score. The same limit of $2.5 million applies to the property's value, but the difference here is an improved rate based on a higher credit score of a minimum of 700. To find out more about whether the 'B' mortgage for high-value properties is the best choice for you, speak to our team directly today.
The 'C' version of the Jumbo Fixed and ARM home loans offers even more variety in selecting products and services available to you. The limit of $2.5 million still applies to these jumbo home loans, while a minimum credit score of 680 is required for eligibility in the purchase of a high-end or luxury property. Speaking directly to our knowledgeable team is a good place to start for more details about our Jumbo home loans.
Jumbo Select Fixed is ideal for first-time and seasoned borrowers looking for a fixed mortgage on luxury and high-end properties. With a maximum loan of $1.5 million for new buyers and $2 million for others, this flexible loan requires a credit score of 680-740, depending on individual circumstances. To find out more about Jumbo Select Fixed home loans as a first-time buyer or seasoned borrower, chat with our team today.
Start Your Mortgage Pre-Qualification
Purchasing a luxury, high-end property is an exciting time, whether you're a first-time buyer or looking to add a second home to your portfolio. Our skilled team of mortgage brokers has extensive experience in jumbo loans of all shapes and sizes, supporting you in achieving the best outcome for your home loan. Get started today or contact us to learn more.