Learn more about our home mortgage programs, products, and different lending options.
Dive into a world of home mortgage solutions tailored to fit your unique needs. Whether you're a first-time buyer, looking to refinance, or exploring investment opportunities, our wide range of programs are designed with you in mind. 
From conventional and FHA loans to jumbo loans, USDA, VA, and more, we're committed to helping you navigate the path to homeownership. Explore your options and let us guide you every step of the way.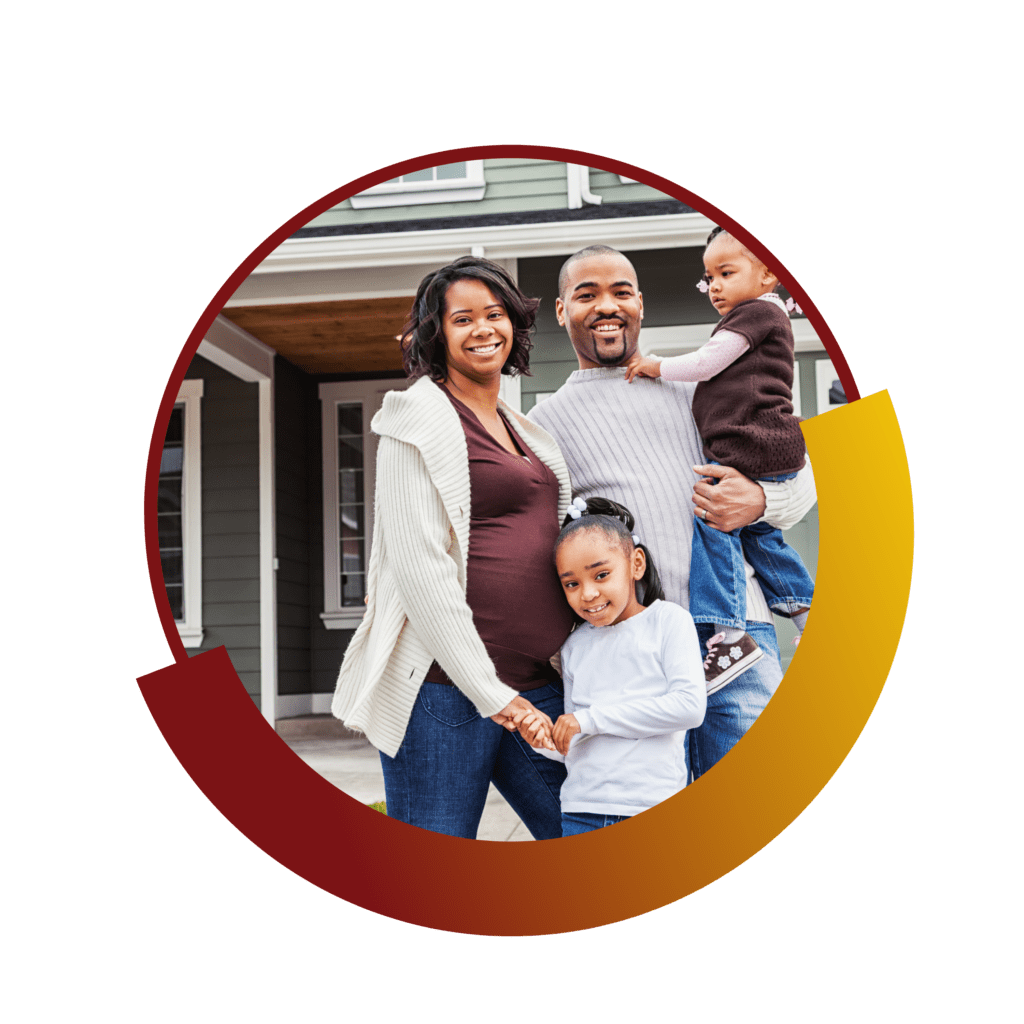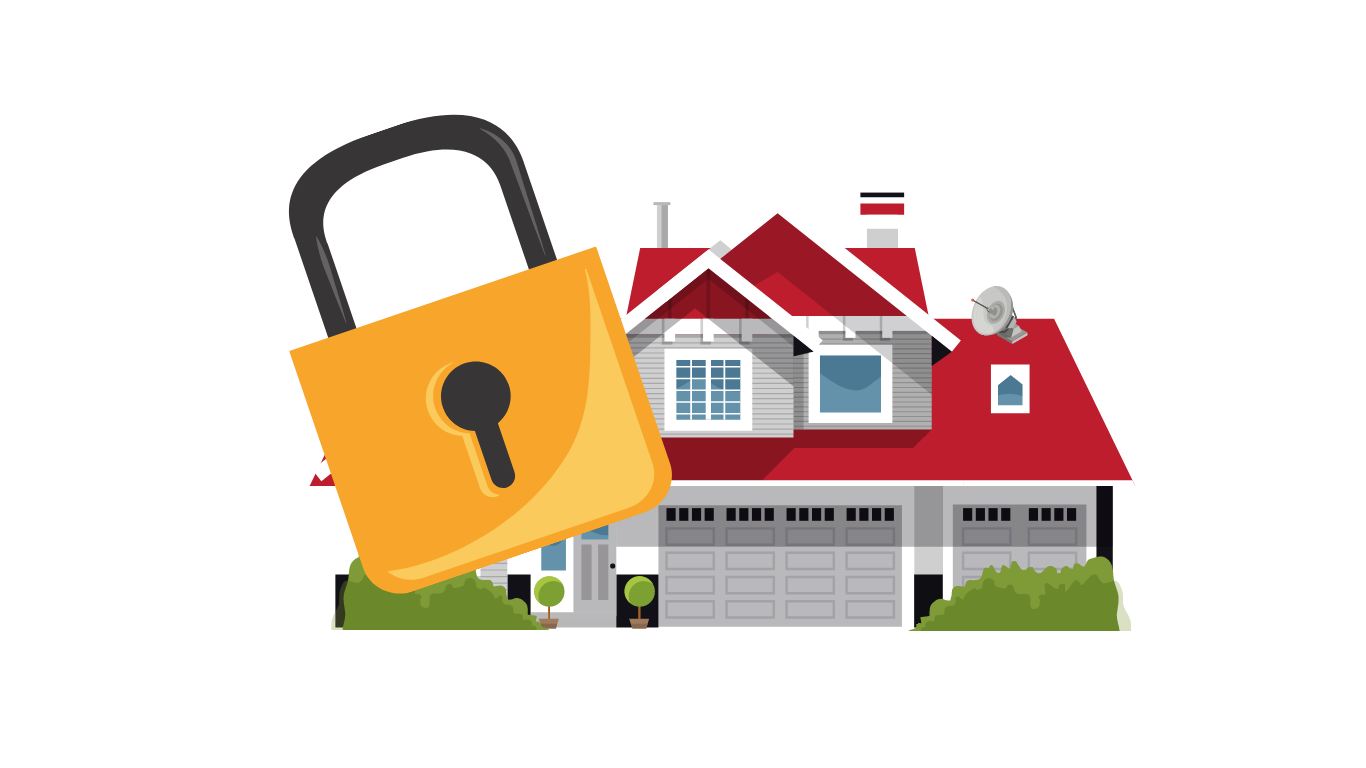 Lock and shop offers now available. Even without a formal offer, lock and shop gives you rate security. If rates improve, we have the potential to float down to a better rate. 90-, 120-, 150-, 180-, 270- and 365-day rate-lock options. Fast and easy pre-approvals. Contact us below to get started.
See our different home mortgage options below.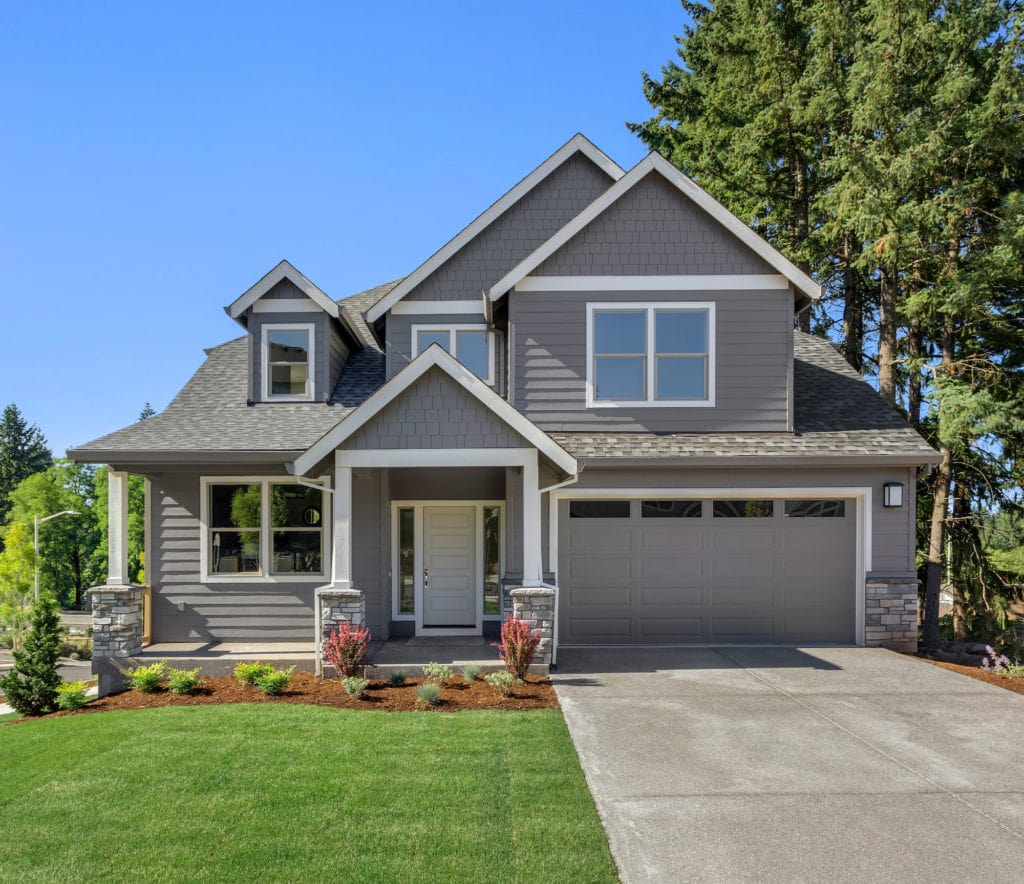 Our conventional home loan options are the ideal middle of the road mortgage for the average family or household.
Learn More
Digital Mortgage Broker - Apply Online!
Take advantage of our virtual homebuying experience today! Submit your mortgage application online. Screen share in real-time, chat with us through our online application portal, and so much more!
Mortgage product terms and conditions apply. Subject to borrower approval. Virtual closings not available in every state. When you click the button above, you will be directed to our online application tool. First, create your account and then start your mortgage application.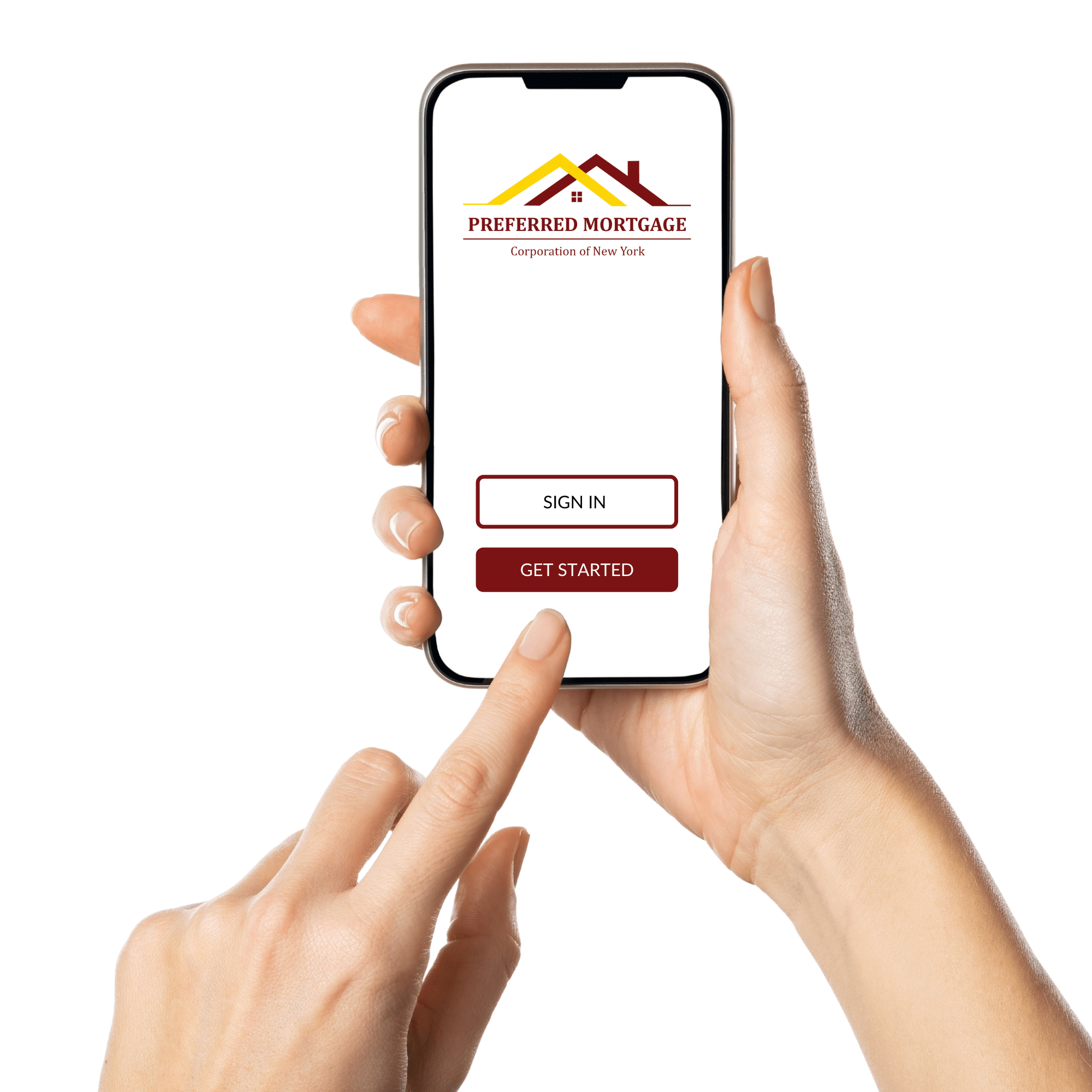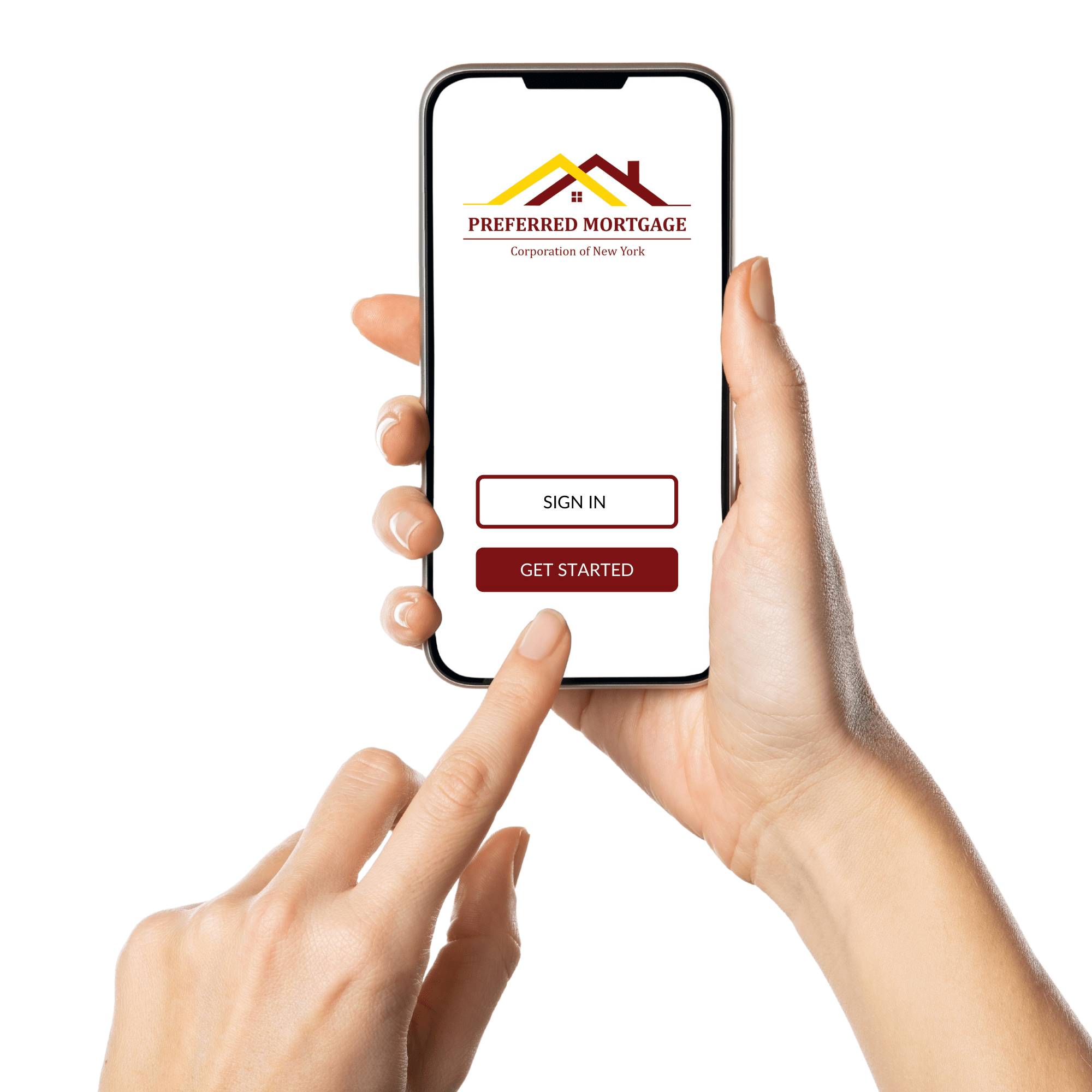 What Our Customers Say...