Mortgage Broker in Florida
Proudly serving Bradenton, Fort Lauderdale, and more. Are you a Florida resident looking to buy a new home or refinance your existing mortgage? We've been helping people just like you achieve their mortgage goals since 2012, and we're ready to help you too!
Home Mortgages Made Easy in Florida
The home buying process can be stressful and confusing, and that's why we offer a range of expert mortgage services to make it as smooth as possible. Whether you're a first-time homebuyer, purchasing a second home, or looking to refinance your current mortgage, we've got you covered.
No matter where you live in Florida, we can help you find the best mortgage options available. Our team of experts is dedicated to guiding you through every step of the process and ensuring you get the personalized attention you deserve.
We also offer an instant mortgage application to make the process even easier. Click here to get started today.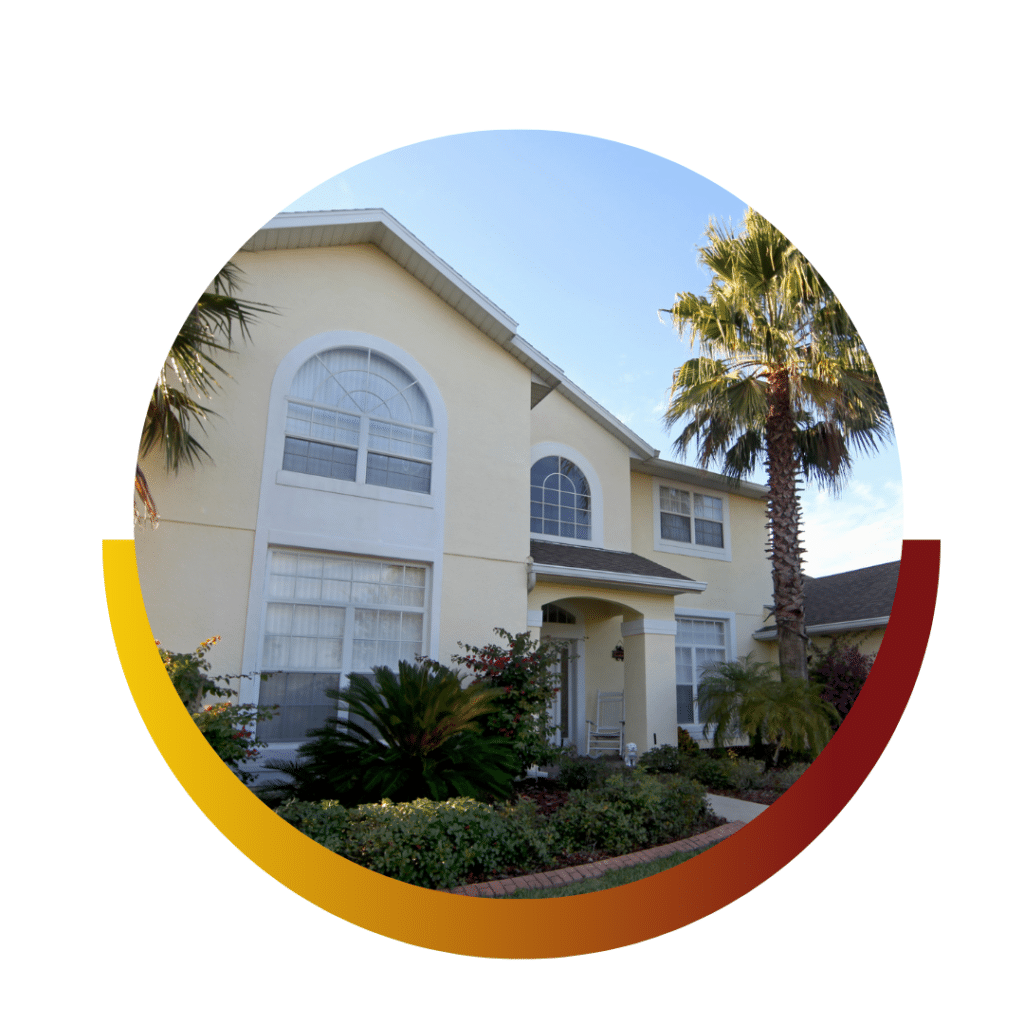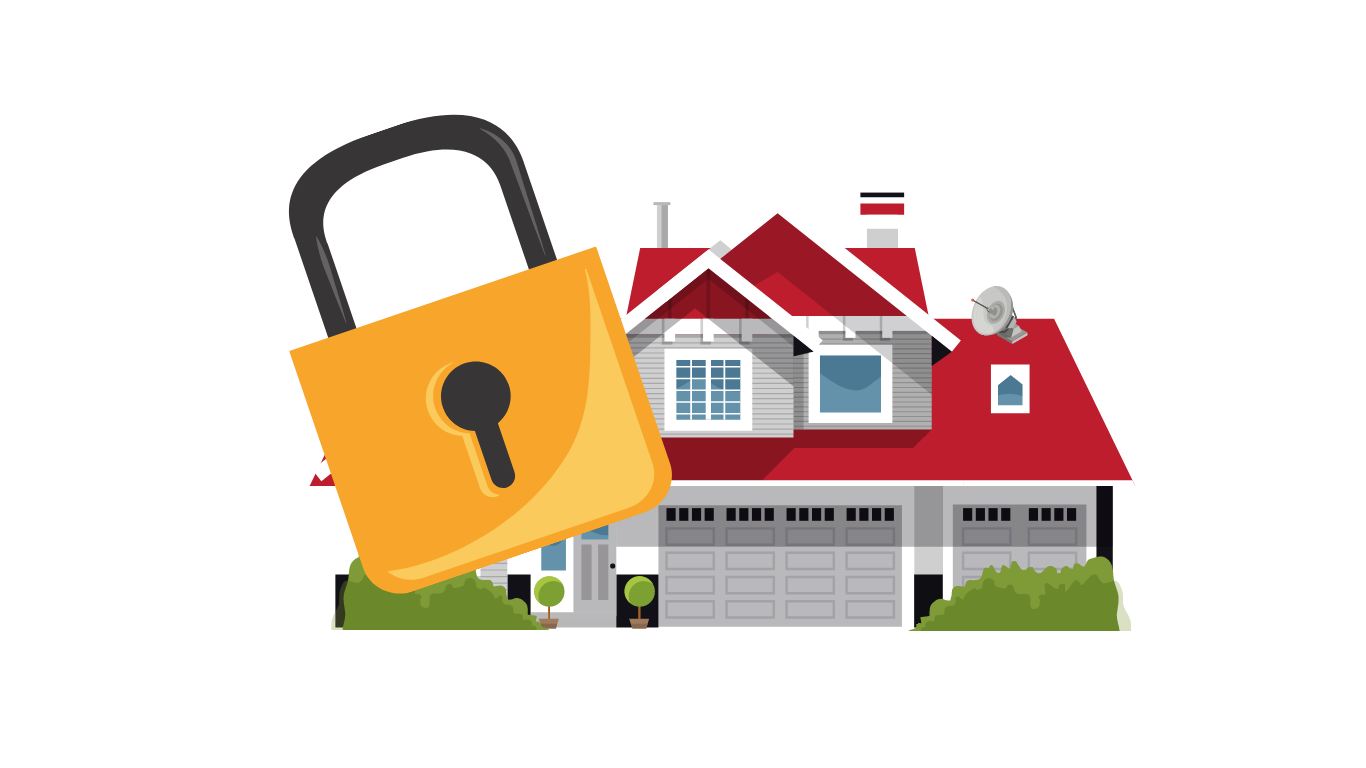 If you're on the hunt for a mortgage, you might have heard of Lock & Shop rate offers. These offers are designed to help you secure a great interest rate on your mortgage while you're still looking for a home. When you lock in your rate, you can be sure that you'll get the same rate even if interest rates go up before you've found your perfect home. 
This can be a big relief for home buyers who want to make sure they're getting a great deal. So, if you're in the market for a mortgage, be sure to ask us about Lock & Shop rate offers and see how they can help you find the best mortgage rate for your needs.
See our different home mortgage options below.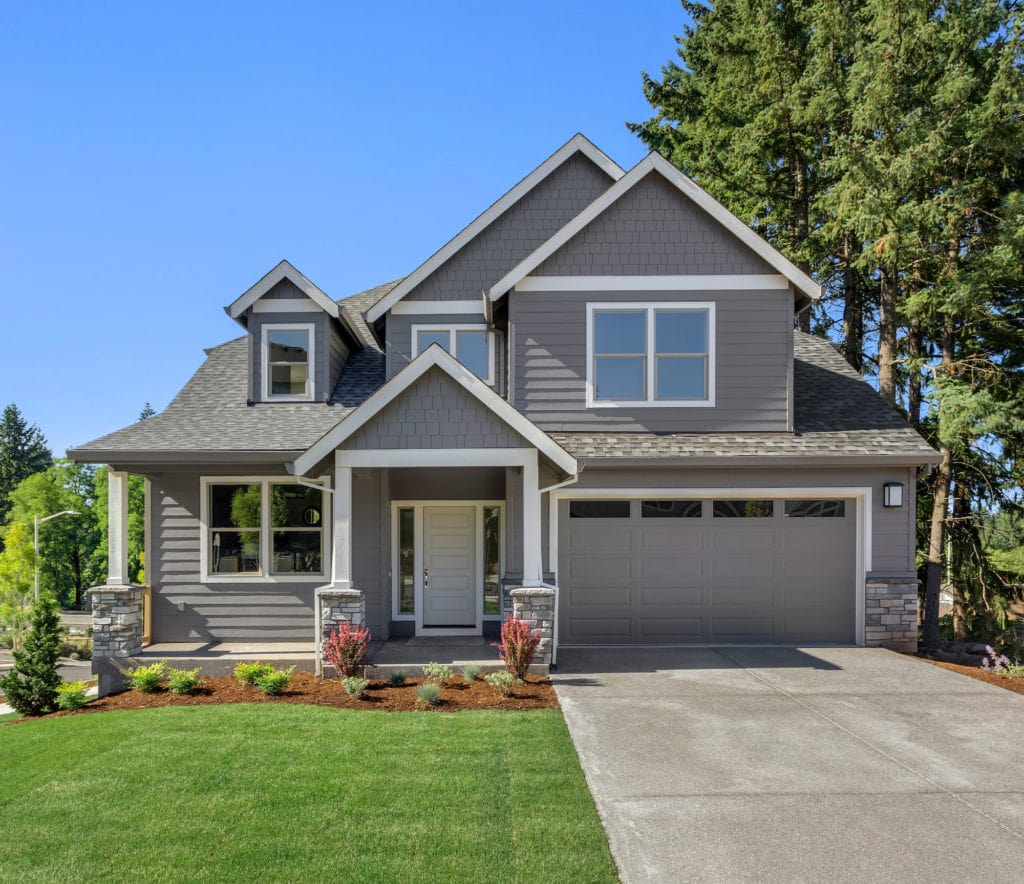 Our conventional home loan options are the ideal middle of the road mortgage for the average family or household.
Learn More
What Our Customers Say...
Your Preferred Mortgage Loan Originators - Florida Team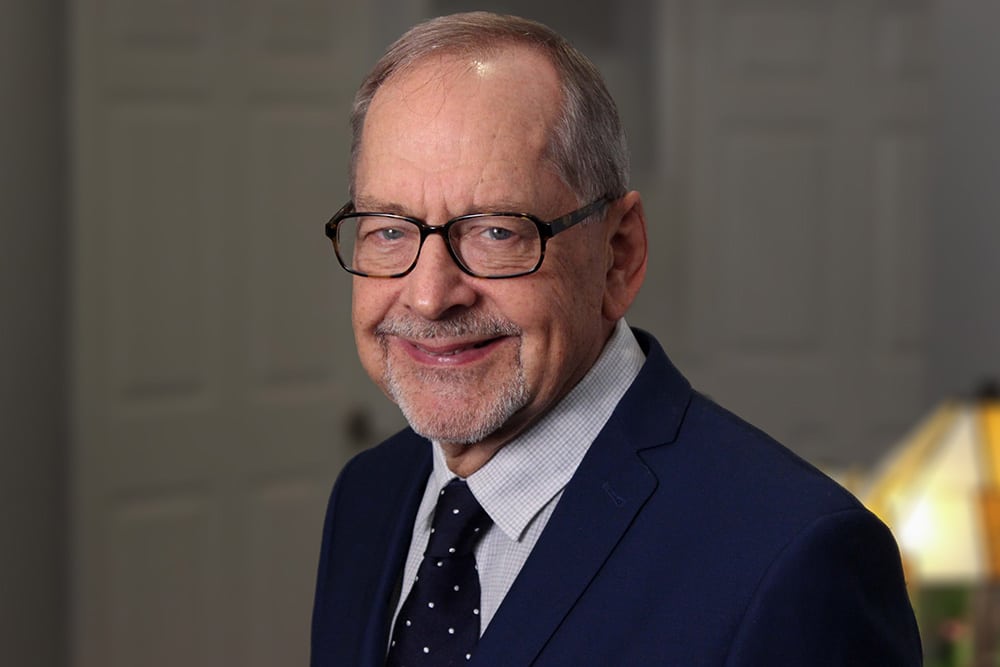 Sr. Loan Officer
NMLS #48859
Licensed in New York and Florida
Cell: 585-746-7169
Office: 585-288-2930 ext 104
Email: PMTGCorp@aol.com
Digital Mortgage Broker - Apply Online!
Take advantage of our virtual homebuying experience today! Submit your mortgage application online. Screen share in real-time, chat with us through our online application portal, and so much more!
Mortgage product terms and conditions apply. Subject to borrower approval. Virtual closings not available in every state. When you click the button above, you will be directed to our online application tool. First, create your account and then start your mortgage application.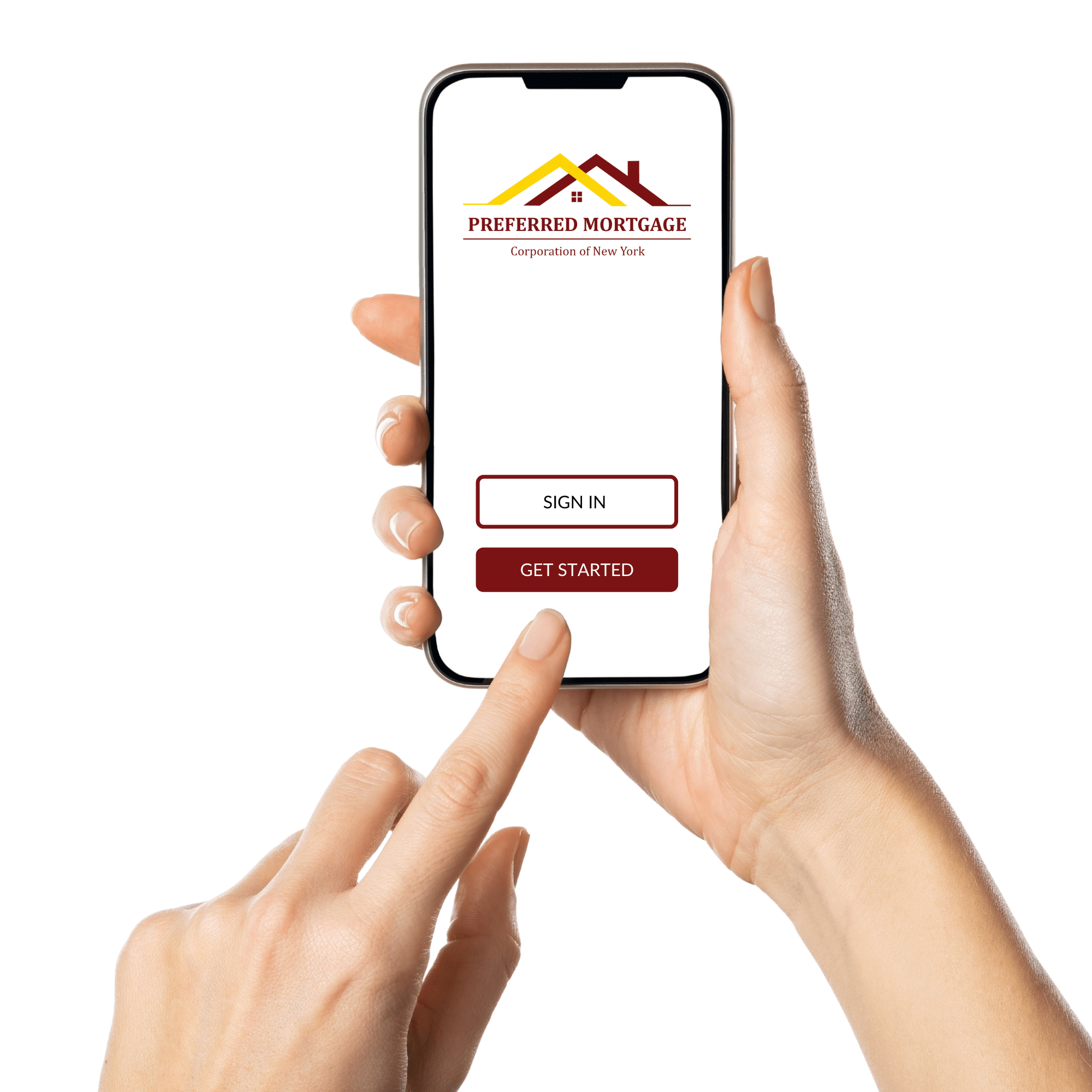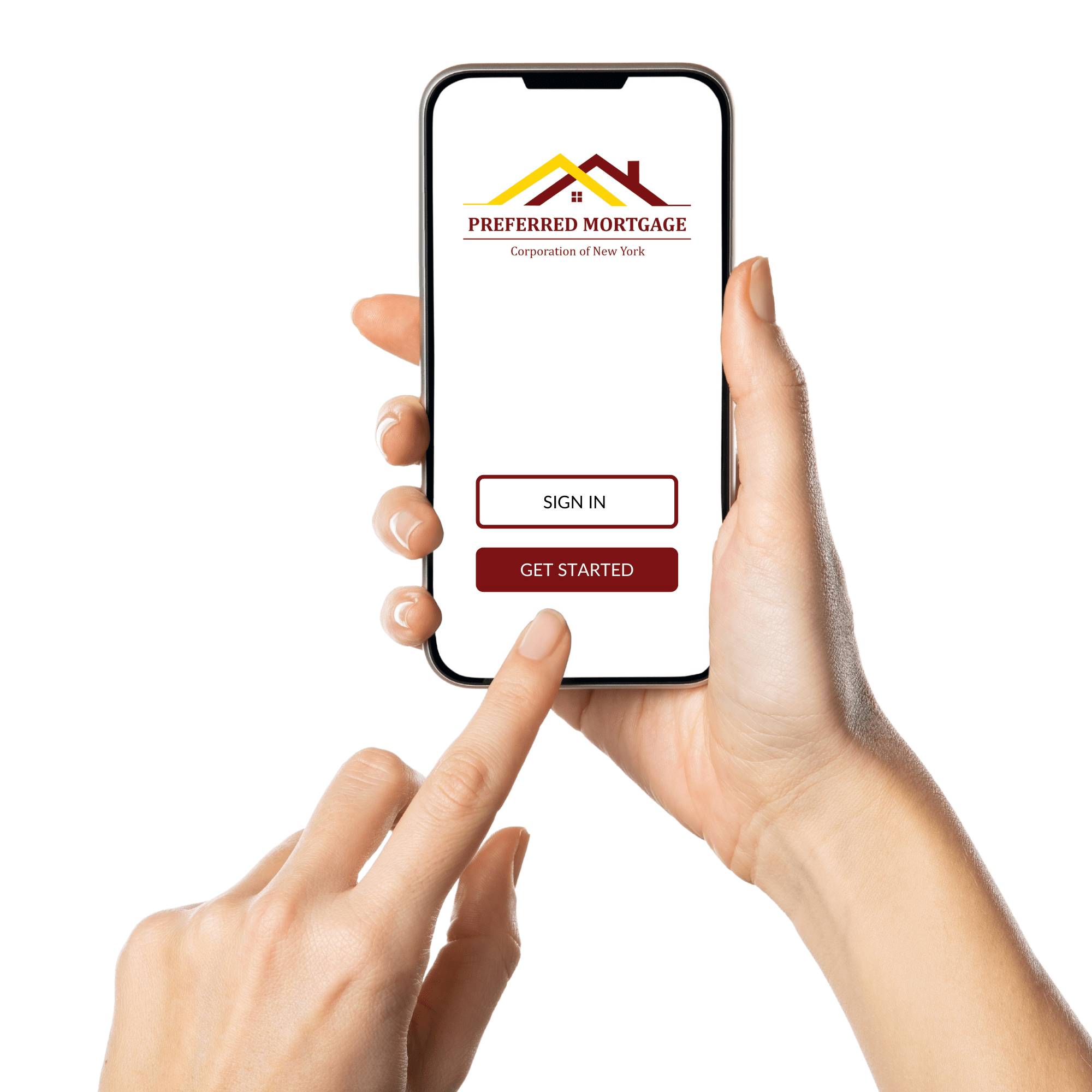 Home Mortgage Application - Get Started Now
Don't let the complexity of the mortgage process hold you back from owning your dream home. 
Simply fill out our form to start your mortgage pre-qualification process. After completing the form below, someone from our mortgage team will contact you within 3-4 business days.
If you need to speak with someone now please call 800-320-0447 or email us at info@preferredmortgagecorp.com
Please note that your information is saved on our server as you enter it. 
Please note: this form is not an application.