Helping Borrowers Succeed 
Since 1992
Preferred Mortgage Corporation of New York is your perfect partner to access tailored, on-point mortgage solutions in New York and Florida.
We keep the mortgage process easy, simple, and efficient. From word-class mortgage tools to the most knowledgeable team available. Find more information about our mortgage services below.
Your Preferred Path to Homeownership
How does homeownership work?
When you take the Preferred Mortgages pathway, we're here every step of the way to ensure your purchasing process is as smooth and easy as possible. Keep scrolling to learn about the Preferred Home Buying Journey.
Preferred's Home Buying Journey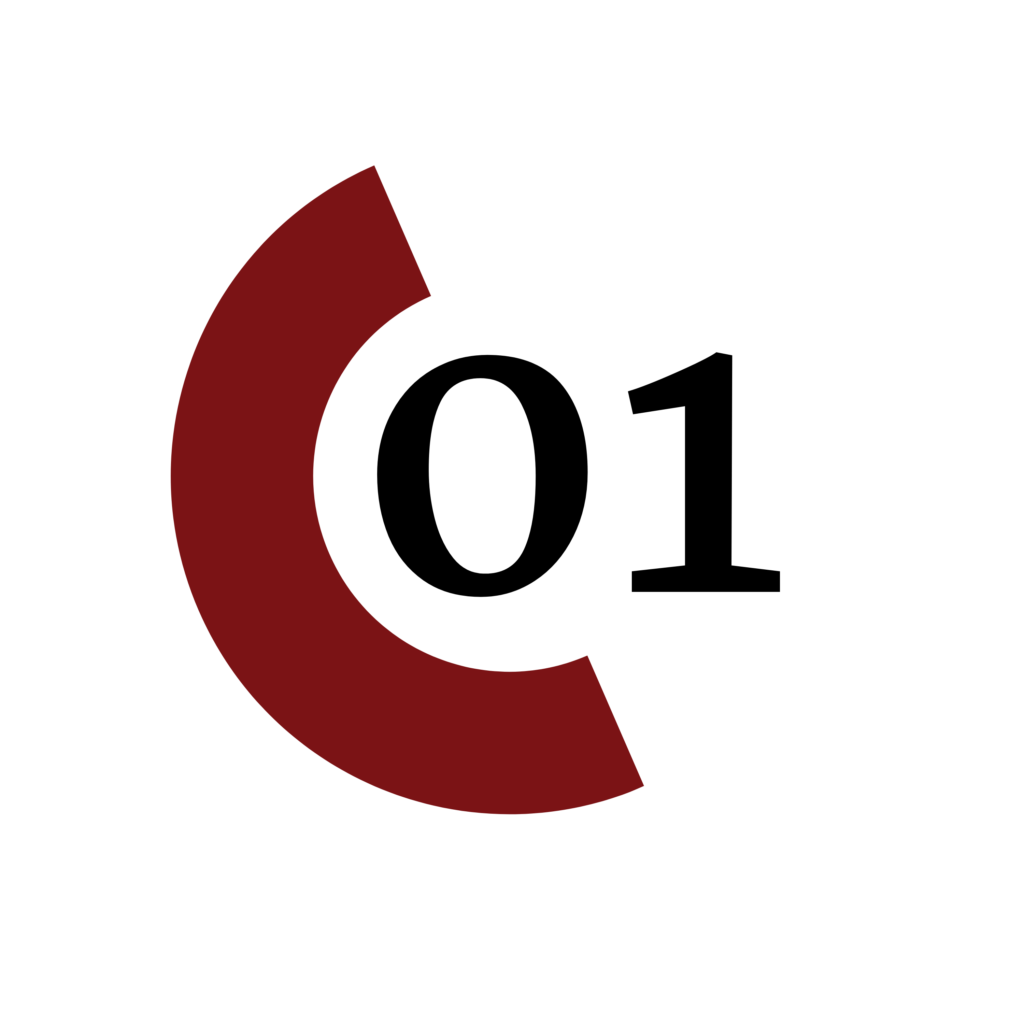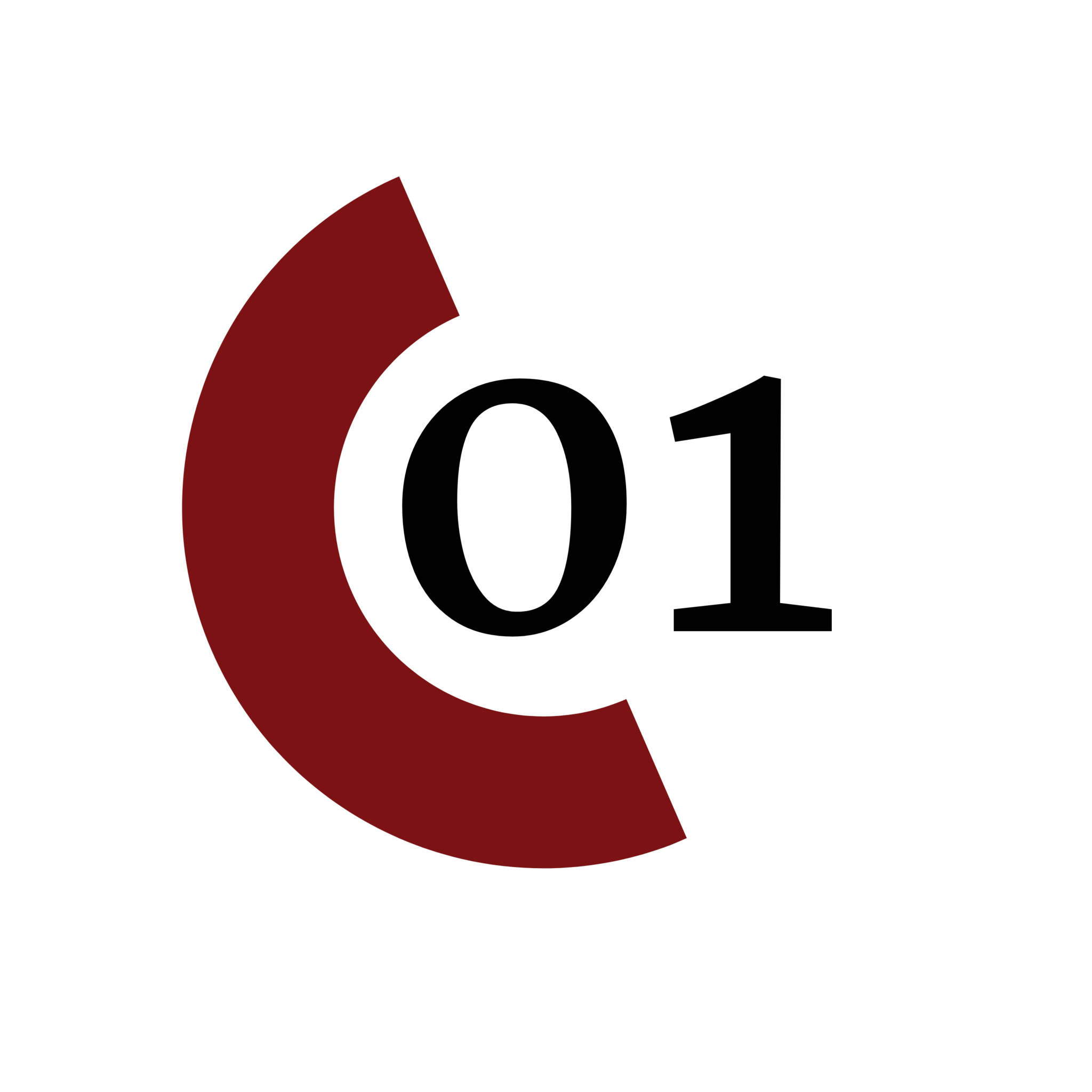 Step One: Find your property
The first step to owning your own home is finding the right property for you. Whether you're buying off a relative or acquaintance or utilizing the services of an estate agent, starting the search for your property is step one in the process. Once you've found the one you like the look of, our teachers are on hand to get the ball rolling on your mortgage application.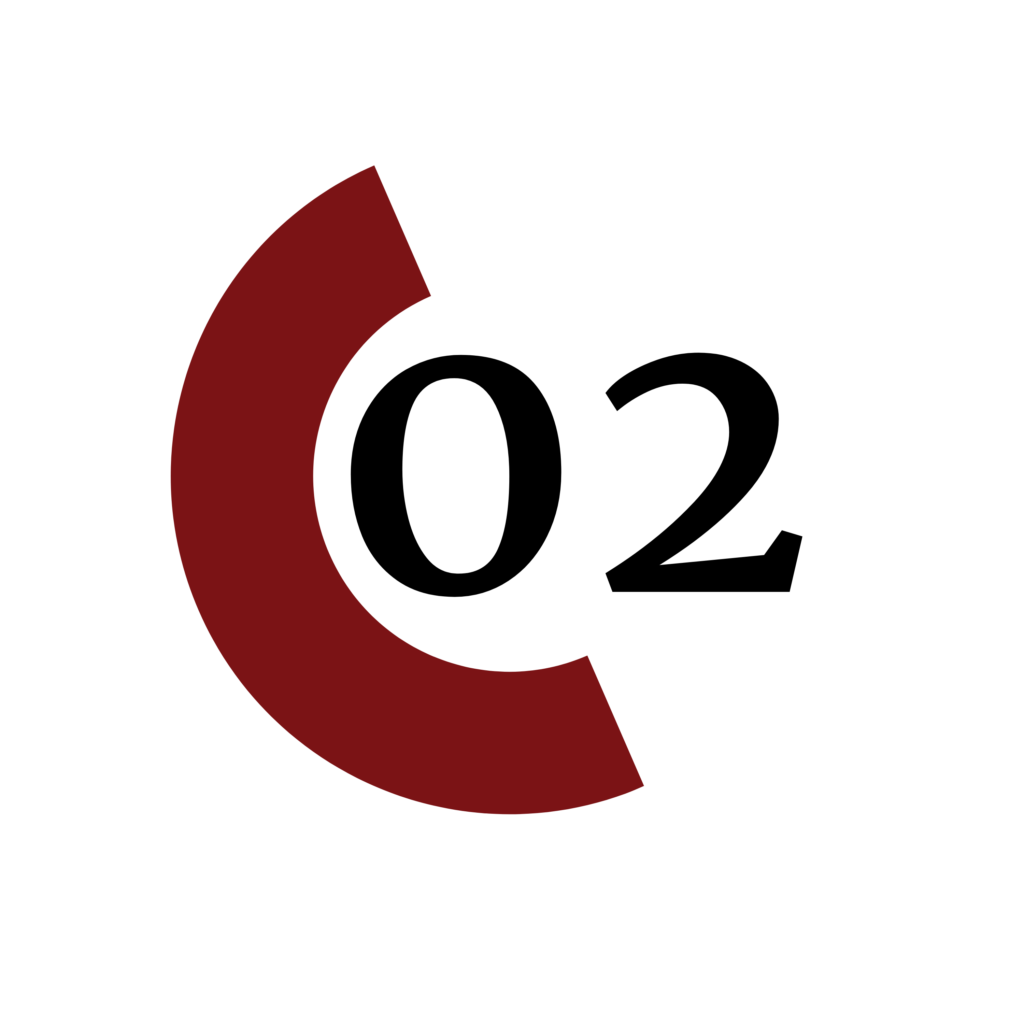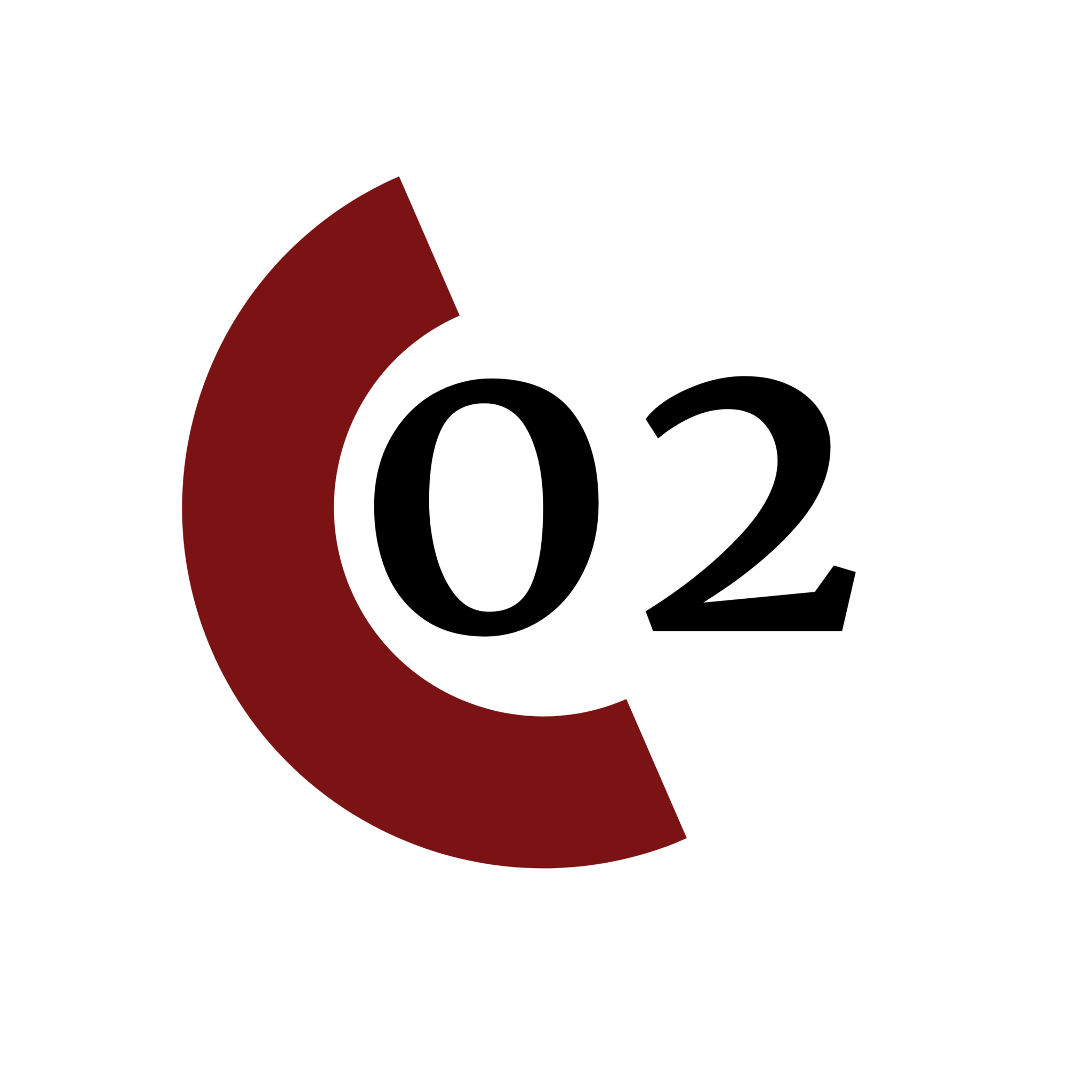 Step Two: Speak to our helpful team
Not sure where to start with your mortgage? No problem. We all have to start somewhere, and getting in touch with our expert team can give you insight into what you can expect with a home loan. Our team is specialists in both New York State and Florida mortgage options, allowing us to provide professional advice on the best course of action for your circumstances.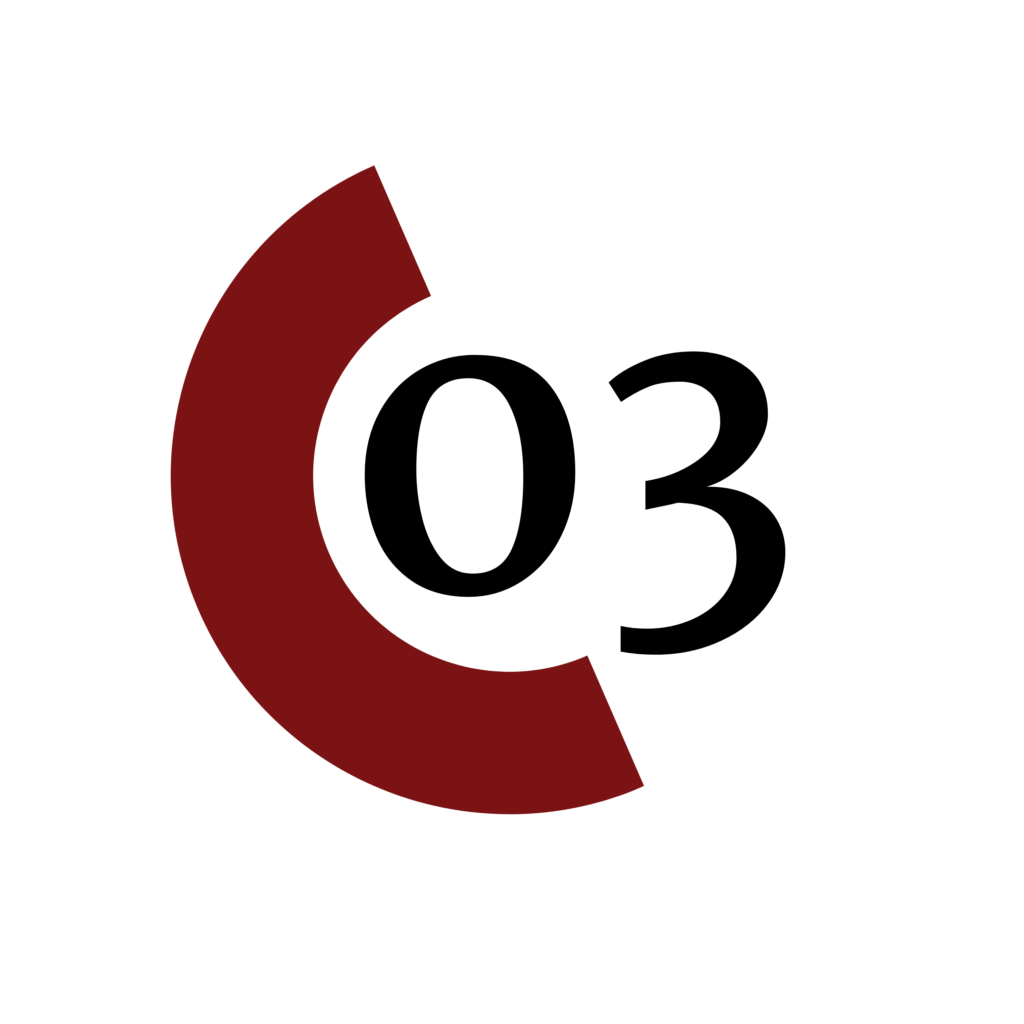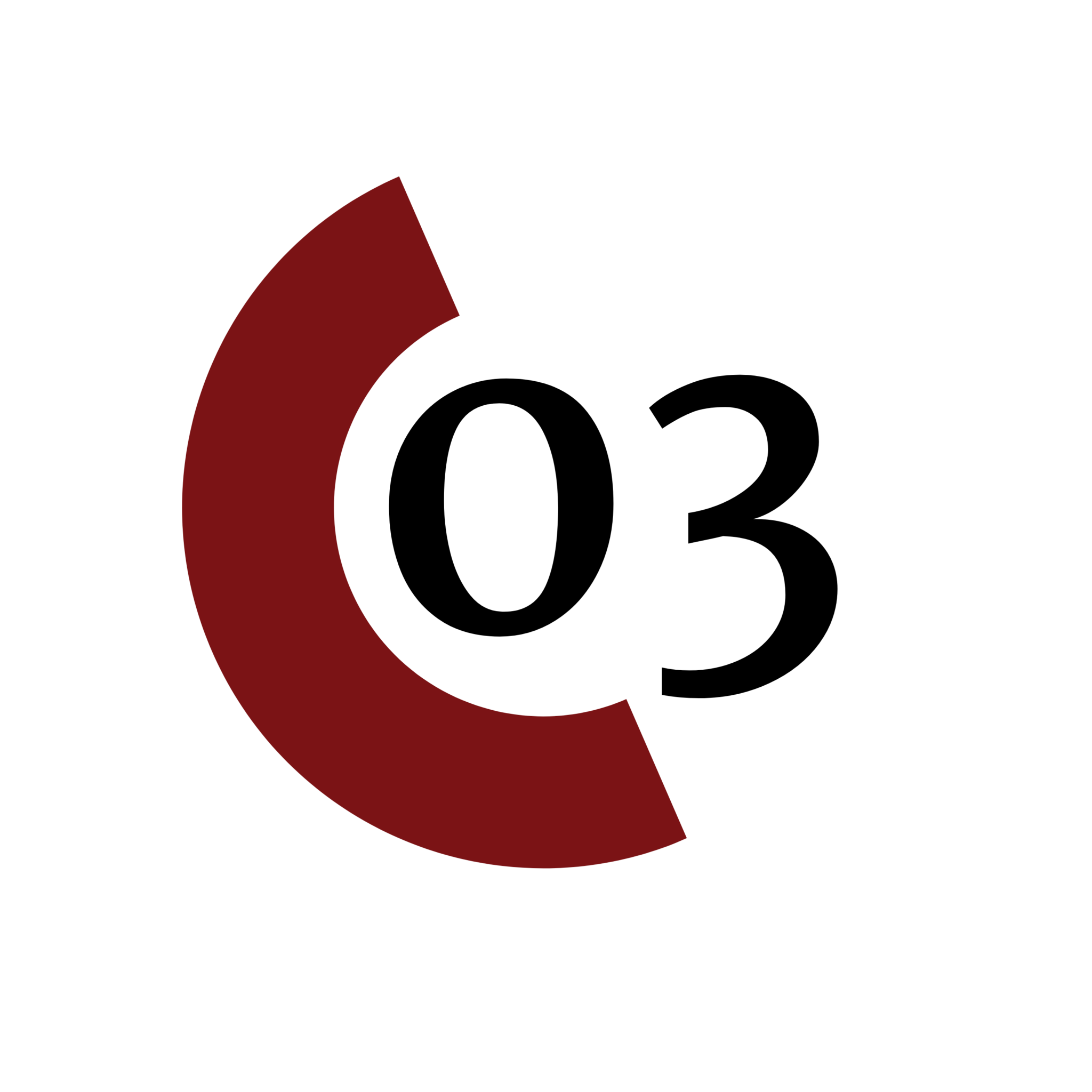 Step Three: Complete our pre-qualification form
Once our team has covered all the basics, you can go ahead and fill out our free online pre-qualification form to get a good idea of the options available to you. Our streamlined process makes it effortless to see the programs and offers that would work for you, whether you're best suited to a standard conventional mortgage, a VA mortgage, or even a jumbo mortgage for your purchase.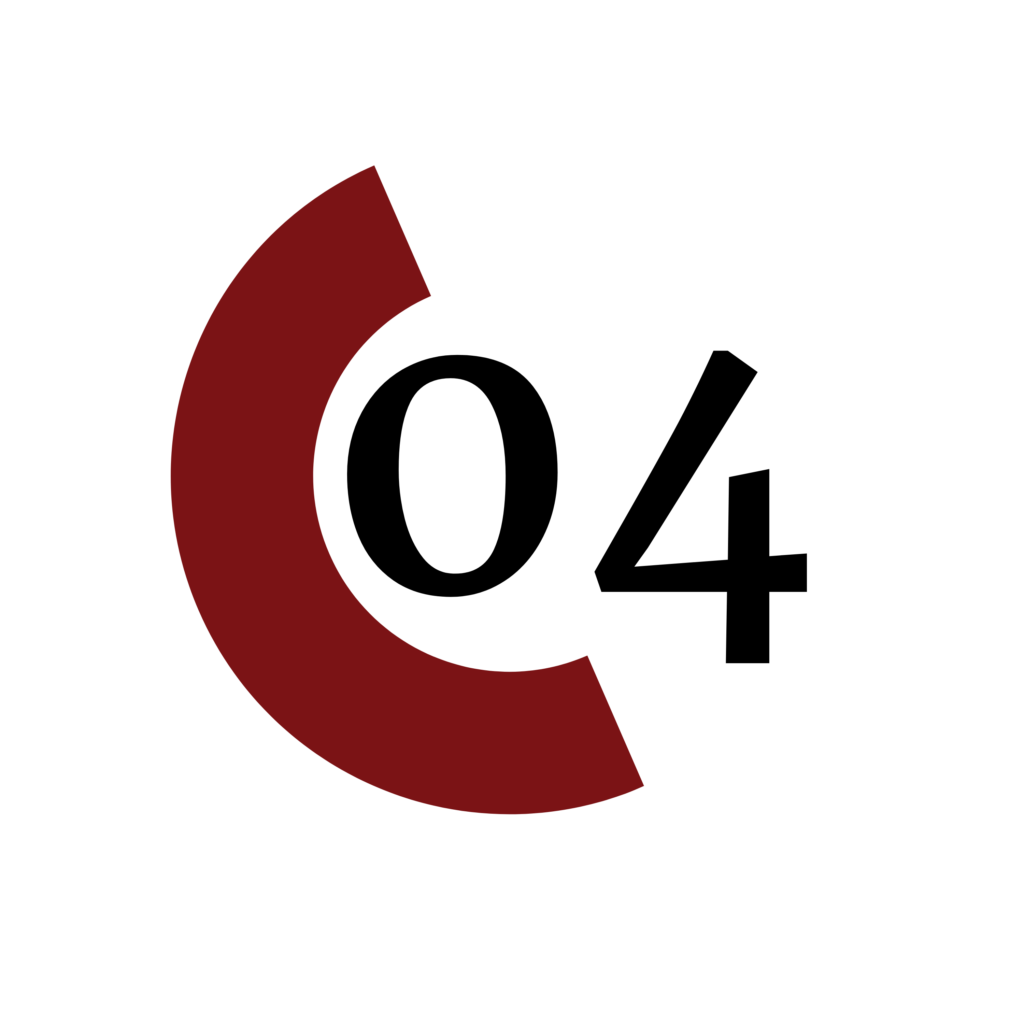 Step Four: We provide you with your options
With all the information needed to pair you with the right mortgage, our team gets to work to offer you insight into the various options available. With additional services covering a range of mortgage types and other services, our friendly team is on hand to talk you through the process from start to finish. If you're eligible for a mortgage and you like the terms offered, all you need to do is apply.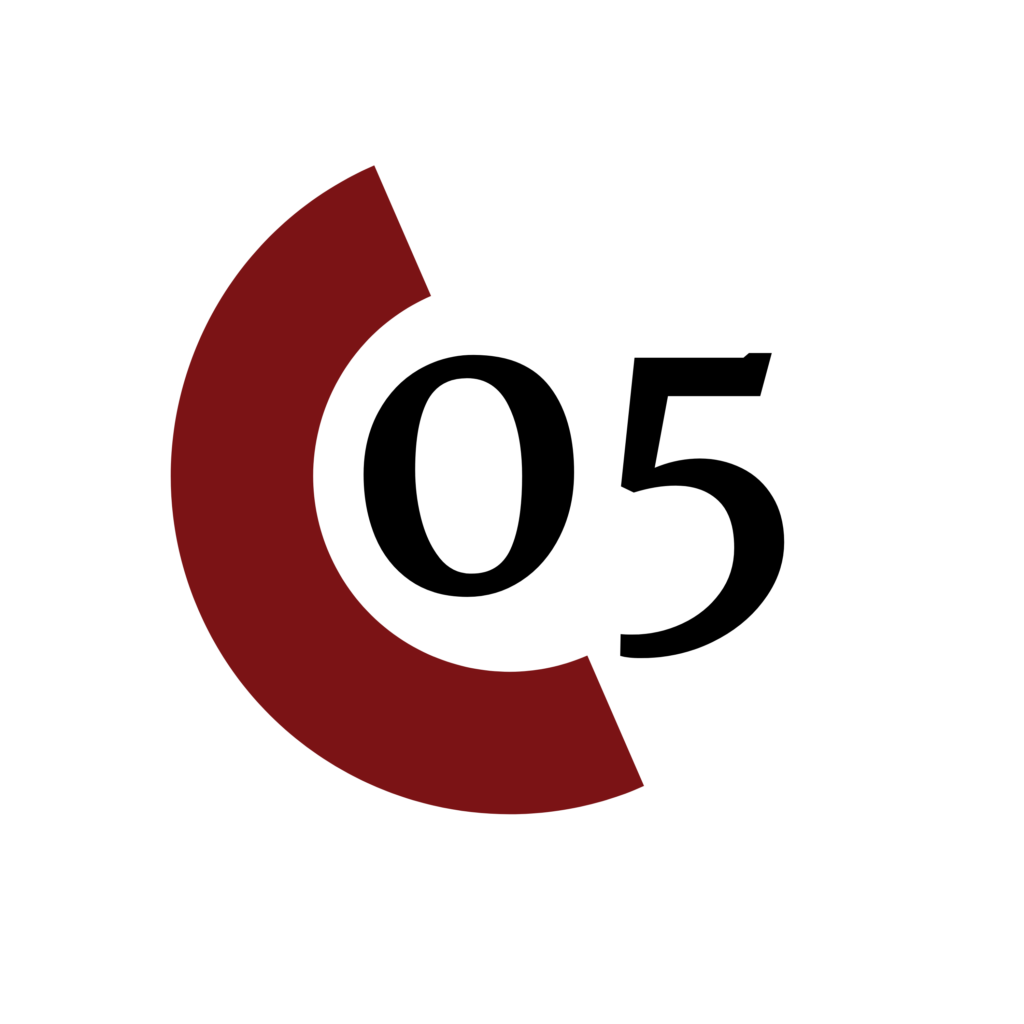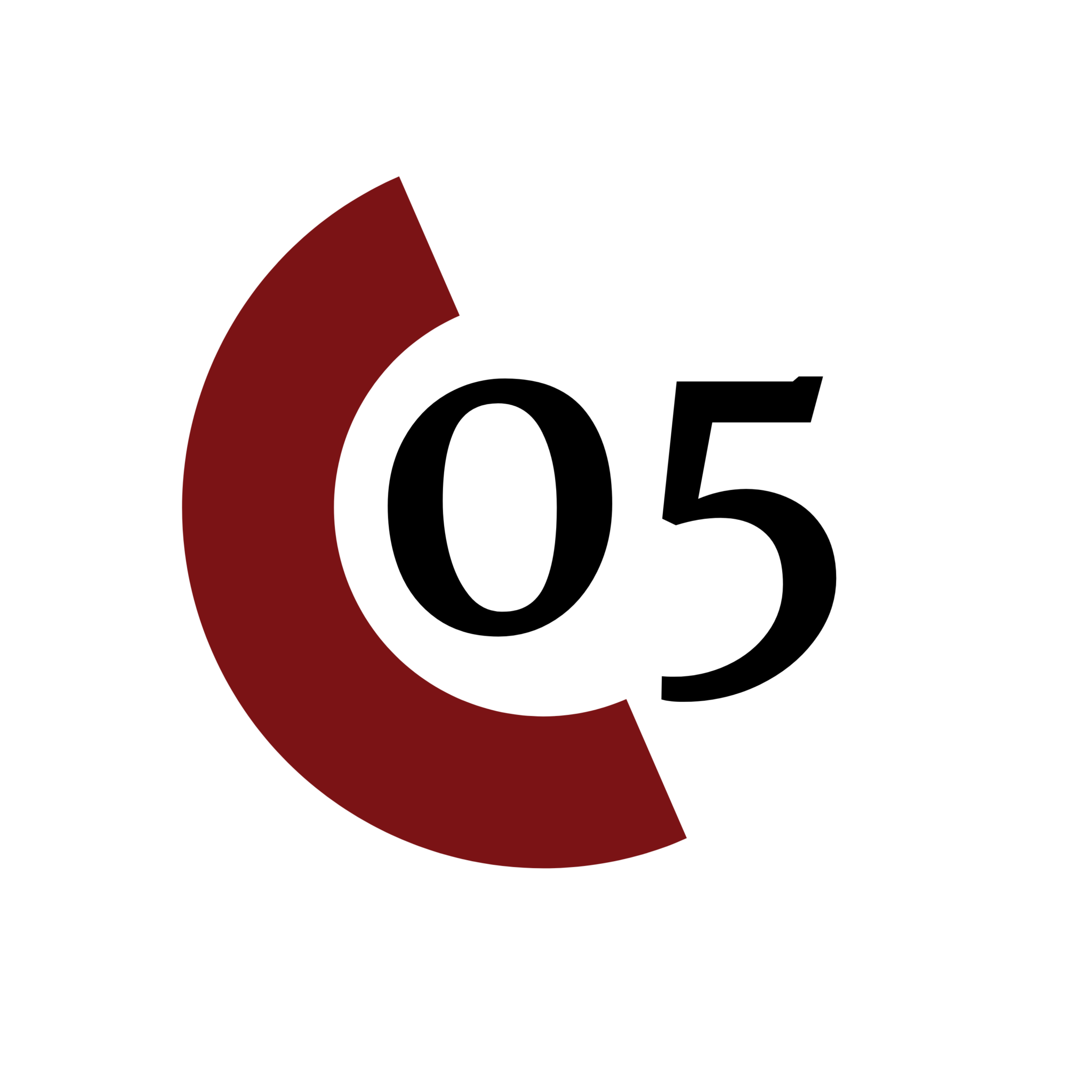 Step Five: Application and approval
As a qualified mortgage broker, our team at Preferred Mortgages is on hand throughout the application process to ensure all boxes are checked and form filled out correctly. With options for escrow waivers and virtual eclosing to suit your requirements and lifestyle, completing your mortgage application is easier than ever. All you need to do now is wait for those keys to start your new journey as a homeowner.
Discover Your Mortgage Options
Why Use Preferred Mortgage?
Why choose Preferred Mortgage as your mortgage broker of choice in Florida or New York State? As a highly experienced team of specialists in all kinds of mortgages, we're the top choice to get you the right mortgage at the right time. Whether you're a first-time buyer looking to make the right choices or a business owner looking to invest in commercial property, our team makes getting a mortgage as convenient as possible. Here's why our clients choose to work with us: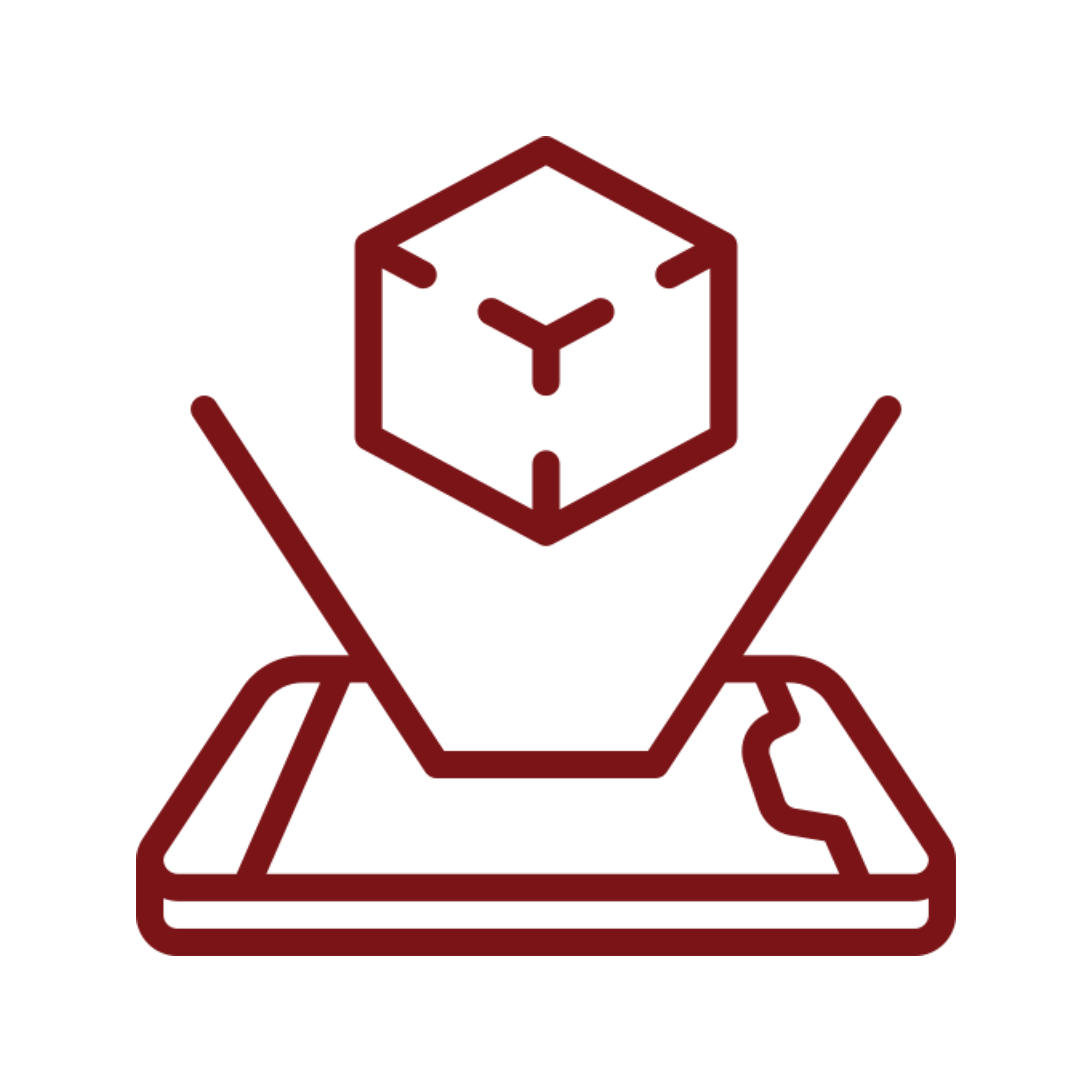 Virtual EClosing When You Need It
Virtual eclosing allows borrowers to close on their property from anywhere at any time, with no restrictions to specific times and places. Whether you're planning to purchase now and move to the area later or you're away on a trip, our virtual eclosing service makes it effortless to complete the homeownership process from anywhere in the world.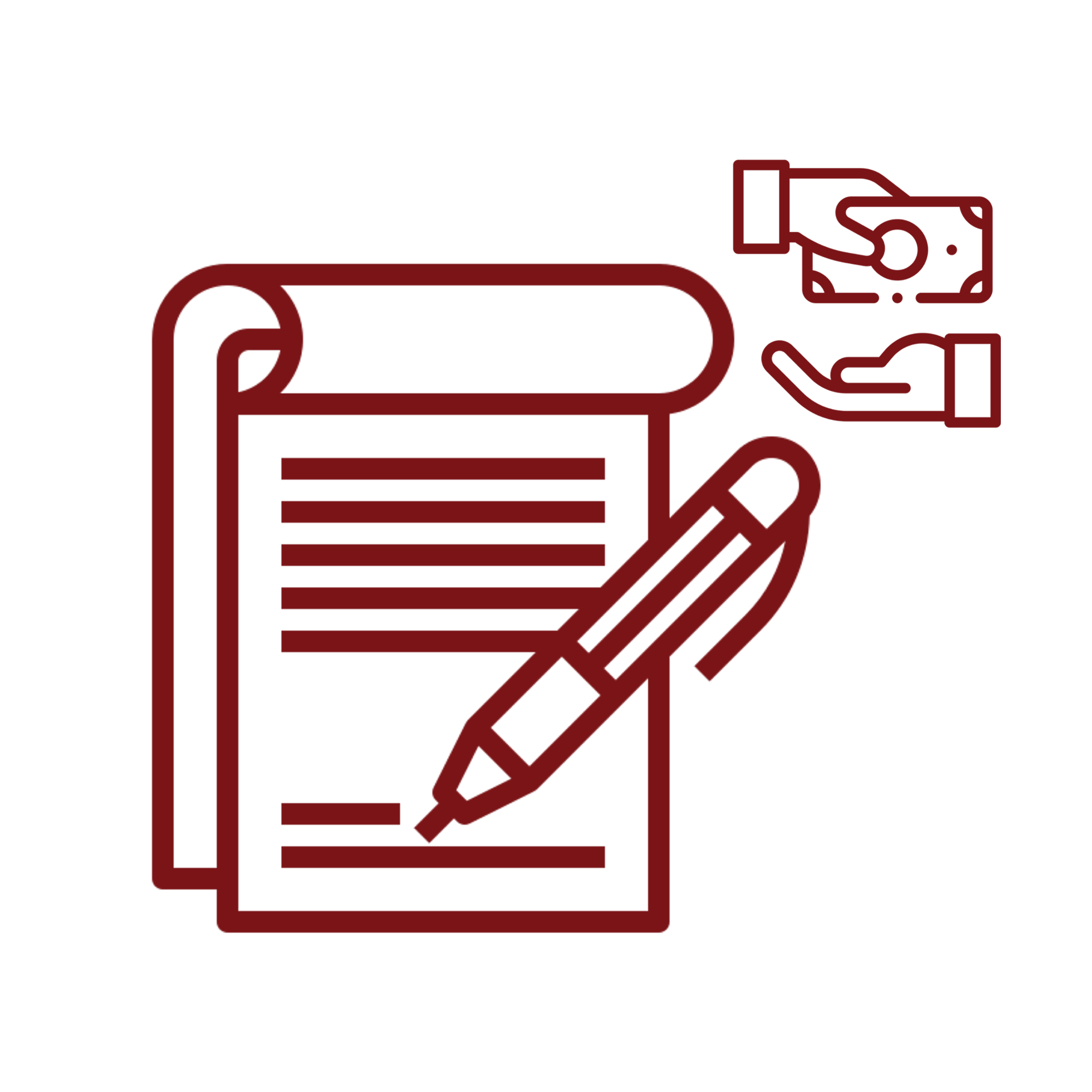 Escrow Waivers to Save You Thousands on Your Purchase
We aim to save our borrowers thousands of dollars before closing with no escrow waiver fee, ensuring you can adjust your conventional loan payment requirements to suit your lifestyle and goals. With the option to pay taxes and insurance yourself, it's possible to reduce monthly payments and additional costs to your advantage. That's all a part of the service we offer at Preferred Mortgages.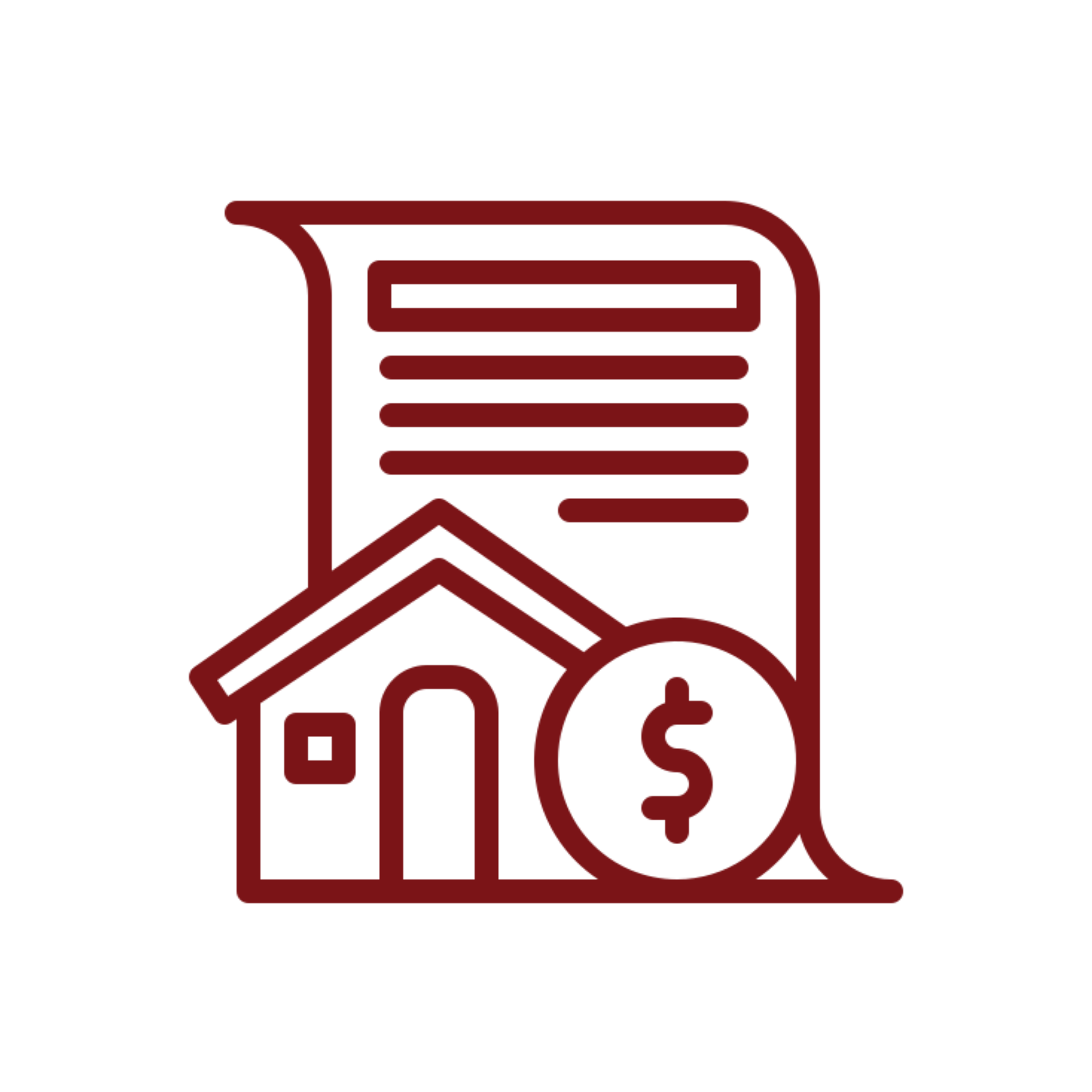 Tailored Home Loans for Your Personal Circumstances
Why settle when choosing a mortgage program that best suits your specific circumstances? We don't believe in generic mortgage options at Preferred. We use our expert knowledge, insight, and range of different tailored conventional, VA, and reverse mortgages to deliver a solution that's best suited to you. Our team takes the time to understand your needs and goals to help you achieve the best outcome for your mortgage application.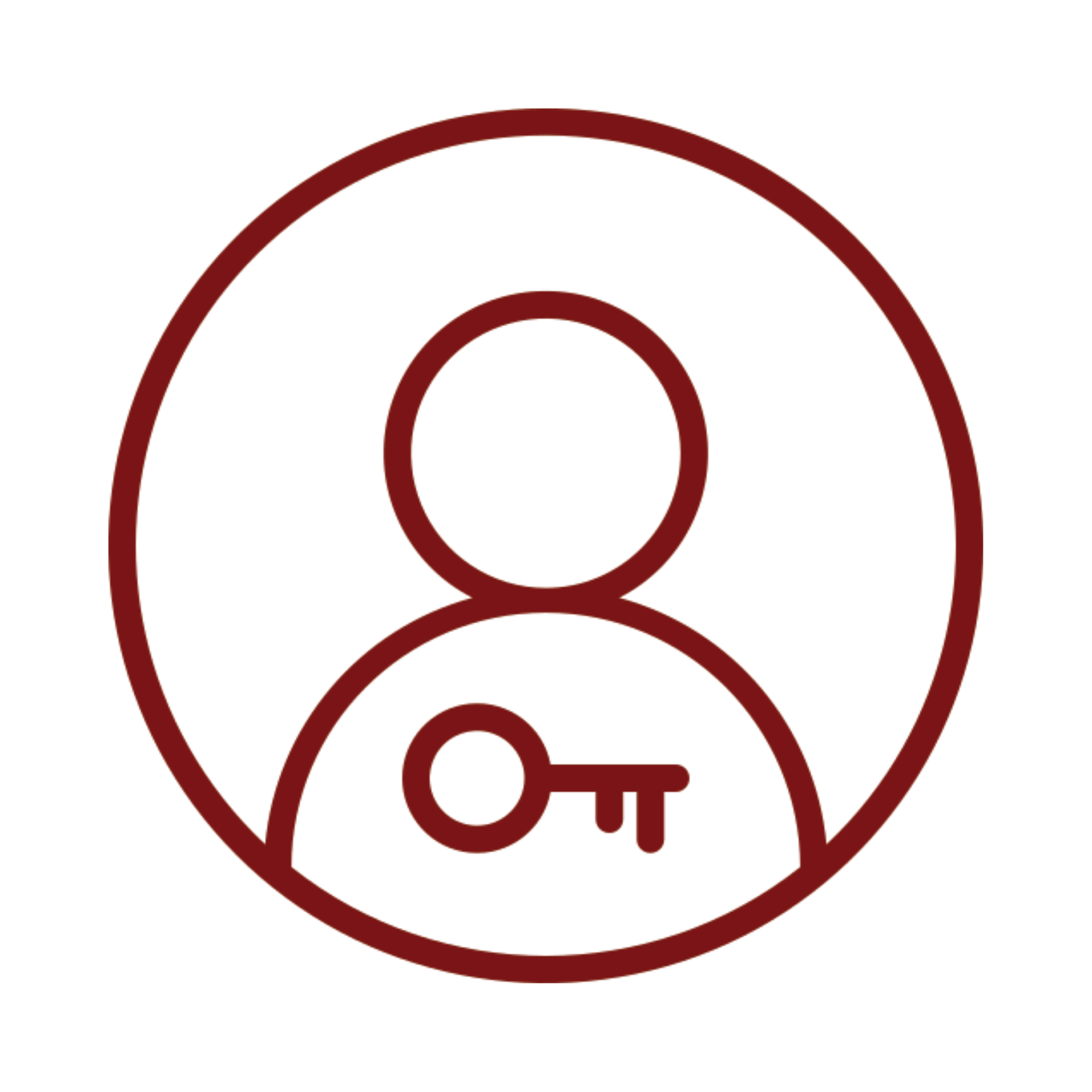 We're Your Trusted Local Specialists
As local specialists in New York State and Florida, our skilled team has local knowledge and a first-class understanding of the challenges and requirements of local people seeking to purchase a property. Our in-depth understanding of state requirements allows us to provide the best possible service, helping you find a mortgage using our local knowledge and expertise.

Planning on Buying Commercial Property?
If you have plans to purchase commercial property in Florida or New York State, our team at Preferred Mortgages can support you. With a range of different commercial mortgages to suit your business needs and requirements, we can help you find the ideal financial solution to expand your business. Learn more here.
Our mortgage loan programs are as flexible as our clients, providing different home loans solutions to suit a range of circumstances, requirements, and levels of income. Here's what we could do for you: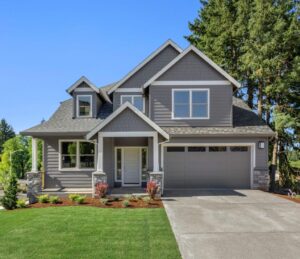 Our conventional home loan options are the ideal middle of the road mortgage for the average family or household.
Read More »
Subscribe to our email list
Stay informed about new loan programs, rates, company promotions, and more.