Together with our mortgage partners, we're helping people achieve their home buying dreams and more.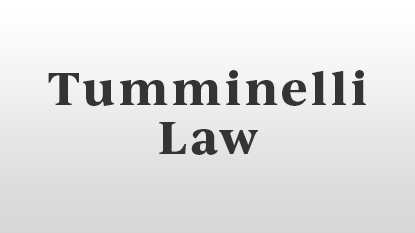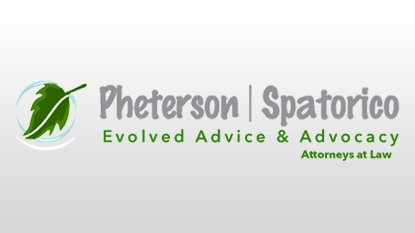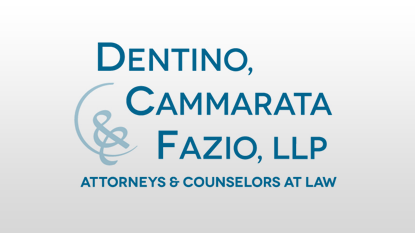 Dentino, Cammarata & Fazio, LLP
Address: 20 Wildbriar Road Suite D Rochester, New York 14623
Phone: (585) 532-6646
Website: dcfesq.com
Explore our mortgage programs including conventional, FHA, Jumbo loans, and more.
Competitive commercial mortgage solutions for your business.