Learn more about our mortgage team members and loan officers.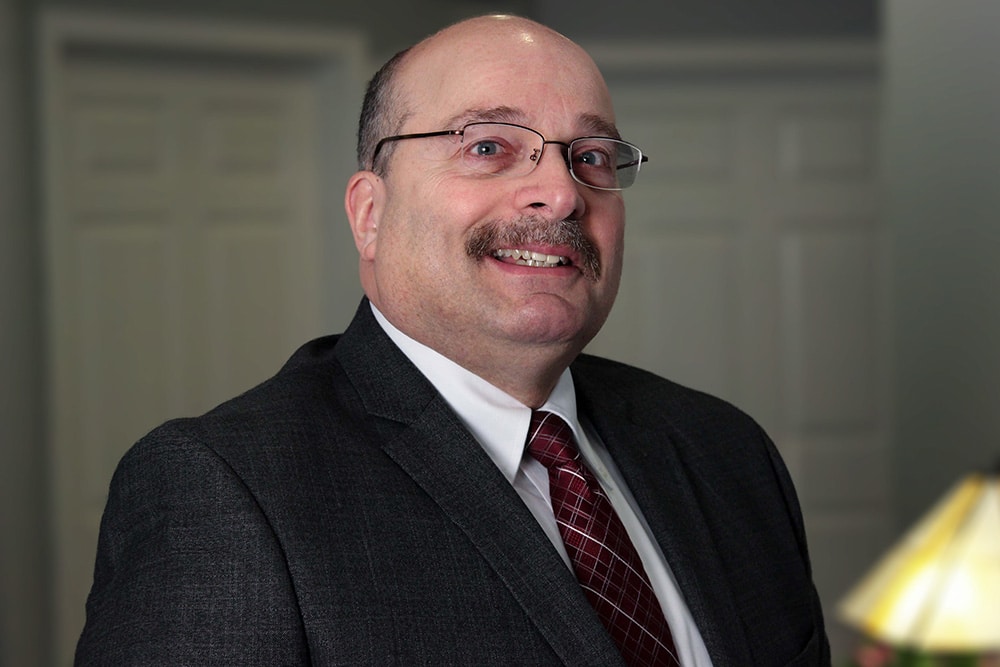 A career mortgage professional with over 30 years experience in the business. Mortgage history includes, working for large & small mortgage bankers, national banks, and mortgage brokers in all phases of the mortgage business, both residential and commercial. Chuck recently acquired Preferred Mortgage Corporation of New York, in May of 2018. 
As President of the company, he oversees all day-to-day functions from origination to processing and closings. He has a strong knowledge of all loan types including: new construction loans, draw loans, FHA, VA, Conventional, Jumbo, and USDA/Rural Housing loans, along with extensive experience in income property financing and commercial lending for almost all property types.
At PMC we are proud to offer our residential mortgage customers one of the largest networks of lenders nationally and locally. This enables us to offer dozens of loan programs, competitive rates and one of the quickest turn-around times in the business.
Our mission is to provide the very best customer experience for all of our clients whether it's a purchase or a refinance transaction. We are very thankful and appreciate the opportunity to service all of our customers' mortgage needs.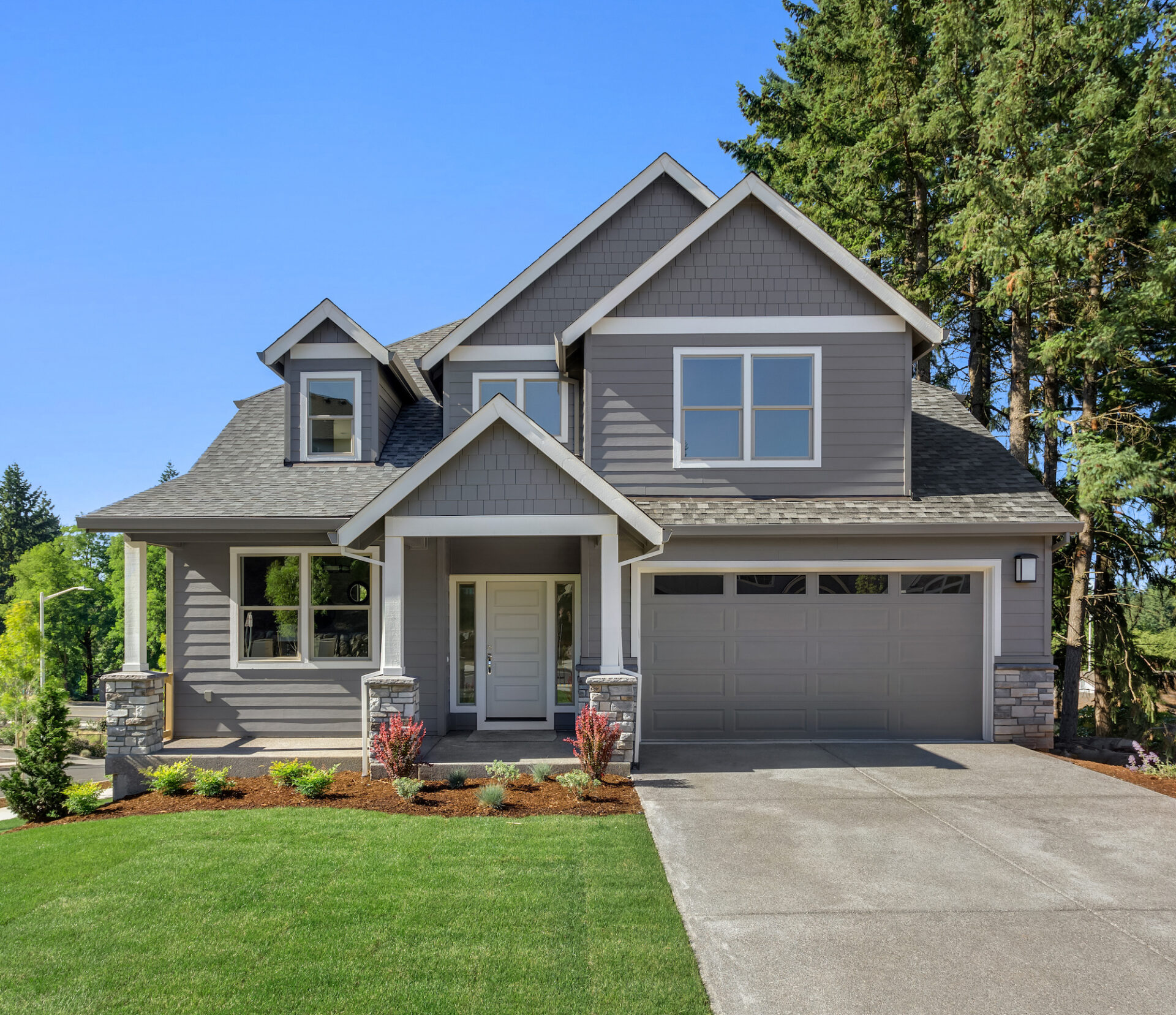 Our conventional home loan options are the ideal middle of the road mortgage for the average family or household.
Read More »
Learn more about our loan products and programs.
Real Estate Loans, SBA, and more.