Learn more about the members of our mortgage loan team.
My lending experience dates back to the late 1980's.  This experience focuses on you and the best lending program available to fit your loan needs.  From first time home buyers, to seasoned investors, our products (USDA, FHA, Conventional & Reverse mortgages) have you in mind.  Contact me today for your mortgage needs, or click below to apply.
Home Mortgage Specializations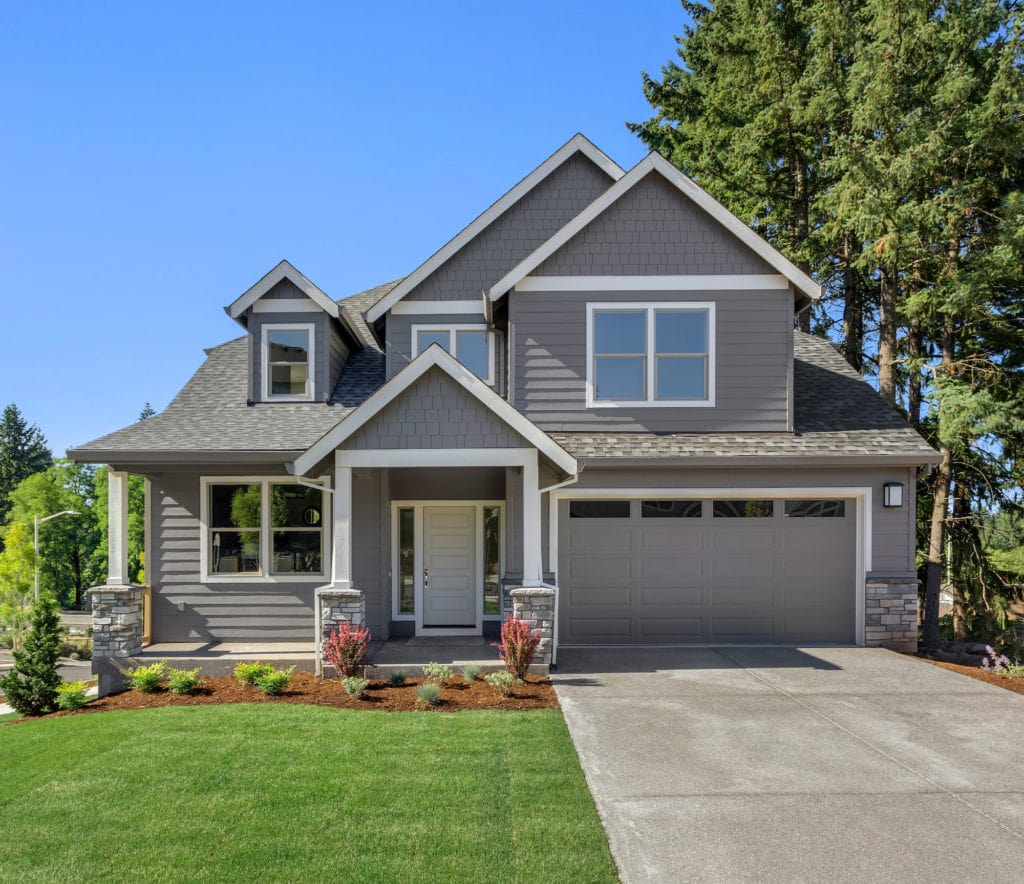 Our conventional home loan options are the ideal middle of the road mortgage for the average family or household.
Read More »
Learn more about our loan products and programs.
Real Estate Loans, SBA, and more.