Learn more about the members of our mortgage loan team.
Born and raised in Rochester NY, Paulette Petix has 25+ years of mortgage experience. She can guide you through all aspects of the ever-changing mortgage industry.
Paulette's strongest asset is her drive to work hard for her clients, coupled with professionalism in solving problems to achieve your goal of homeownership. She is committed to making the mortgage process as smooth as possible.
Call now! She is available to discuss your mortgage questions 7 days a week. See Paulette's profile on MovingRochester.com.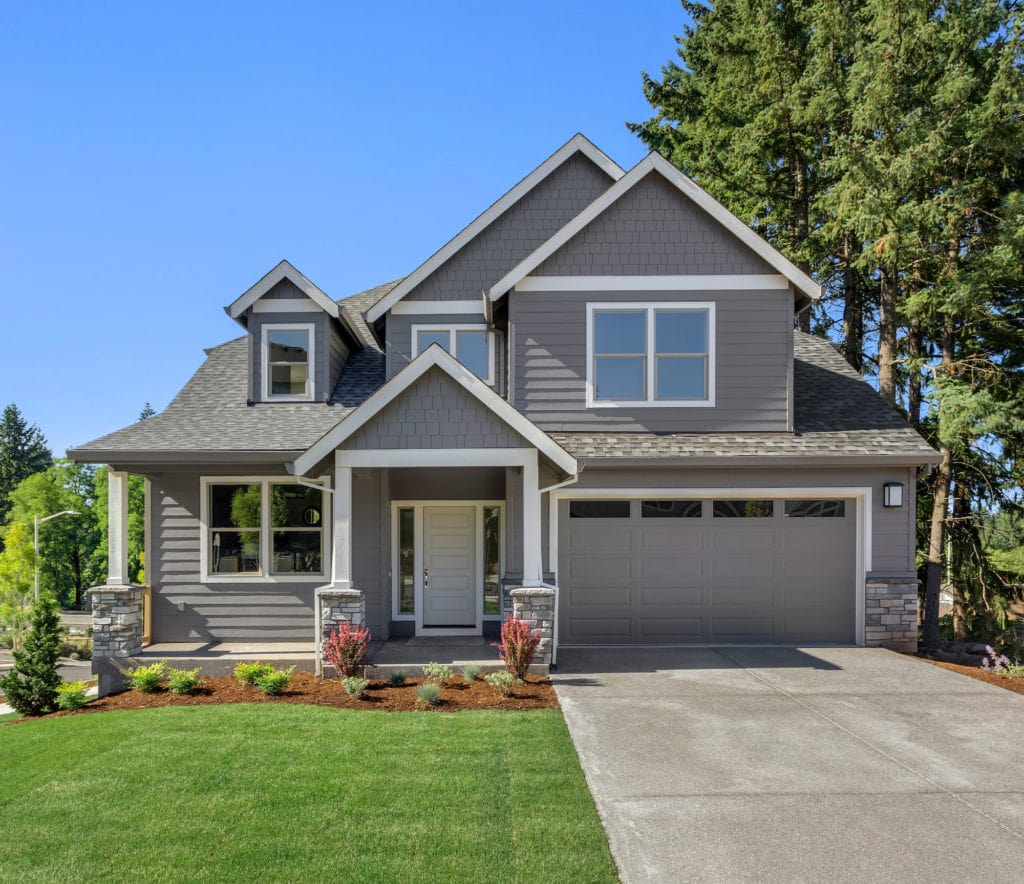 Our conventional home loan options are the ideal middle of the road mortgage for the average family or household.
Read More »
Learn more about our loan products and programs.
Real Estate Loans, SBA, and more.