Learn more about the members of our mortgage loan team.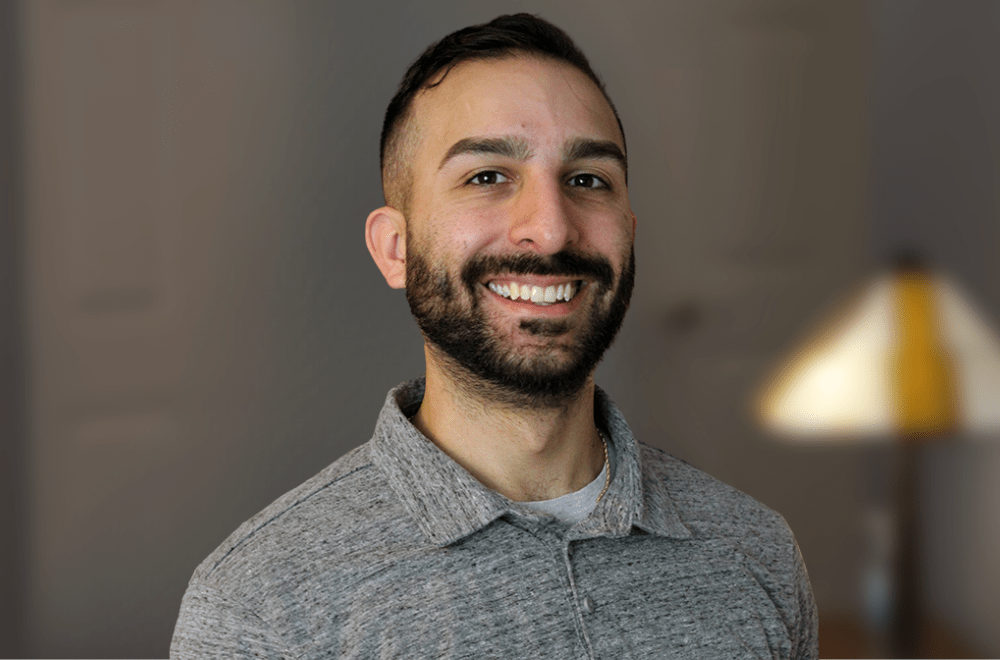 Digital Marketing Manager
Cell: 585-489-5800
Office: 585-288-2930
Email: [email protected]
Steve Bucciarelli is the dynamic digital marketing manager at Preferred Mortgage Corporation, with a creative and results-driven approach to everything digital. He helps drive online leads by improving the website, creating engaging social media content, boosting search engine rankings, and managing paid media. As a co-owner and operator of a media production company, he brings an extra level of management experience to the table. In his free time, Steve is a comic book and collectibles aficionado, running an online shop at comic-bros.com. Looking for expert help on the latest tech trends in the mortgage industry? Steve is your go-to guy.
Learn more about our loan products and programs.
Real Estate Loans, SBA, and more.