Learn more about the members of our mortgage loan team.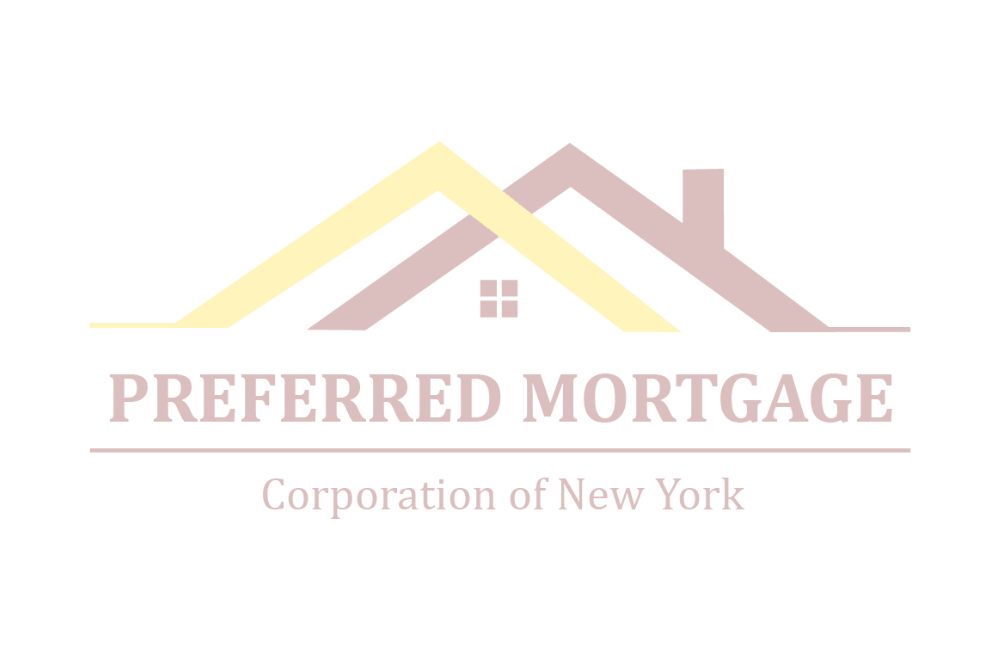 Loan Officer
NMLS #53832
Serving Central New York 
Cell: 315-338-3055
Office: 585-288-2930 ext 104
Email: [email protected]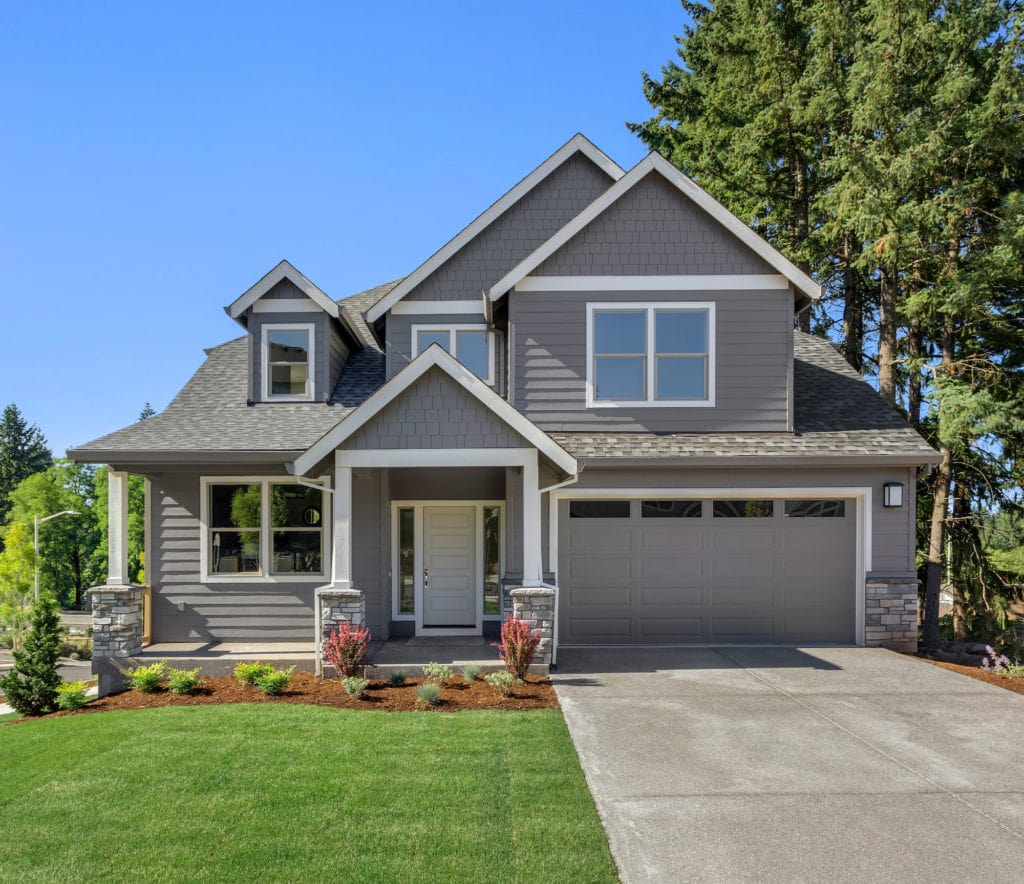 Our conventional home loan options are the ideal middle of the road mortgage for the average family or household.
Read More »
Learn more about our loan products and programs.
Real Estate Loans, SBA, and more.